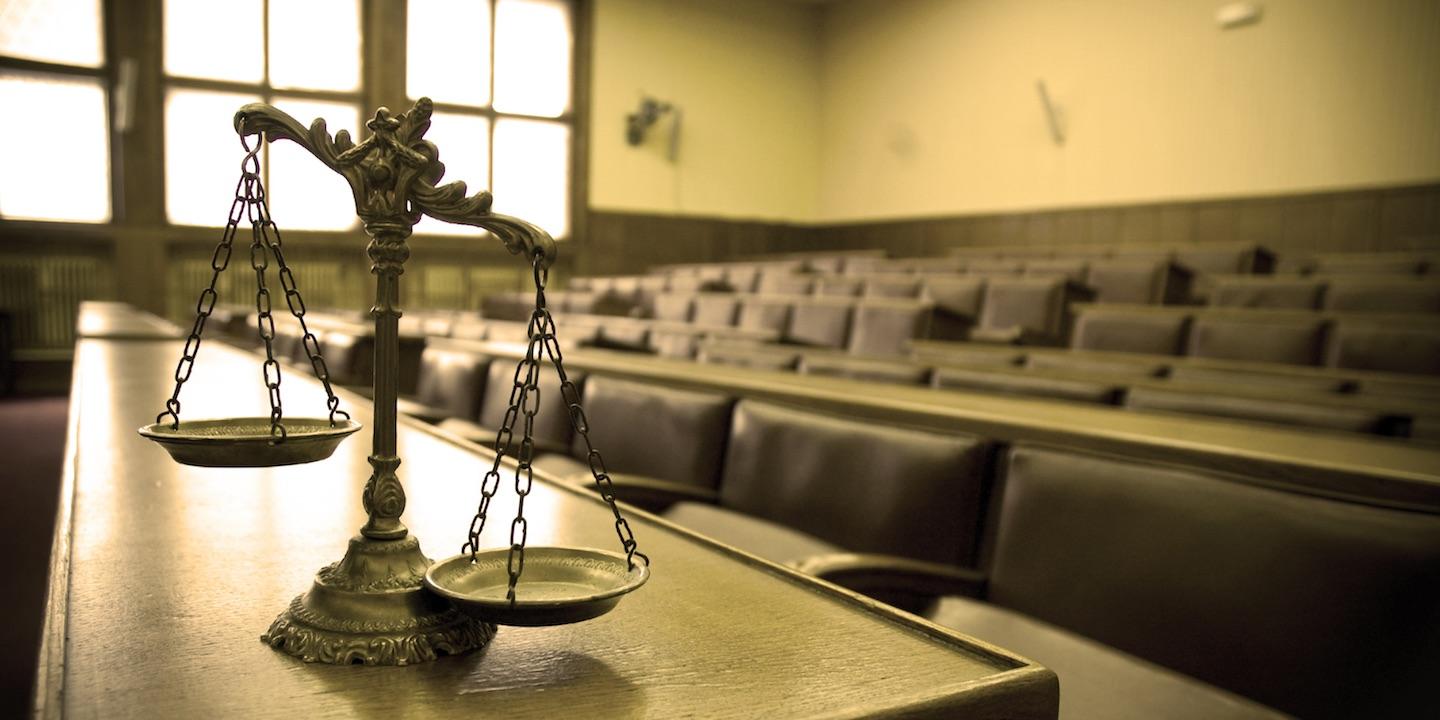 BENTON – A consumer who was suing Equifax Information Services LLC and the 1st National Bank of Omaha alleging that the financial institutions engaged in unfair and inaccurate reporting after the man's debts had been cleared in a bankruptcy hearing has dropped his case.
On Oct. 11, Senior District Judge Phil Gilbert issued a memorandum and order that Gregory Coates had presented a stipulation of dismissal signed by all parties in the suit. The court directed the clerk of the court to close the case.
The suit stemmed from allegations made last February in which Coates alleged the bank and the credit bureau violated the Fair Credit Reporting Act after a bankruptcy hearing in November 2015 had cleared him of debts. Coates had alleged that the defendants continued to publish wrong credit information.
Coates maintained that as a result he was forced to pay increased costs and as a result suffered emotional distress.
He had asked for a jury trial at the time he filed the complaint in February. The court dismissed the case with prejudice, meaning the plaintiff is not allowed to file another case on the same claim.
He is represented by Travis W. Cohron of Barker, Hancock & Cohron in Noblesville.