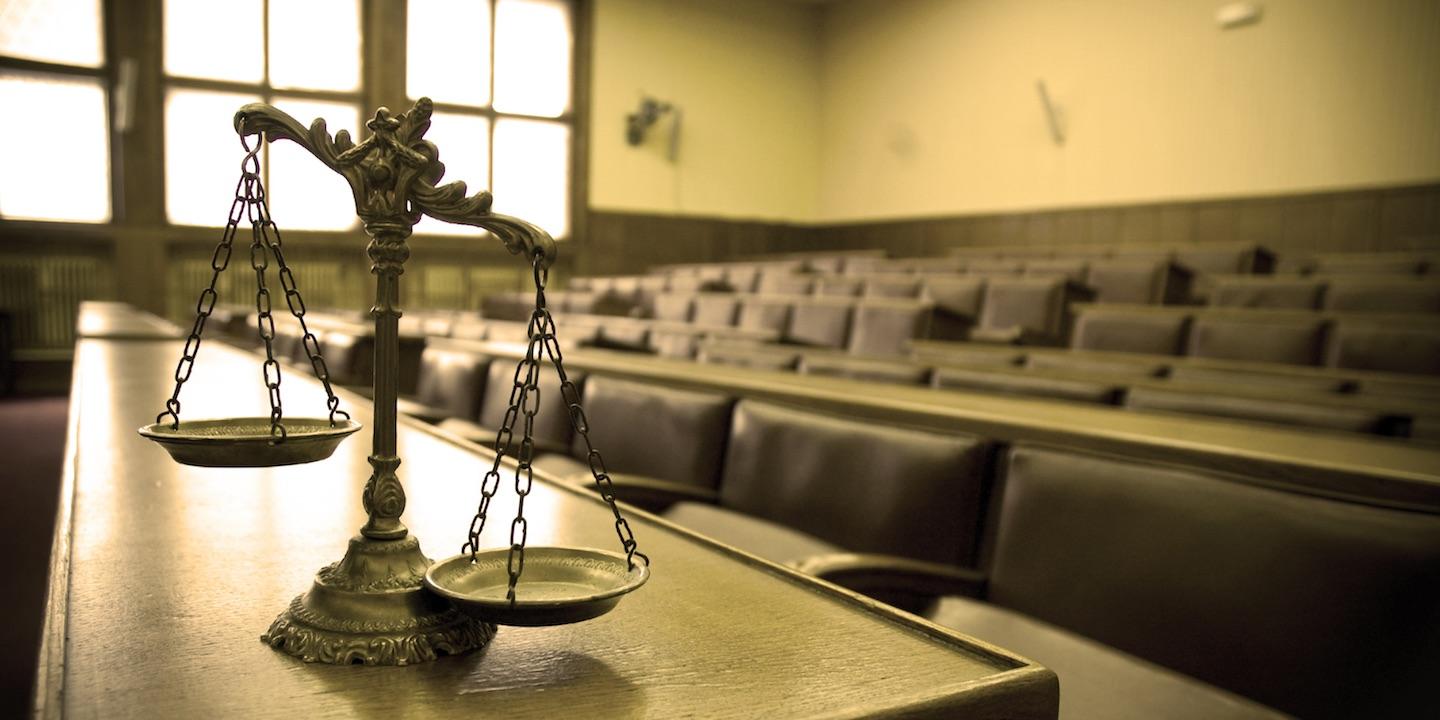 MOUNT VERNON – The Fifth District Appellate Court on Oct. 4 upheld the rejection of the appeal of a man seeking annulment of a court order that had committed him as a sexually violent person, ruling that allegations he did not have the mental capacity to understand the proceedings against him were groundless.
Appellant Dustin Wolf was convicted in April 2010 for aggravated criminal sexual abuse and was due to complete a seven-year sentence this year. He contested a St. Clair County ruling denying his motion to vacate his commitment as a sexually violent person.
According to the appellate court's Oct. 4 ruling, a clinical psychologist who had evaluated Wolf determined that he suffers from mild retardation and pedophilia, and was dangerous to others, which made it probable he would commit further acts of sexual violence.
In 2012, Wolf signed a Sexually Violent Person Admission Findings and Order in that he admitted the allegations in the petition and knowingly and intelligently waived his right to a jury trial. He was committed to the custody of the Illinois Department of Human Services. The court brief further stated that Wolf understood he would remain committed until he was found to be no longer a sexually violent person.
The ruling indicates that hree yearly examinations of the man were performed. After each, Wolf was ordered to remain committed.
The ruling further states that in November 2016, Wolf, at the time of a fourth annual re-examination, made a motion to vacate his commitment, the court order institutionalizing him. In the appeal he maintained that his mental capacity had made it impossible for him to understand the nature and gravity of his situation and to fully understand the waiver of his rights.
The court noted that the motion had been made beyond a two-year statutory requirement. However Wolf contended it wasn't until he had spoken to people at a mental treatment facility in Rushville (Schuyler County) that he became aware of what rights he had waived by signing the order.
The late Circuit Judge Robert P. LeChien denied the motion to dismiss commitment in February 2017.
Wolf appealed the decision, alleging that his diminished mental capacity excused the late filing of the motion.
However, the appellate court disagreed, noting that the defendant had cited no authority or argument to support claims of error, and that the lateness of the motion filing absent a clear finding of a legal disability, or signing the order under duress was untimely.
A legal disability in such cases means a person was totally without understanding or the ability to communicate concerning decisions regarding them.
The court found Wolf was able to understand the consequences of his actions, and was cognizant in his verbal exchanges with a judge at the 2012 hearing.