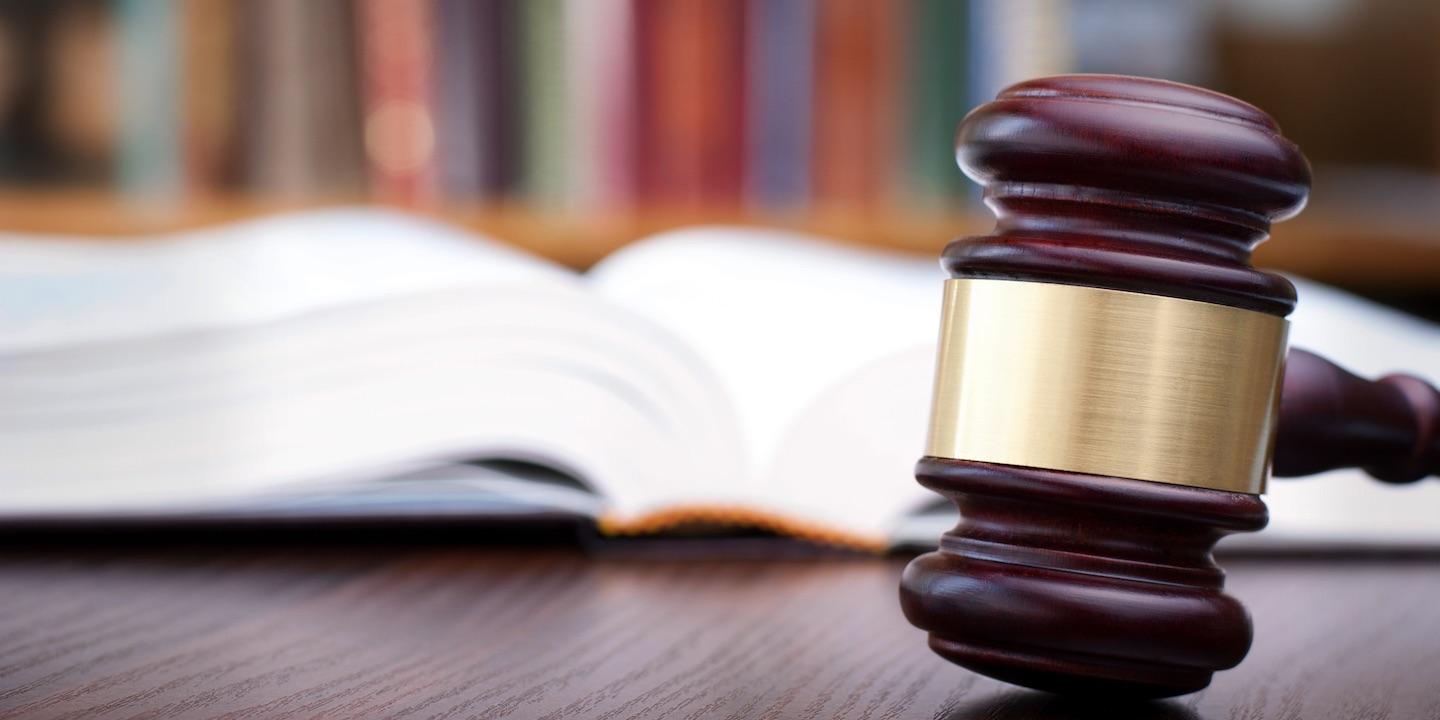 BENTON – A U.S. district judge has derailed a man's second attempt to sue Honeywell International Corp. and The Gardner Stern Co. over allegations that his medical issues were caused by not wearing protective gear while traveling in a radioactively contaminated area.
Judge Nancy J. Rosenstengel issued the order dismissing the case in U.S. District Court for the Southern District of Illinois.
According to the Oct. 2 order, Stanton, who currently is incarcerated, alleged that while he was employed at Gardner Stern, he was dispatched to work as a sous chef and driver at a Honeywell plant in Metropolis.

Nancy J. Rosenstengel
Stanton alleges that during this assignment he had to drive through an area that was radioactively contaminated and he wasn't given any protective clothing. As a result, he claims he now has heart and lung issues.
In an initial lawsuit, Stanton brought his claims under the Federal Tort Claims Act. However, those claims were rejected for a lack of jurisdiction since Honeywell was not a government employee.
Stanton filed his second complaint under 42 U.S.C. § 1983. He also asked to be declared indigent and sought counsel and processing and the government's expense.
The court noted that to make a claim under § 1983, a plaintiff must contend that the "violation of a right secured by the Constitution and laws of the United States, and must show that the alleged deprivation was committed by a person acting under color of state law."
In his amended complaint, Stanton alleged that his Constitutional rights were violated. He cited the Eighth Amendment, which prohibits "cruel and unusual punishment."
However, even though he currently is imprisoned, Stanton doesn't claim that his injuries stem from any actions at any jail where he has been held or that any prison personnel are responsible.
"Given that the plain language of the constitutional Amendment limits its protections to those situations where an individual is arrested, incarcerated, or otherwise under the physical control of the state, the court finds the Eighth Amendment does not provide a basis for the relief Stanton is requesting," Rosenstengel wrote in the order.
However, both companies are private companies and the court ruled Stanton didn't allege a link between the state and the defendants.
As a result, Rosenstengel wrote that the complaint should be dismissed because it fails to meet the key elements of a § 1983.
In addition to rejecting the amended complaint, Rosenstengel also rejected Stanton's motion to reconsider appointment of counsel. She also ruled that the motion seeking government payment of legal fees was moot and the case was ordered to be dismissed.