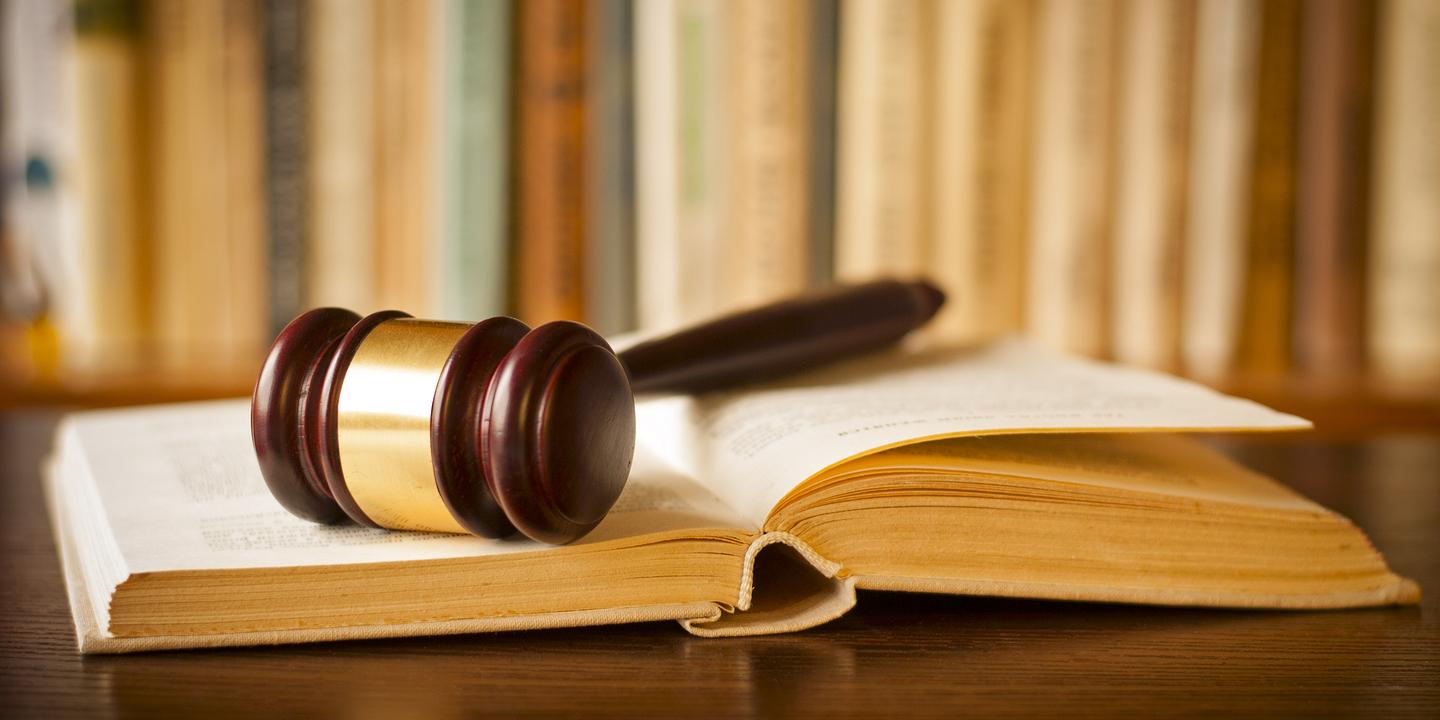 BENTON – The U.S. District Court for the Southern District of Illinois issued an order on Sept. 28 in a case involving Sierra International Machinery LLC and River Metals Recycling.
The order granted a protective order to Sierra International Machinery LLC while also denying other requests of plaintiffs Richard A. Clark and Jennifer Clark. The Clarks were denied their emergency motion to compel and a motion to re-depose Antonio Torres.
"Defendant Sierra International Machinery LLC's motion for protective order (Doc. 123) is granted to the extent that plaintiffs seek information related to Tabarelli's acceptance of defendant Sierra's defense but denied in all other respects," the court ruled.
This case pits Sierra International Machinery LLC and River Metals Recycling against the Clarks. The case was opened on Feb. 26, 2015, when the Clarks brought a product liability case against the two companies.
A discovery phase in the case commenced and closed on June 15, 2017. On Aug. 15, the Clarks petitioned the court to reopen discovery. The court agreed, stating that it would do so only on a limited basis. Sierra filed a protective action order Aug. 28.
The plaintiffs motioned to re-depose Torres of Sierra International on Sept. 8. Several discovery dispute conferences were then held by the court in an attempt to find a resolution to this situation and maintain the progress of the case.
Part of Sierra's motion stated that many of the proposed items on the Clarks' discussion list for Torres were outside of the scope of the re-opened discovery phase, the decision stated, particularly because the case centered around product RB6000, but the question list for Torres stated the Clarks' intent to find information on the RB5000.
The court nullified this argument, stating "Although the RB5000 and RB6000 models are not identical, they are similar products mounted on trailers, and the deposition topics imply that the trailers for both products came from a single entity. The court finds that the information related to the RB5000 models as requested may be relevant and falls within the limited scope of discovery."
The plaintiffs sought an emergency motion to compel regarding the relationship between Tabarelli, its subsidiary Idromec, and the defense counsel, which the court ruled was outside the scope of discovery.