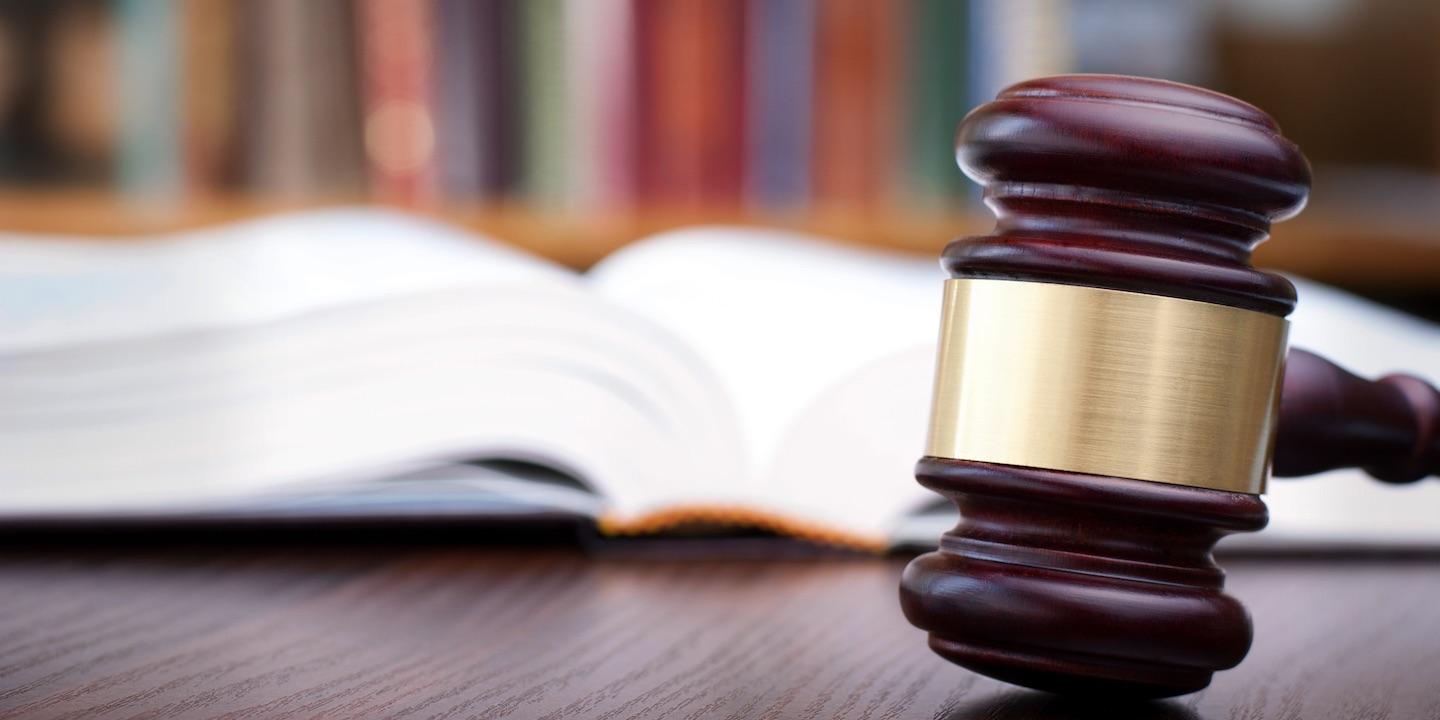 EDWARDSVILLE – A Wood River woman alleges a police officer searched her home without a warrant.
Madelyn Davis filed a complaint on Oct. 2 in the Madison County Circuit Court against Brent Rombach, alleging he violated the Fourth Amendment.
According to the complaint, Davis alleges that on July 3, 2016, Wood River police officers, including Rombach, arrested, handcuffed and took into custody her husband and son after a neighbor allegedly made a complaint.
Davis claims the defendant proceeded to search inside the home while armed with a rifle without permission or a warrant.
The plaintiff alleges Rombach failed to secure a warrant before arresting and searching a private property and arrested individuals without a risk any evidence being destroyed or suspects fleeing.
The plaintiff seeks judgment in an amount of more than $50,000, plus attorney fees, costs of suit and such other relief allowed by law.
She is represented by Thomas G. Maag of Maag Law Firm LLC in Wood River.
Madison County Circuit Court case number 17-L-1317