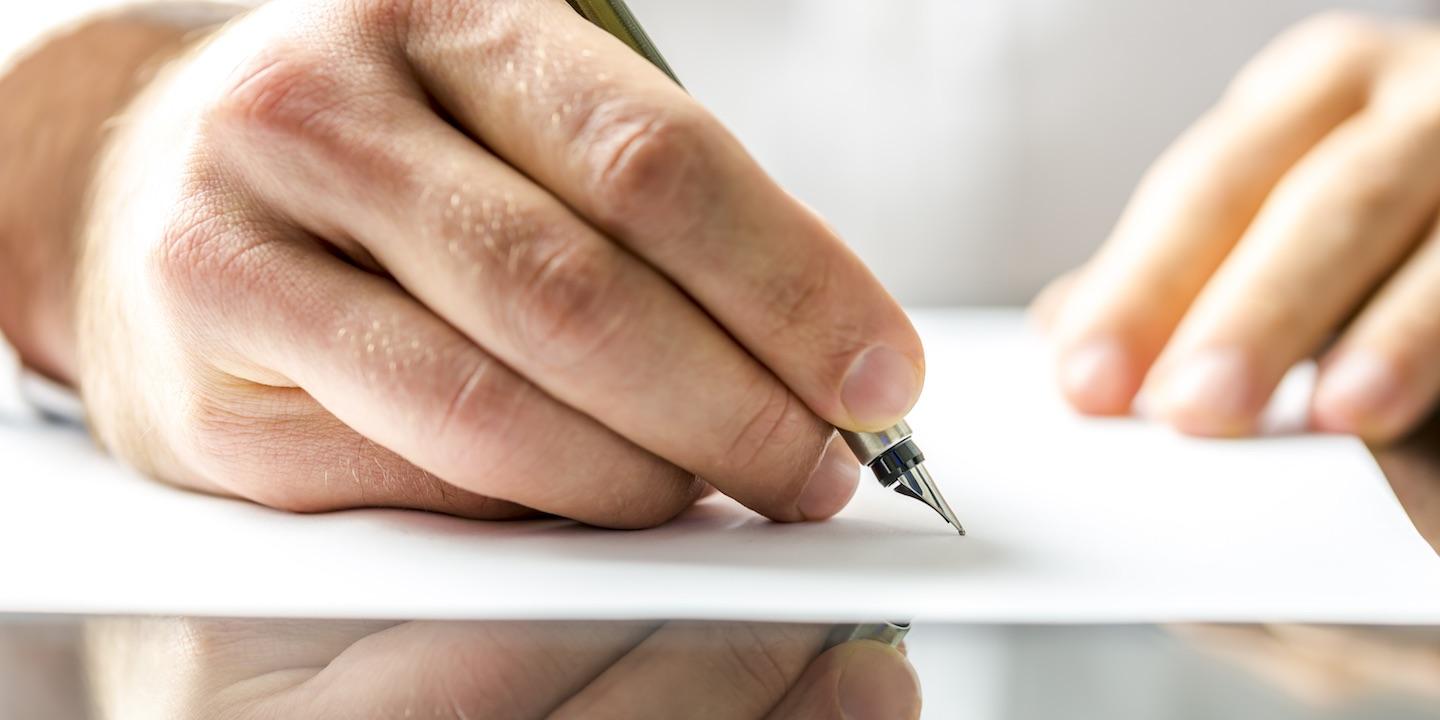 To the Editor:
Last month the Belleville City Council decided to make a temporary quarter percent sales tax permanent.
The so-called temporary sales tax was put in place in 2012 to offset losses in wheel tax stickers, that people just weren't buying. I was an alderman then who did not vote for the temporary sales tax increase, but those who did vote for it said it was needed to get the city through until overdue tax distributions from the state were made current.
This extra sales tax was supposed to have sunset this December.
The city officials who told the people then that it was just "temporary" knew they were going to keep it. The more they get the more they spend.
Belleville already has the highest sales taxes of anywhere around the area, from 8.1 percent to 9.1 percent in special districts to pay for development costs of shopping centers.
The mayor said the extra tax was needed to be made permanent because taxes in general that support city services, from sales, use and income, were all down because people are moving out and businesses are moving out.
Gee, I wonder why.
In the meantime, the mayor, clerk and treasurer all got pay raises this year.
Lillian Schneider, Belleville