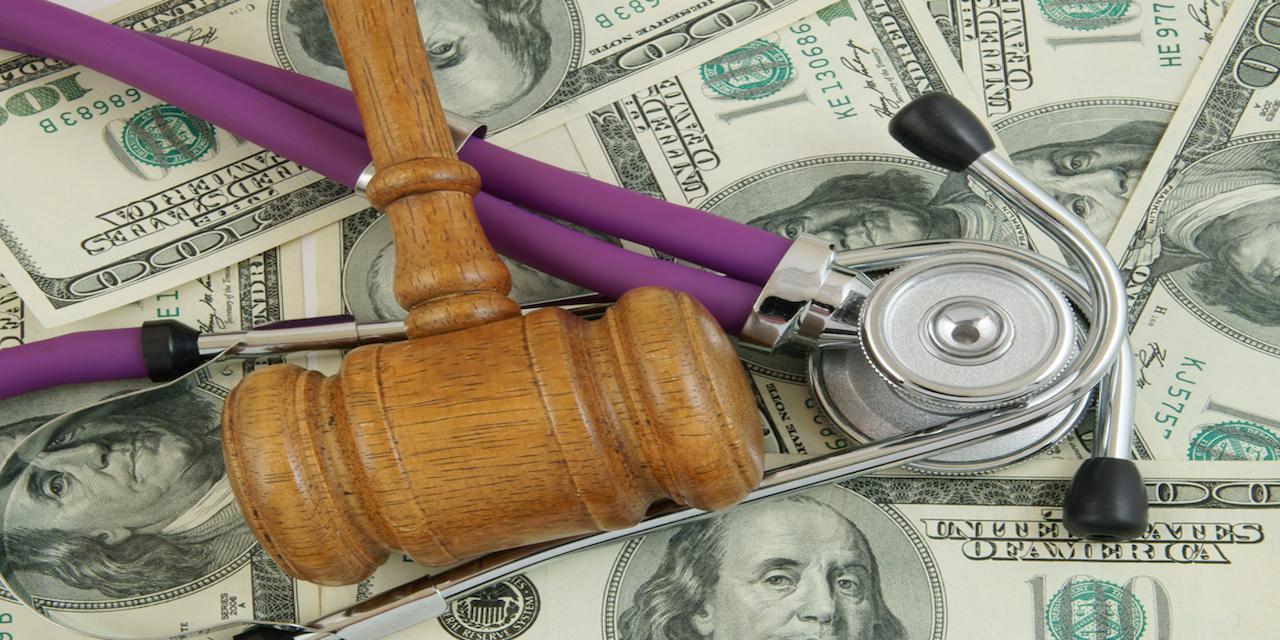 EDWARDSVILLE – Tom Gibbons said his Madison County State's Attorney's office is still deciding if it will become involved in litigation that dozens of local governments across the country are taking up in what he calls the "fight of a generation."
Plaintiff attorneys recently moved to consolidate nearly 70 government actions into multi-district litigation and recommend district courts in Ohio or Illinois to handle it. Thus far, possible legal theories being considered for litigation include public nuisance, negligence, Racketeer Influenced and Corrupt Organizations (RICO), and/or state corrupt or trade practices laws, as previously reported.
"We are aware of the ongoing litigation and exploring whether or not it's right for Madison County," Gibbons told the Record. "We have a lot of people who have been harmed by this opioid and heroin epidemic. We are engaged in many other efforts to fight this scrourge and are trying to determine if we should add these efforts to our portfolio."
Gibbons said county officials have no set timetable for making their final determination, but understand that a sense of urgency is paramount in fighting the widening epidemic.
"Countless people have lost their lives or health and parents have lost their children from the spread of this disease," he said. "It's impacting people at every level and this is a challenge like nothing we've seen before."
In Madison County, drug overdose deaths increased from seven in 2009 to at least 71 in 2016. The Record previously reported that the number of lives lost to opioid addiction across the country recently jumped to around 60,000.
In a recent press release that was also reported by the Record, Madison County officials indicated they plan to earmark at least $500,000 for heroin addiction treatment in a new budget proposal, with the money being attached to the Mental Health Board budget.
In Illinois, currently the counties of St. Clair and Alexander are already litigating opioid claims, with major distributors McKesson, AmerisourceBergen and Cardinal Health Inc. among those named as defendants, along with manufacturers Purdue, Teva/Cephalon, Janssen, Endo, Actavis and Mallinckrodt.