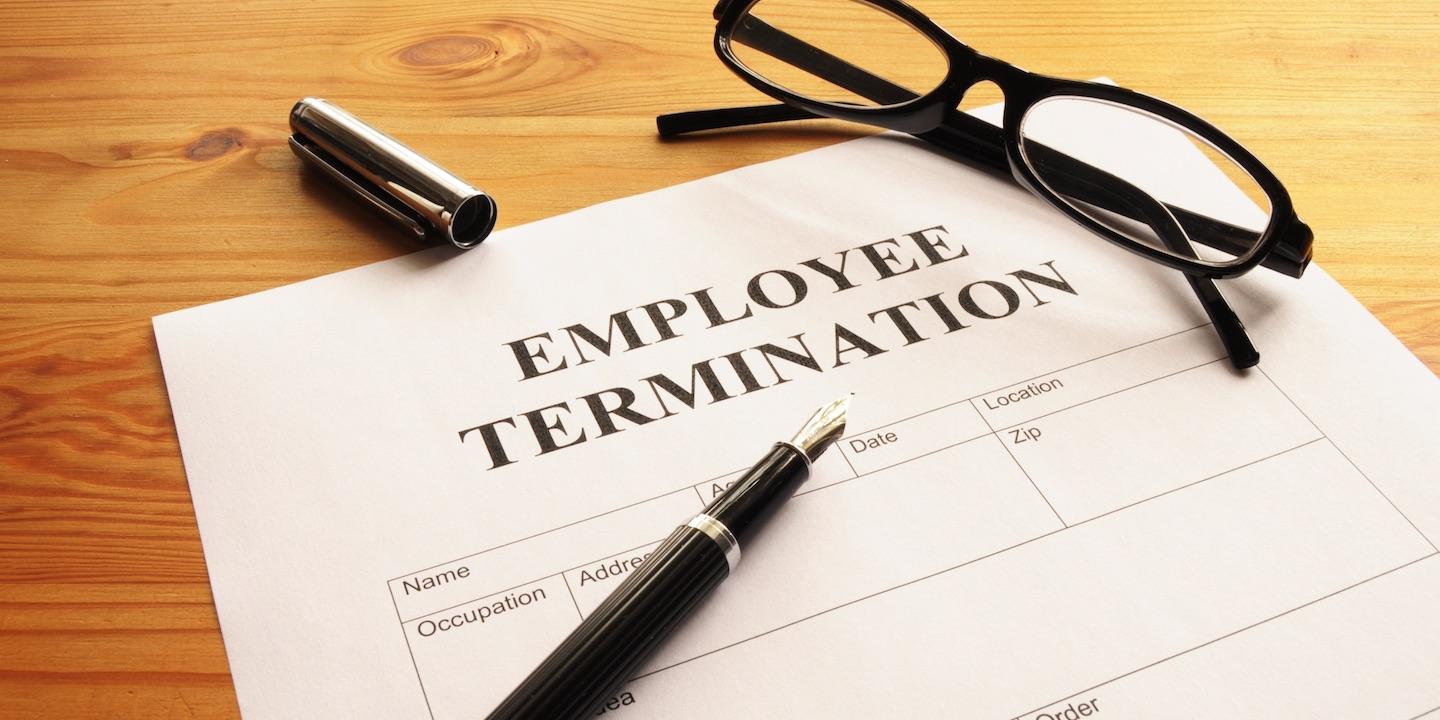 EAST ST. LOUIS – A Carbondale hospital seeks to dismiss a former nurse's lawsuit alleging she was terminated after receiving breast reconstruction surgery elsewhere.
Donna Crow filed the complaint on Feb. 6 in the U.S. District Court for the Southern District of Illinois against Southern Illinois Healthcare Enterprises Inc., alleging violations of the American's With Disabilities Act and the Age Discrimination in Employment Act.
Crow alleges she began working with the defendant on May 26, 1987, as a registered nurse. She was diagnosed with breast cancer on Dec. 22, 1999.
She was diagnosed a second time on Sept. 11, 2013. She chose to have breast reconstruction surgery in Charleston, S.C., on Jan. 16, 2014, the suit states.
When she was diagnosed for the second time, Crow was working as a Breast Health Patient Navigator, providing services to women suffering from breast cancer.
When she returned to work on April 14, 2014, she claims Southern Illinois Healthcare had hired another Breast Health Patient Navigator. She also alleges her supervisor was not sure how the breast cancer patients would react to her.
Crow alleges her supervisor would not allow her to take time off for another breast reconstruction surgery in September 2014, saying she used all of her Family Medical Leave Act time. She eventually had a second surgery in December 2014.
Crow claims she was told that her employer did not like that she went to another facility for her surgeries, saying she would encourage patients to go elsewhere.
Crow was terminated for an alleged HIPPA violation on Sept. 22, 2015, and was replaced by a younger woman at a lower rate of pay.
"The grounds asserted by Defendant for Crow's termination are pretextual," the suit states. "Crow was actually discharged because of Defendant's failure to accommodate while she was on wound vac, Defendant's failure to accommodate Crow's second reconstruction surgery, for the retaliation of Crow for seeking reconstruction surgery outside of her employer, and to hire a much younger person at a lower rate of pay."
Southern Illinois Healthcare Enterprises filed a motion to dismiss the complaint with prejudice on Sept. 7 through attorneys Molly Batsch and Lauren Daming of Greensfelder Hemker & Gale PC in St. Louis.
The defendant argues that Crow's claim for disability discrimination alleges Southern Illinois Healthcare failed to accommodate her alleged disability. However, her EEOC claim did not contain any allegations for failure to accommodate. Instead, her EEOC claim alleged her supervisor treated her differently after she had an unidentified medical procedure in December 2014.
Further, her claim for retaliation is premised upon the allegation that Southern Illinois Healthcare terminated her employment in retaliation for seeking "breast reconstruction surgery somewhere other than with Defendant." However, Crow's EEOC claim alleged the defendant terminated her employment in retaliation for complaining that Southern Illinois Healthcare "'had it out' for her."
As for her age discrimination claim, Southern Illinois Healthcare alleges she did not assert a claim for age discrimination in her EEOC complaint.
Chief Judge Michael Reagan set a jury trial for Dec. 10, 2018, at 9 a.m. in East St. Louis.
Crow is represented by Teresa Machicao-Hopkins of Machicao & Associates in Marion.
U.S. District Court for the Southern District of Illinois 3:17-cv-117