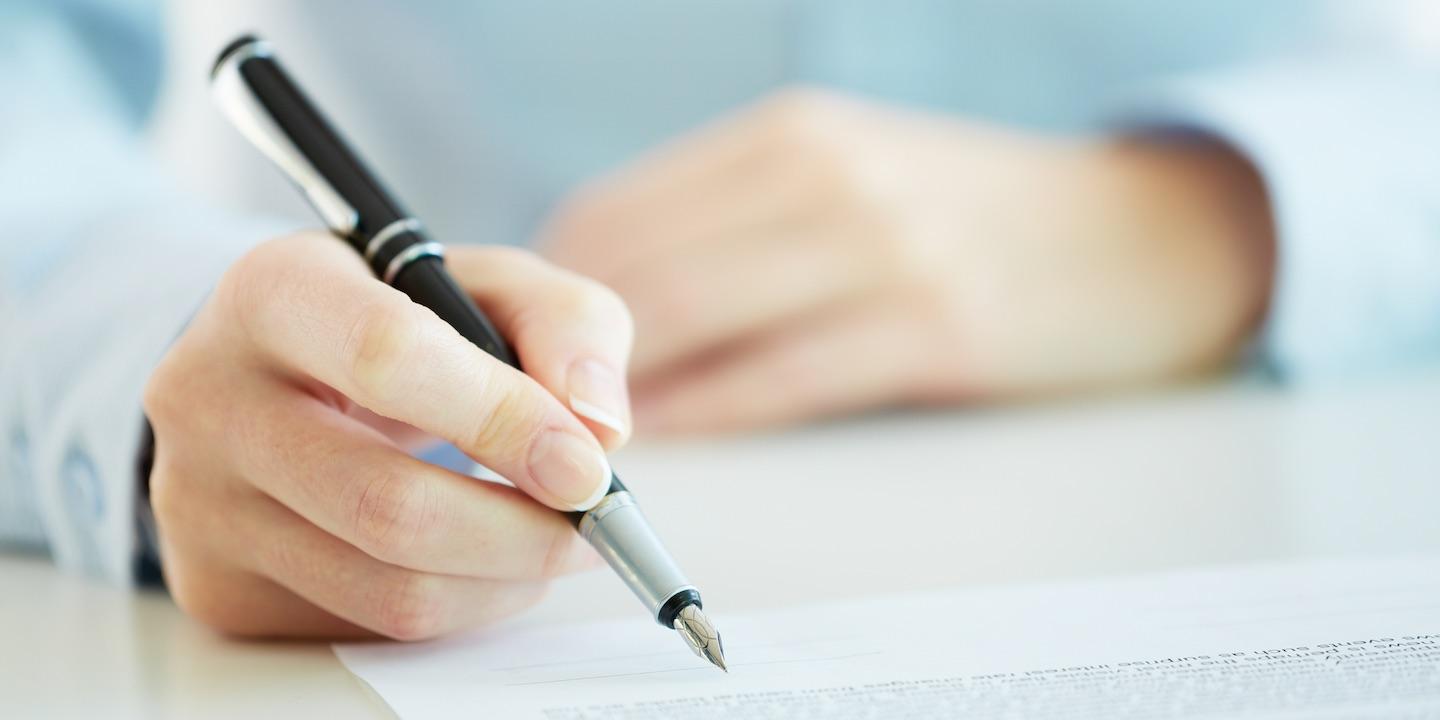 EAST ST. LOUIS – U.S. District Judge David Herndon has ruled that silence does not mean acceptance in a purchase agreement order.
In Christopher Harris v. U.S. Bank, Herndon granted the defendant's motion to dismiss Harris' second amended complaint and rejected Harris' motion to amend.
Harris alleges that he executed and delivered a purchase agreement and credit order to U.S Bank for almost $800,000 and that the bank's "silence" in the agreement meant it accepted it. Harris claims the purchase agreement had special conditions, mandating that U.S. Bank should have informed Harris it would not sign.
In producing documents to the court, Harris did not attach the purchase agreement and credit order in his amended complaint, "but U.S. Bank attached the purchase agreement and credit order to their pending motion to dismiss," according to the ruling.
Claiming breach of contract, theft and constitutional tort claims, Harris attempted to keep his suit alive, but Herndon saw differently. Addressing each count in the ruling, Herndon first addressed Harris' allegations of theft.
"Defendant argues that the statute of frauds bars recovery based on the fact that defendant never signed plaintiff's purchase agreement pertaining to the sale of land," the judge wrote in his ruling, adding U.S. Bank has argued "that there was no acceptance or formation of a contractual agreement, thus barring plaintiff's claims."
Citing First Nat'l Bank of Chi. v. Atl. Tele–Network Co. 1991, Herndon decided that as far as breach of contract, "the law ordinarily treats silence as rejection, not acceptance, of an offer."
"Plaintiff's complaint contains no allegations that plaintiff had any prior relationship whatsoever with U.S. Bank that would permit silence to be construed as acceptance," the judge wrote in his ruling. "Thus, silence, in this case, shall not be construed as acceptance."
Harris also failed in his allegations of theft, the judge said.
"Specifically, defendant argues that the Model Penal Code is neither a federal nor Illinois law and it has no binding effect on this court," Herndon wrote.
Lastly, Harris' allegations of U.S. Bank committing a constitutional tort also failed.
"Here, the court notes the futility of the proposed amendment due to the inadequacies of plaintiff's claims in his proposed third amended complaint in tandem with those alleged in his second amended complaint. Accordingly, plaintiff's motion to amend is denied," Herndon wrote.