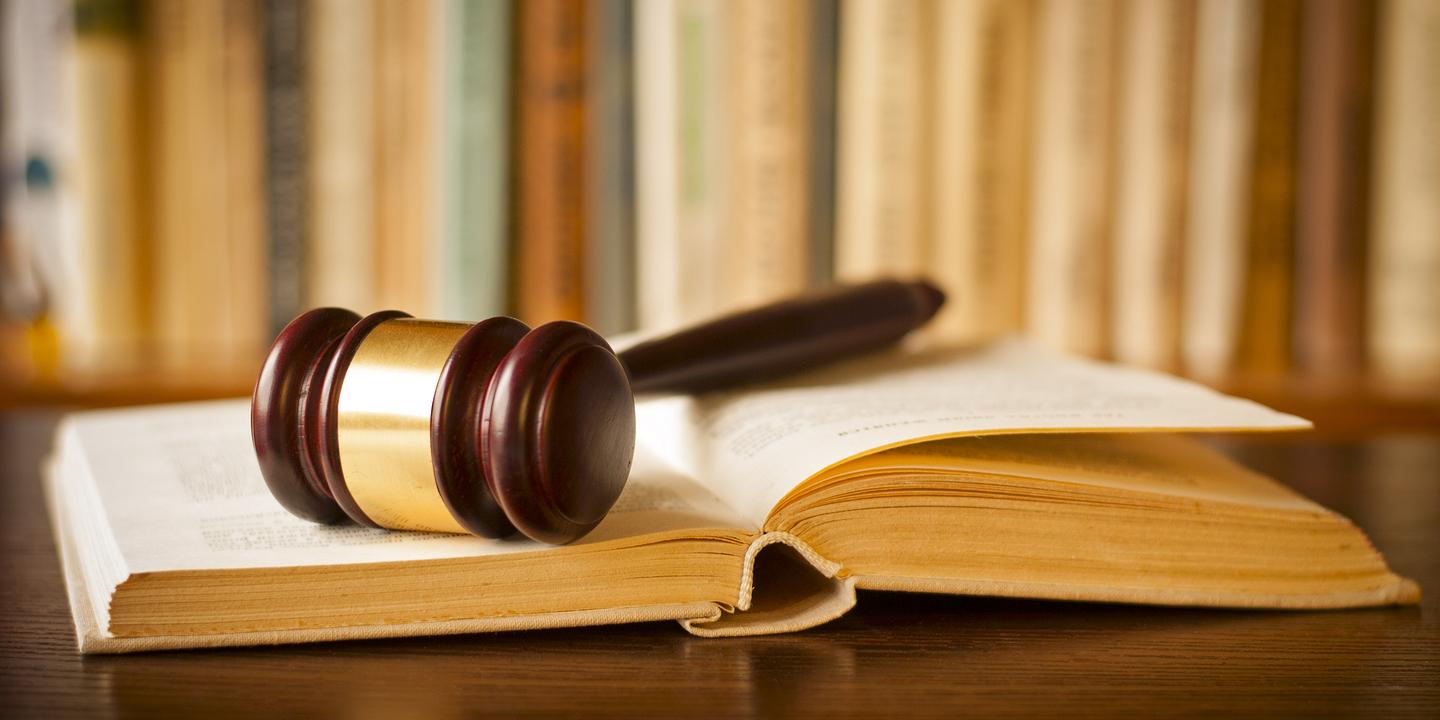 BENTON – District judge Michael J. Reagan granted partial summary judgment for Illinois Central Railroad in a personal injury suit alleging an employee was injured when her tie extractor was hit.
Plaintiff Jessica Killingham filed the lawsuit in the U.S. District Court for the Southern District of Illinois against Illinois Central Railroad after she was injured Oct. 7, 2016. She alleges the tie extractor she was operating was rear-ended by another tie extractor operated by another railroad employee, Theodore Brister.
Killingham claims she worked the remainder of her shift, but then began experiencing dizziness and pain.
"After seeking treatment at a local hospital emergency room, consulting with her primary care physician, and seeing an orthopedic specialist, she was diagnosed with a torn rotator cuff in her left shoulder. She underwent medical treatment and extensive therapy, eventually returning to work on April 19," the order states.
According to the complaint, Killingham is seeking damages for the personal injuries she sustained in the collision. She claims her injuries were caused by the negligence of Illinois Central Railroad or its agents/employees acting within the scope of their employment and authority.
Killingham seeks recovery under the Federal Employers' Liability Act.
Killingham alleges the defendant negligently failed to provide a reasonably safe place to work and reasonably safe equipment to perform her assigned duties. She also alleges the defendant failed to properly train employees and that the plaintiff lost wages or earning capacity from Oct. 8, 2016, through April 18.
In response, Illinois Central Railroad sought summary judgment following the plaintiff's June 20 deposition.
Reagan granted partial summary judgment on Sept. 19.
Citing CSX Transportation Inc. v. Hensley, Reagan noted that "FELA allows employees of common-carrier railroads to recover for work-related injuries caused in whole or part by their railroad employer's negligence."
Reagan granted summary judgment on Killingham's allegations of injury to her right shoulder, of psychological injuries or mental anguish and that the defendant failed to provide appropriate personal protective equipment.
Summary judgment was denied regarding Killingham's allegations that Illinois Central Railroad failed to properly train its employees and her claim for lost future wages or earning capacity after April 18.
Killingham also filed a motion for partial summary judgment. Reagan ordered a response by Oct. 16 and a reply by Oct. 30.
U.S. District Court for the Southern District of Illinois case number 17-cv-0187-MJR-DGW