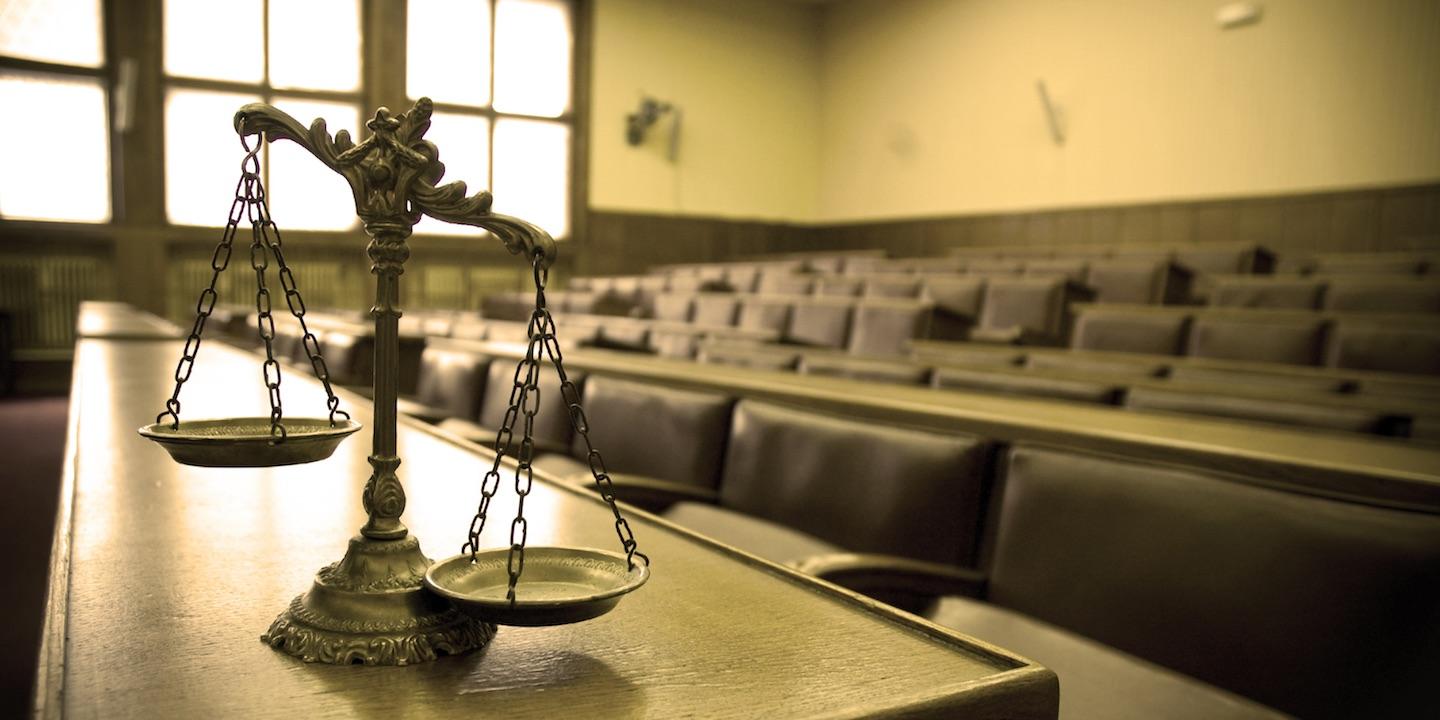 MOUNT VERNON – The Fifth District Appellate Court has upheld a decision denying a father's motion to modify custody arrangements with his son.
Justice Melissa A. Chapman wrote the Sept. 13 decision, with Justices James R. Moore and David K. Overstreet concurring.
The justices affirmed St. Clair County Associate Judge Julie Gomric who found that the child's father, identified as Fernando in the ruling, had not sufficiently demonstrated that the changes would serve in the child's best interests.
According to the order, the child, referred to as V.P., was born in 2004 to parents Victoria A. and Fernando P., who were not married. The couple broke up, and in March 2012 Victoria moved from Chicago to O'Fallon for a better job, taking V.P. with her. There, she formed a new relationship with Juan Carlos Avalos and had two more children with him.
Fernando filed a motion to transfer custody of V.P. to him, and the circuit court subsequently appointed an independent psychologist to determine whether Victoria's moving of V.P. away from his hometown had put him in any kind of danger or harm. The doctor submitted an evaluation that said V.P. was under stress, but seemed comfortable with his families.
In January 2016, Fernando ended up filing several more motions, including one to modify custody, one asking that the court act on the psychologist's evaluation, and one seeking a change in custody that alleged Victoria and Avalos neglected the child. According to Chapman's decision, after a hearing on these motions, held March 22, the circuit court "found that Fernando had failed to establish that a modification was in V.P.'s best interests, though he had established a change in circumstances."
On appeal, the court pointed out that he had made many errors in the content and presentation of his appeal, violating Supreme Court rules.
"Due to the lack of reasoned argument and citation to authority, Fernando has forfeited appellate review of his arguments," Chapman wrote. "Indeed, this court would be justified in striking Fernando's brief and dismissing this appeal, given that the brief lacks any substantial conformity to the supreme court rules governing the contents of briefs and thus hinders appellate review."
The court considered the appeal despite its flaws, given the important nature of the case. However, each of Fernando's main arguments are easily dismissed in the opinion.
The appellate court further determined that the circuit court was correct not to accept Fernando's supposed documentation showing Avalo's alleged criminal record, as it was not a certified copy of conviction.
Finally, Chapman discussed the appellate court's concurrence with the circuit court's denial of a change in decision-making responsibilities and parenting time.
"Here, the evidence did not establish that a modification in parental responsibilities or primary parenting time was necessary to serve V.P.'s best interests," Chapman wrote. "The evidence showed that V.P. has lived with Victoria his whole life, he lives in a loving home with two half-siblings, he is doing fairly well in school, and he has friends. The circuit court's denial of Fernando's motion is reasonable and understandable, and it must be affirmed."