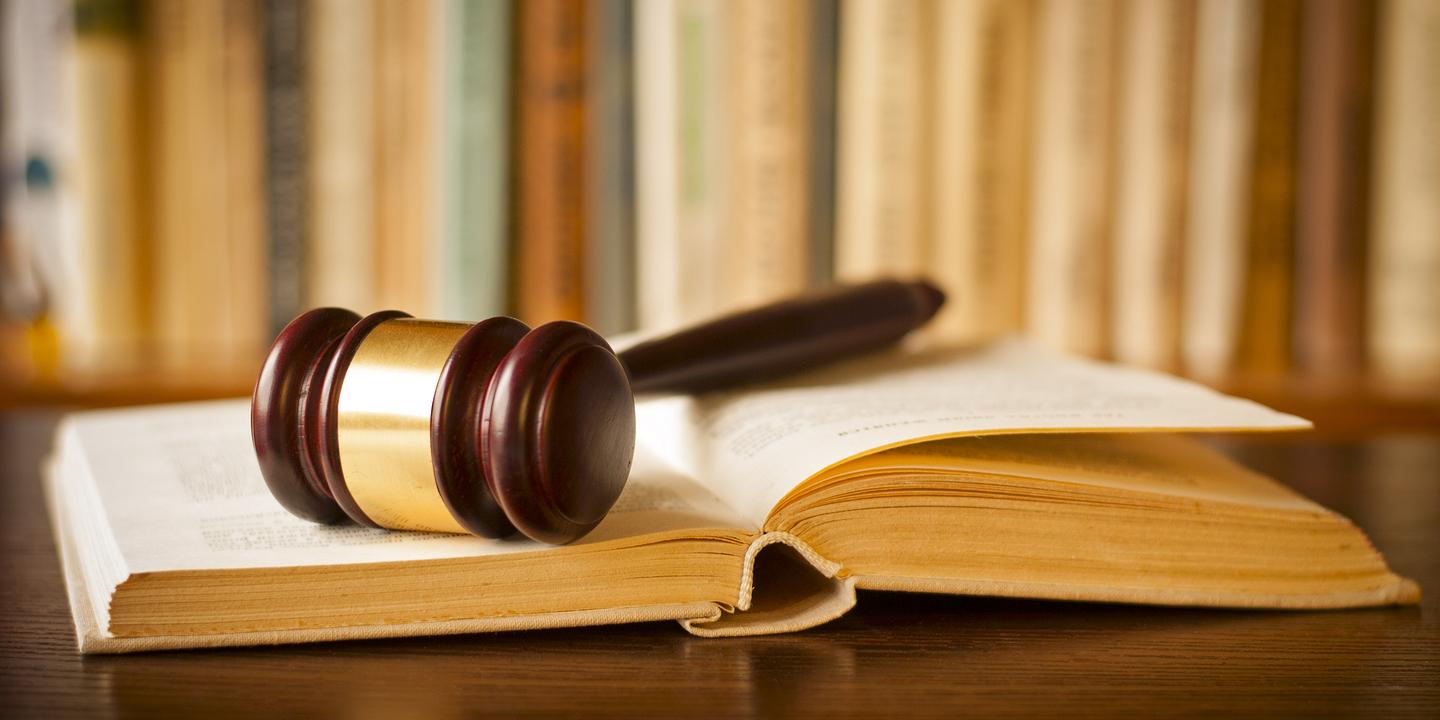 BENTON – The U.S. District Court for the Southern District of Illinois has denied several motions presented by both the plaintiff and defendants in a class action suit regarding the freshness of a brand of K-cup coffee.
Issued by District Judge Nancy J. Rosenstengel on Aug. 28, the court determined that two contested expert testimonies would be admitted and that the class action status of the suit would remain intact. The case was originally filed in 2011 by plaintiff Linda Suchanek, et al. against Sturm Foods Inc. and Treehouse Foods Inc.
Both parties moved to dismiss one of the others' expert while the defendants filed to decertify the class. In the memorandum and order, Rosenstengel stated that the motions "were voluminous, but poorly written and poorly researched, and have needlessly complicated the court's task of deciding the motions."
In regards to the two submissions made by the defense, the court referred to them as "kitchen sink" motions that were difficult to digest as the arguments were "poorly organized." Additionally, Strum "misrepresented aspects of this case, ignored the court's previous discussions, rehashed issues that were previously rejected, and squabbled over issues of no consequence," she wrote.
Rosenstengel took issue with a plaintiffs' motion saying it lacked actual legal argument; that it contained statements of intent without an attempt to explain why their stance was significant. She also noted that the plaintiffs had a significant lack of citation when presenting their arguments.
She emphasized that the time spent analyzing the motions was "too much," and warned that the court would be far less tolerant of such things in the future.
The case stems from Suchanek's displeasure with the quality of the Grove Square coffee K-cups made for single-serve coffee machines like the Kuerig. Named in the suit is the manufacturer, Strum Foods Inc. and Treehouse Foods Inc., of which Strum is a subsidiary.
Suchanek claimed that the product packaging promised fresh coffee from high-quality ingredients. However, the plaintiff maintains that she imbibed in a cup of instant coffee when she brewed the product at home.
All three motions centered around a November 2015 class certification filing. The court had previously determined that the suit satisfied the predominance and superiority requirements for a liability class action due in part to the expert testimony of Candace Preston for the plaintiffs. Preston had provided the court with a models displaying supporting the damages claimed in the suit. To counter this, the defense brought in their own expert, Jeffrey Andrien, to refute the claims made by Preston. The courts determined both testimonies would stand as well as the class action.
Suchanek is represented by her son-in-law, attorney Randy Gori of Edwardsville, and is joined by eight other named individuals according to the order.
Defendants are represented by attorneys at Foley & Lardner in Chicago.