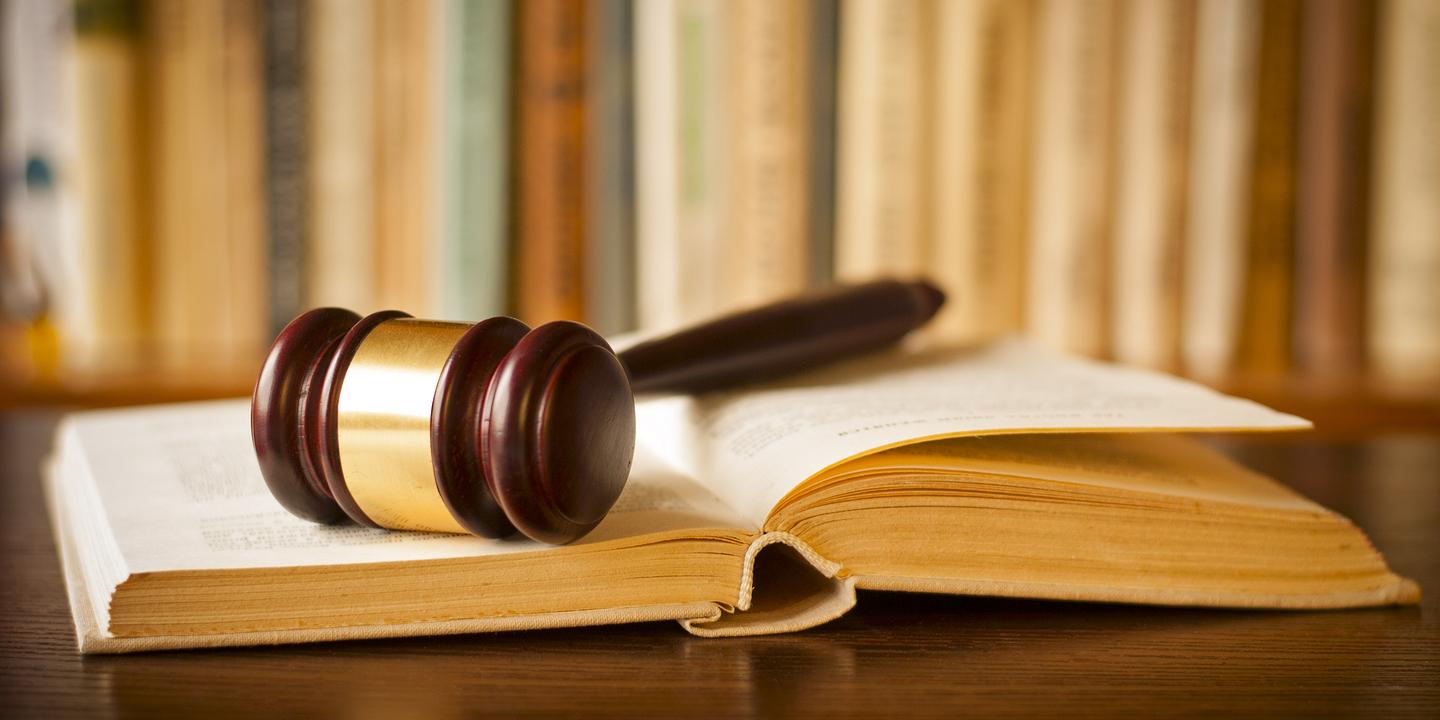 BENTON - Senior District Judge Phil Gilbert remanded a Korein Tillery suit alleging a research contractor failed to complete a study intended for use in a possible wage class action involving minor league baseball players.
Gilbert's Sept. 12 order granted Korein Tillery's motion to remand the case to St. Clair County Circuit Court.
"Because the defendants have not carried their heavy burden of showing by clear and convincing evidence that Girnius was fraudulently joined, the Court cannot disregard his citizenship for the purposes of diversity jurisdiction," Gilbert wrote.
The case was originally filed in St. Clair County Circuit Court in March 2017 against Advanced Analytical Consulting Group Inc., Daniel Levy and Audrius Girnius. It was removed to federal court on May 4.
In their notice of removal, the defendants argued diversity jurisdiction.
They claim that Girnius, which shares Illinois citizenship with Korein Tillery, was fraudulently joined in the lawsuit for jurisdictional purposes. They further argue that the complaint only makes one factual allegation specifically against Girnius.
Gilbert then ordered Korein Tillery to show cause why he should not find Girnius was fraudulently joined and disregard citizenship for diversity purposes.
In its June 2 response and move to remand, Korein Tillery stated there was a reasonably possibility that Girnius is liable for allegedly misrepresenting that the "study undertaken was possible to perform and/or, the flip-side, he concealed that the study undertaken was impossible to perform."
The defendant could be liable for negligently performing his duty as an expert economist, the firm argues.
Korein Tillery further claims the defendants admitted that they were unable to tell the difference between baseball players and others entering the ballpark just five weeks from the deadline and after collecting nearly $500,000 from the plaintiff.
"[T]heir entire study was worthless," wrote plaintiff attorney and former U.S. district judge G. Patrick Murphy of Murphy & Murphy LLC.
"By wasting months and leaving Korein Tillery little time to replace them with other experts, Levy and Girnius not only provided nothing of value to Korein Tillery and its clients, they jeopardized the outcome of the case for the entire class of minor league baseball players," he continues.
Korein Tillery argues that the claims against Girnius are the same as those against Levy.
"He was one of two economists who designed and implemented the study, oversaw the work, and communicated with Korein Tillery," Murphy wrote.
The defendants filed a reply on July 5 through W. Jason Rankin of HeplerBroom LLC.
They argue that a total of 85 individuals worked on the study, including 11 Advanced Analytical employees and 74 contractors. Girnius is the only one with Illinois citizenship and contributed just over four percent of the total work.
Korein Tillery sued Girnius and no other non-management individuals working on the project, "suggesting its motive was not to hold the wrongdoers responsible but to spoil complete diversity," Gilbert explains in his order.
In their reply, the defendants also argue that Girnius was not involved with the design of the study, as indicated in the invoiced submitted to the plaintiff.
"Plaintiff's inclusion of the sole employee with ties to Illinois, even though he performed a relatively small amount of work, coupled with Plaintiff's failure to include multiple other employees with more extensive roles in the study and more control over the methodology, is prima facie evidence that Girnius was joined only to defeat diversity," Rankin wrote.
The defendants also argue that nothing in the complaint alleges Girnius made false statements in the pre-agreement phone calls and fraud cannot be established based on future events.
Gilbert held that the defendants failed to provide "clear and convincing evidence that, after resolving all legal and factual issues in Korein Tillery's favor, it has no reasonable possibility of establishing a cause of action against Girnius."
He agreed that the complaint does not meet the heightened fraud pleading requirements, but stated that the plaintiff's general pleading "does not show by clear and convincing evidence that Korein Tillery cannot establish a fraud cause of action against Girnius."
"Indeed, that is why a court is likely to allow Korein Tillery leave to replead claims against Girnius," he added.
Gilbert wrote that Korein Tillery's allegation that Girnius's alleged misrepresentations or omissions continued into the time period where the defendants were aware that the study was impossible. He held that the later statements could support a fraud claim.
"As for Girnius's role in the study, the Court must resolve the factual issue in Korein Tillery's favor and assume, for the purposes of the instant issue, that whatever role Girnius actually played, he was in a position to make representations to Korein Tillery before and during the study about the study, its feasibility, and its value to Korein Tillery.
"His ultimate role in the study is not relevant to whether Korein Tillery can establish a fraud claim against him under the relevant law," Gilbert wrote.
He added that Korein Tillery's motive for joining Girnius would be a "relevant consideration" when determining whether to allow an amended pleading, but it is not adequate to disregard the "citizenship of a defendant already in the case where the plaintiff can state a viable claim against him."
Gilbert also held that the common defense rule does not apply.
"It is not clear from the allegations in the complaint that the specific conduct alleged to have been committed by all defendants is the identical conduct such that all claims against all defendants would be disposed of by application of the defenses applicable to Girnius," he wrote.
He added that it is possible that each defendant owed different duties to the plaintiff and made different, but similar, representations regarding the study.
Gilbert granted Korein Tillery's motion to remand to the St. Clair County Circuit Court for further proceedings.
U.S. District Court for the Southern District of Illinois case number 17-cv-468