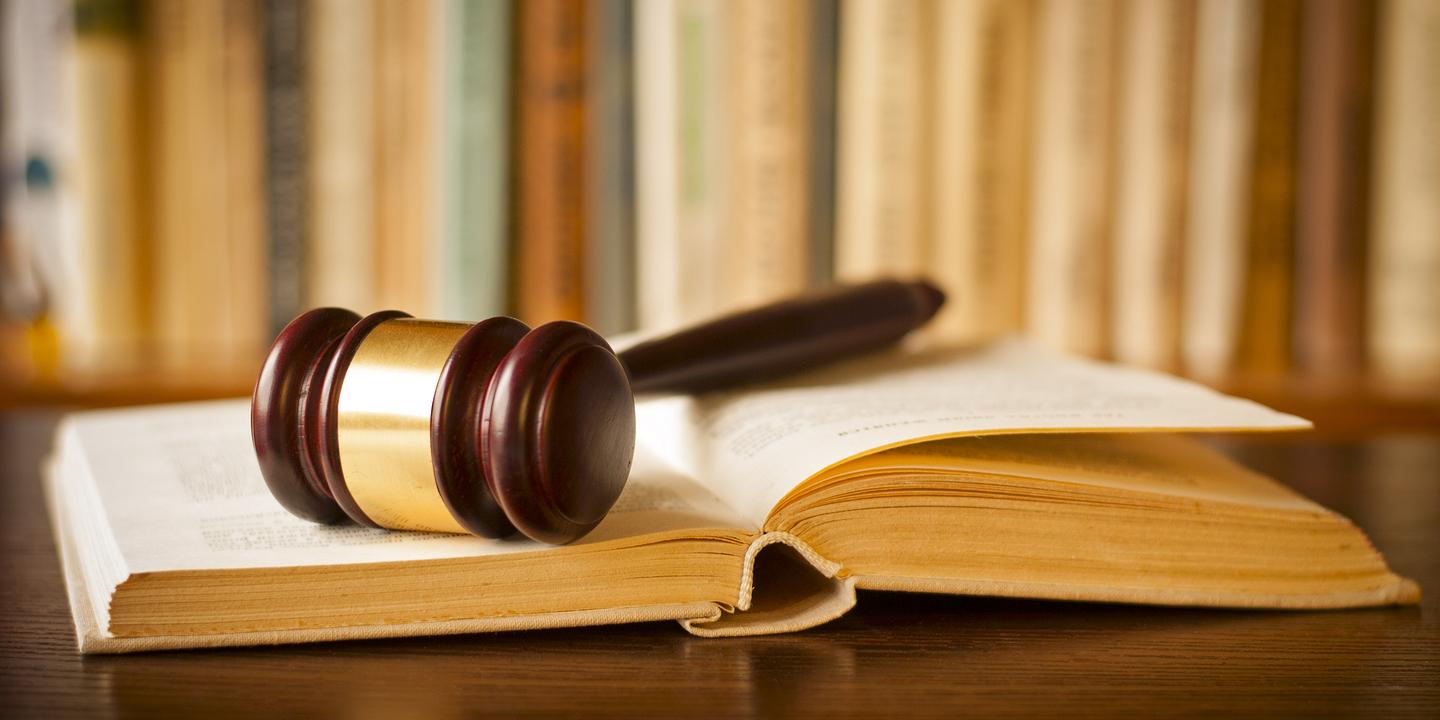 BENTON – District Judge David R. Herndon granted a Sniper Treestands' motion to exclude a pair of would-be expert witnesses in a suit alleging a man fell from defective equipment.
Defendant W.I.C. Inc., doing business as Sniper Treestands, had challenged the qualifications or methodology of the plaintiff's experts.
Herndon granted the motion to exclude on Sept. 5.
Plaintiff Jordan Queen alleges he suffered leg and ankle injuries in October 2013 when a Scout Model STLS41 tree stand used for deer hunting collapsed underneath him.
Queen filed suit, listing Sniper Treestands as a defendant.
As the case progressed, Queen sought to employ Santo Steven BiFulco, M.D. and Karen Grossman Tabak, Ph.D., C.P.A. as expert witnesses offering testimony about his injuries, condition and prospects for the future.
W.I.C. wasted little time objecting to both BiFulco and Tabak's qualifications and the methodologies each of them used in arriving at their planned testimony.
According to the order, over the course of the proceedings, it was established that BiFulco, a psychiatrist, was hired to prepare a life care plan for Queen, outlining his "needs for treatment and medical services, as well as equipment necessary that he is reasonably certain to utilize in order to maximize his medical and rehabilitative potential."
All of BiFulco's work was done without him doing any scientific tests or experiments, Herndon states in his order.
W.I.C. also took exception with Tabak's suitability for the case, arguing that the forensics economist's methodologies rendered her projections about the "present value of plaintiff's future medical care" wildly off base, largely because they were based on BiFulco's "life plan" assessment.
Herndon held that "the district court must determine the expert's reasoning or methodology is reliable. ... Specifically, the testimony must have a reliable basis in the knowledge and experience of the relevant discipline, ... consisting in more than subjective belief or unsupported speculation."
"The court is simply not convinced by plaintiff's arguments to support BiFulco's report and opinions," Herndon added.