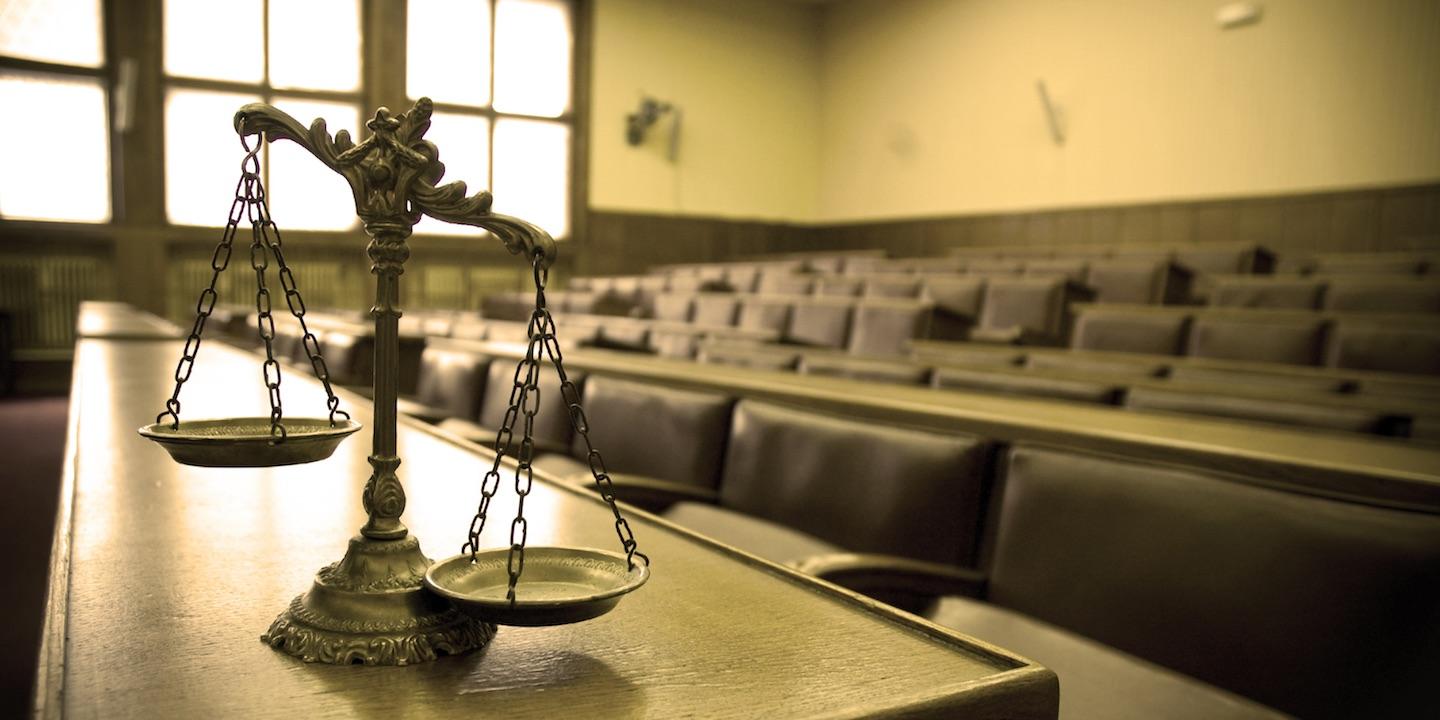 BENTON – U.S. Magistrate Reona Daly has delivered a mixed ruling in a personal injury suit.
Defendant Dynegy Midwest Generation LLC had sought leave to amend pleadings, and other defendants Universal Scaffolding & Equipment had moved for reconsideration of a prior ruling.
According to Daly's order, defendants challenged the denial of defendant Brand's request for a jury instruction "stating that plaintiff's lawyers acted as plaintiff's agents for purposes of assessing contributory negligence." The court found that defendants had not shown an agency relationship between plaintiffs and their counsel under Illinois law.
Dynegy's motion to amend was granted. In ordering Dynegy to file an amended pleading, the court added "the record indicates that plaintiffs received ample notice, and plaintiffs have not shown any prejudice that would result from allowing defendant Dynegy to amend."
Matthew and Cynthia Schaefer first filed suit in 2010 against Universal Scaffolding and Equipment alleging negligence and loss of consortium.
The case revolved around Matthew Schaefer's contention that in 2008 he suffered disabling crush injuries to his neck, head, shoulders and arms when he fell from bar scaffolding the plaintiffs argue was defective while working as a carpenter for Brand Energy Services.
At some point during the proceedings, the defendants also moved to compel one of the plaintiffs' attorneys to take the stand at trial over the issue of whether the loss of consortium assertion should be stricken from the proceedings.
Attorneys for the plaintiffs also moved to have the trial subpoenas thrown out, based on the argument that the counsel's testimony was not needed to address any of the issues in dispute. The court granted the motion to squash the subpoena.
The four-count suit filed by the Schaefers seeks more than $200,000, plus costs and other relief the court deems just. The plaintiffs are represented by St. Louis-based attorney Andrew J. Toennies of Lashly and Baer.