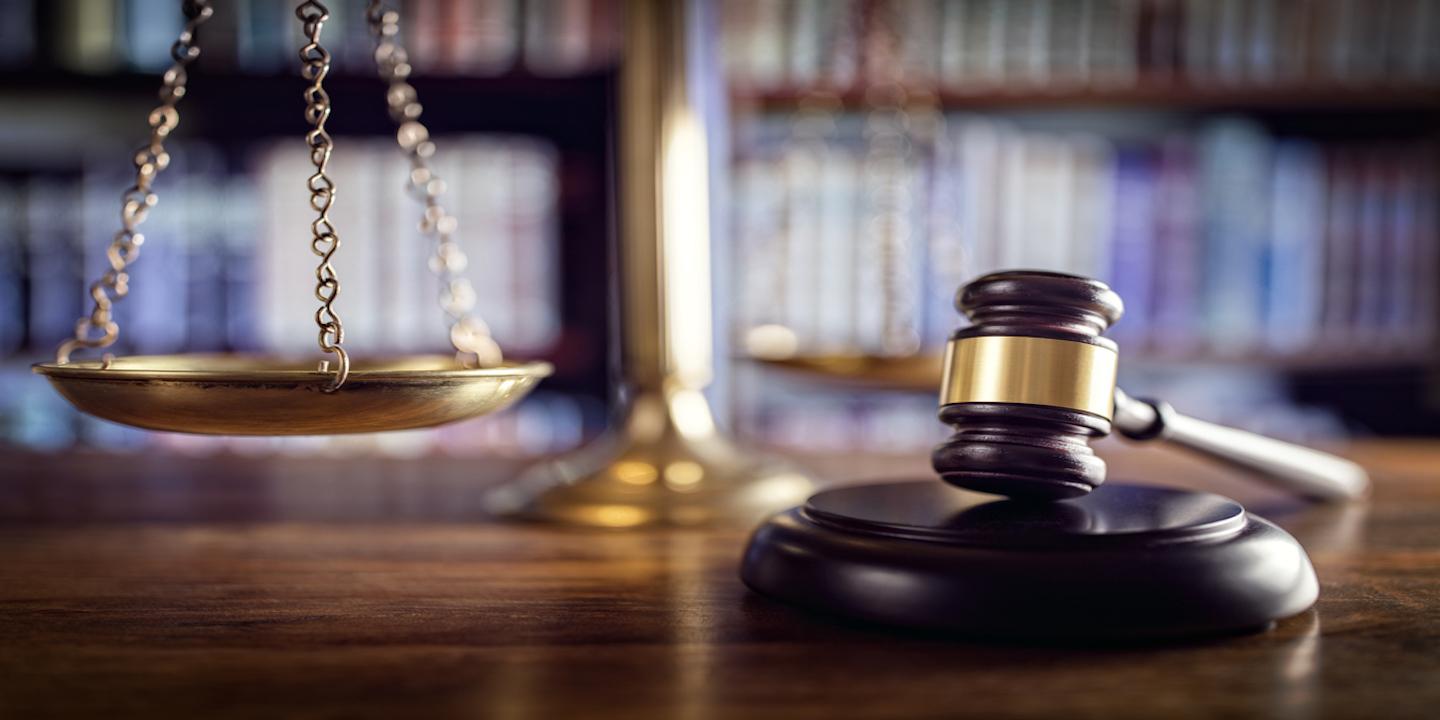 MOUNT VERNON – Gov. Bruce Rauner has won appellate court approval to remove former Harrisburg mayor Eric Gregg from the Illinois Prisoner Review Board.
On Sept. 8, Fifth District Justices Thomas Welch and John Barberis upheld Rauner's removal decision as an executive decision beyond judicial review.
Justice David Overstreet dissented, arguing that the General Assembly made the board neutral and bipartisan like the elections board.
Former Gov. Pat Quinn nominated Gregg in May 2012, but illness delayed his appointment to April 2013.
That September, a lawyer in the Department of Corrections received a report that Gregg failed to list income and a gift on his economic statement.
According to the report, Gregg received a lift chair as a gift in April 2013.
Board counsel Ken Tupy investigated the complaint, but no action resulted.
On Nov. 7, 2013, the Illinois Senate approved a term for Gregg ending in 2019.
In December 2014, Gregg and his wife filed a bankruptcy petition.
He signed a statement, under penalty of perjury, showing net monthly income of $4,027 from operating a business.
In August 2015, Gregg's bankruptcy counsel filed an amendment attributing the monthly income to his wife.
In September, Rauner's office informed Gregg that it received complaints.
Gregg responded that medical bills triggered his bankruptcy.
He wrote that his bankruptcy attorney inadvertently placed his wife's business income in his column.
He wrote that the community raised funds and placed them in an account with a local church, and that he had no access to it.
Rauner terminated Gregg's appointment on Oct. 2, 2015, for neglect of duty and malfeasance or complete incompetence.
Rauner found that Gregg's response constituted an admission that he filed a false statement under oath.
He found that Gregg's verified economic statement from 2012 was incorrect.
Gregg sued Rauner at Saline County court in Harrisburg, where Associate Judge Todd Lambert found Rauner's decision judicially reviewable.
He relied on Lunding v. Walker, from 1976, holding that members of a board requiring complete independence from executive control in performing quasi-judicial obligations were entitled to seek judicial review of removals.
Lambert held a bench trial last year and found Gregg could keep his seat because his conduct did not constitute neglect of duty, malfeasance, or incompetence.
On appeal, Welch and Barberis viewed clemency and parole as executive actions rather than judicial ones.
"The governor's executive clemency powers are extremely broad and cannot be controlled by either the courts or the legislature," Welch wrote.
He wrote that the board advises the governor on clemency, in a relationship that establishes the board as a traditional part of the executive branch.
On parole, he wrote that judicial proceedings adjudicate disputed facts.
"Rather than an objective adjudication of the facts, the parole-release decision is a subjective determination based on the available relevant information, which is not limited to facts admitted at the parole hearing," Welch wrote.
"The parole hearing is meant to gather information and views and is not an adversarial proceeding.
"The parole decision differs from traditional judicial decision making in that the decision involves a synthesis of record facts and personal observation filtered through the experience of the decision maker."
Overstreet, in dissent, would have followed the Lunding precedent.
He wrote that legislators established the board to be neutral and bipartisan in the performance of significant responsibilities.