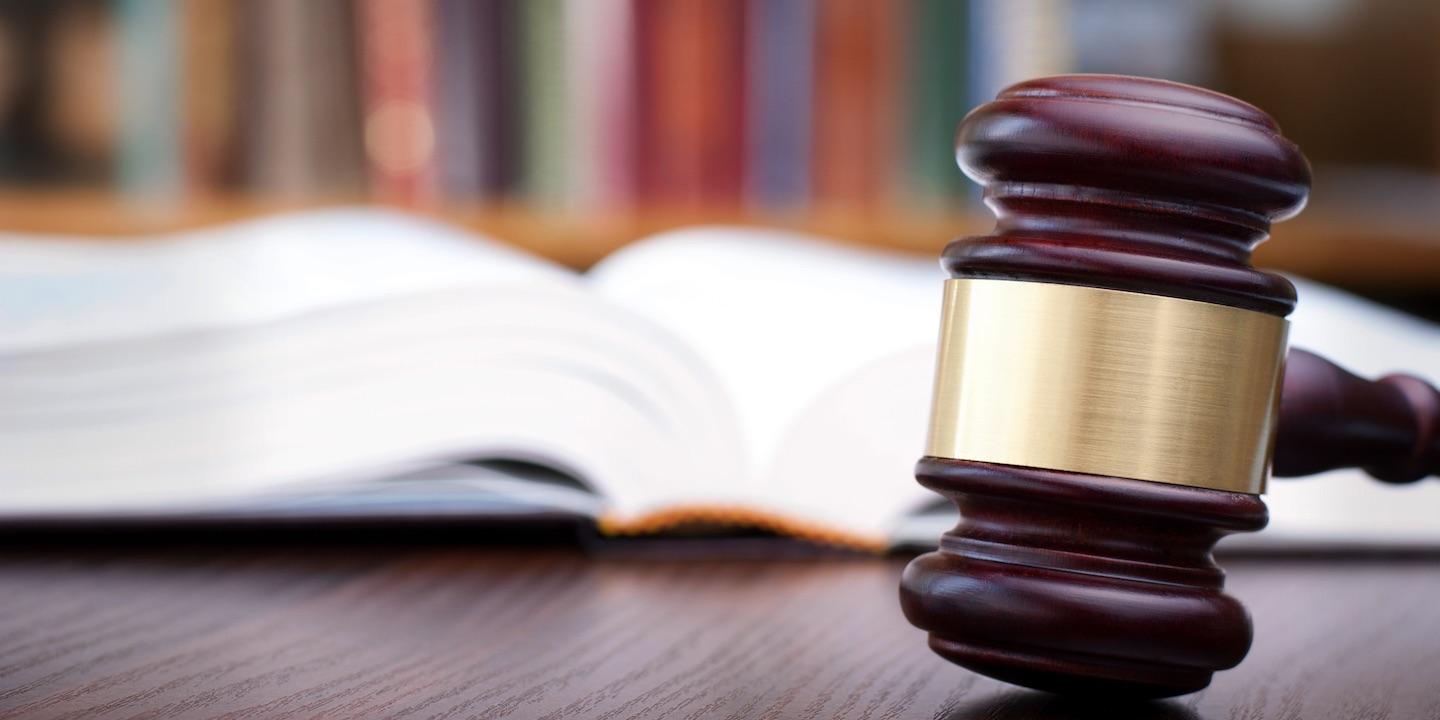 BELLEVILLE — A trucking employee claims he was terminated from his job after his previous employer allegedly falsely said he filed a bogus workers' compensation claim.
Jeff Flynn filed a complaint on Aug. 1 in the St. Clair County Circuit Court against Langley Film Services, Inc., doing business as Langley, William L. Langley and Beelman Truck. Co., alleging defamation.
According to the complaint, Jeff Flynn alleges that on Aug. 2, 2016, Langley wrongfully told a Beelman representative that Flynn had filed a bogus workers compensation claim against it during the course of his employment with Langley.
As a result, Flynn was terminated from Beelman after just two months of working with the company. He also claims the allegedly false information is now in his employment file, which he says can damage his attempts to seek employment elsewhere.
The plaintiff alleges the defendants made false statements as part of a premeditated scheme to harm him for obtaining the workers' compensation settlement, prejudiced a person in his profession or business and deterred future employment because of unreliable information that is now part of his employment file.
The plaintiff requests a trial by jury and seeks judgment for more than $50,000, and any other relief as justice may require.
He is represented by Michael T. Blotevogel and Charles W. Armbruster of Armbruster, Dripps, Winterscheidt & Blotevogel, LLC in Maryville.
St. Clair County Circuit Court case number 17-L-413