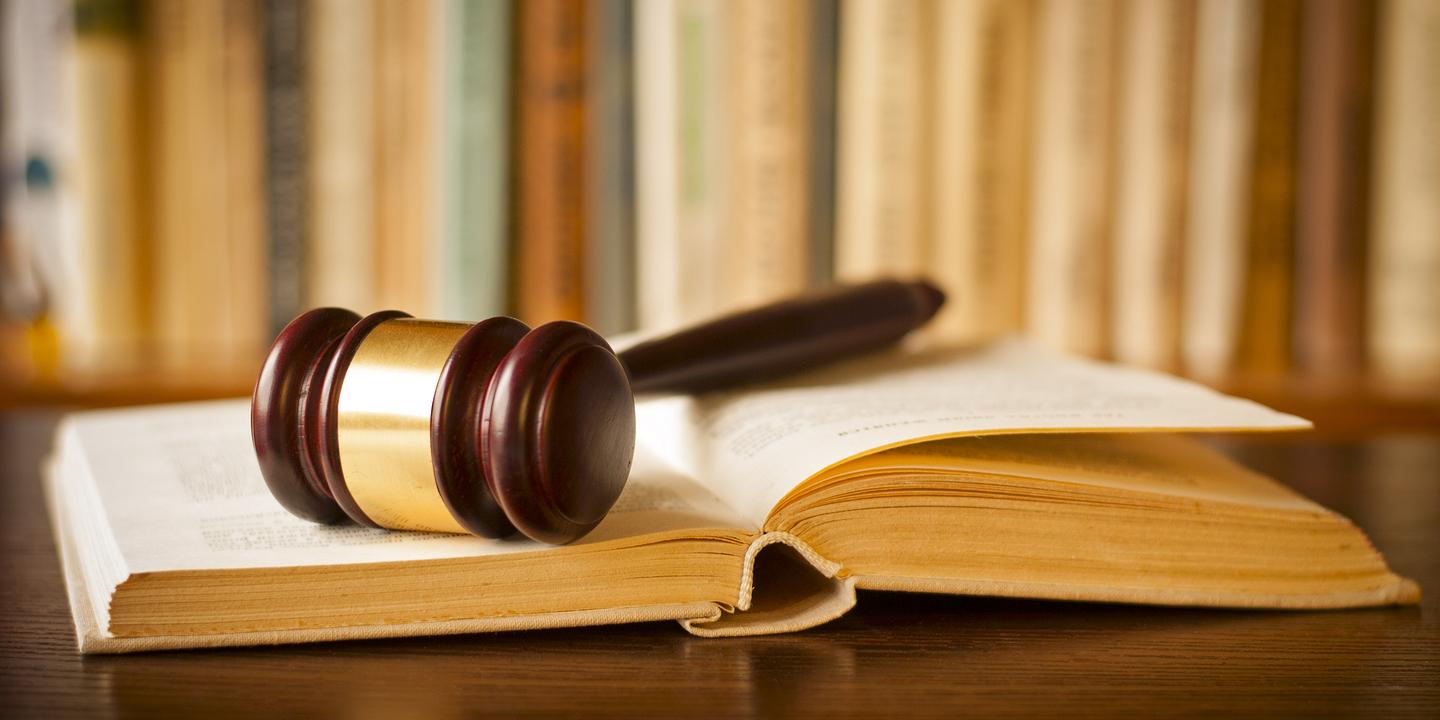 WHEATON — A former College of DuPage (COD) Foundation Board member has filed an amended complaint against a watchdog group and its founders after the original complaint was dismissed.
Carla Burkhart and her company Herricane Graphics sued over a series of articles published by Edgar County Watchdogs. The articles questioned contracts awarded to Burkhart's company between 2012 and 2015. Burkhart, owner of Herricane Graphics, filed the original suit in January 2016. It was largely dismissed by a judge in late July.
Burkhart accused the writers, including Kirk Allen of the Edgar County Watchdogs, of defamation, initially claiming the articles suggested she was involved in a "pay-to-play" operation behind the scenes at the College of DuPage.
She also claimed the articles led to a tenfold drop in her company's revenues to just over $30,000 a year.
But DuPage County Judge Robert Kleeman dismissed the case in late July. Burkhart and the company filed an amended complaint last week, but the emphasis on pay-to-play was downplayed, Allen told the Madison County Record.
Kleeman was following a U.S. Supreme Court ruling involving Gov. Bob McDonnell in Virginia that says pay-to-play is not a criminal act, the Edgar County Watchdogs' Allen said.
Burkhart claims the articles were untrue and that they were published with malice, including partly to bolster the position of another board member.
"There was no malice," Allen said. "We were going after corruption."
"I would say the only substantial difference is that they have avoided the insinuation of pay-to-play," Allen said. "The McDonnell ruling in the Supreme Court was that it was not criminal so therefore not defamatory."
A federal judge's recent dismissal of Sarah Palin's defamation case against the New York Times further strengthens First Amendment privilege, according to Allen.
"Interestingly, in the Palin case, I initially believed there was a malice contained in the article," he said. "But after reading the judge's opinion, and the case law, I changed my mind."
On the basis of their case and the Palin dismissal, Allen said it shows the First Amendment is "vibrant."
"Burkhart and her company are going to lose this case because they have no case," Shawn Collins, Allen's attorney, told the Madison County Record.
Collins, of the Collins Law Firm in Naperville, said the plaintiff "wanted to quietly profit by playing a clubby little insiders' game at COD, which is sadly emblematic of the way politics works in the state of Illinois."
Like many insiders, those involved in the case did not like getting called out on their actions, Collins said.
"They'd prefer to rake in taxpayers' dollars without the taxpayers finding out about it," Collins said. "But that's why (we) have a First Amendment, which not only protects investigators and journalists, like the watchdogs, but encourages them."
The recent Palin decision is in line with many decades of First Amendment cases, the attorney said.
"Because Burkhart chose to accept a spot on the insiders' COD Foundation board, and accept a no-bid contract funded by taxpayer dollars, she, like Sarah Palin, invited the scrutiny of journalists, which has a very high degree of First Amendment protection," Collins said. "I can't tell from their complaint what role Burkhart and her company plan for the 'pay to play' argument. Time will tell, I suppose. But, whatever that role is, it won't matter."
Collins predicts Burkhart will lose her case.
"They are going to lose, because the Watchdogs and other defendants had a Constitutionally protected right to do and say what they did," he said.
Allen is equally unconcerned about the amended lawsuit but claimed the whole case was an "abuse of the civil system."
"We are reporting on public business, these are public officials, a public venture, and a public body subject to (Freedom of Information Act)," Allen said. "She is taking this path to attack free press."
He noted that no suits were filed against others that published pieces following the lead of the watchdog group. These included the Chicago Tribune and Forbes.
But Allen believes it was because his organization, and others, ran so many articles and dug so deep.
"We ran articles that built upon the story," he added.
He said he believes the plaintiff and supporters thought they could pick up information in discovery, which "we are not worried about because we have nothing to hide."