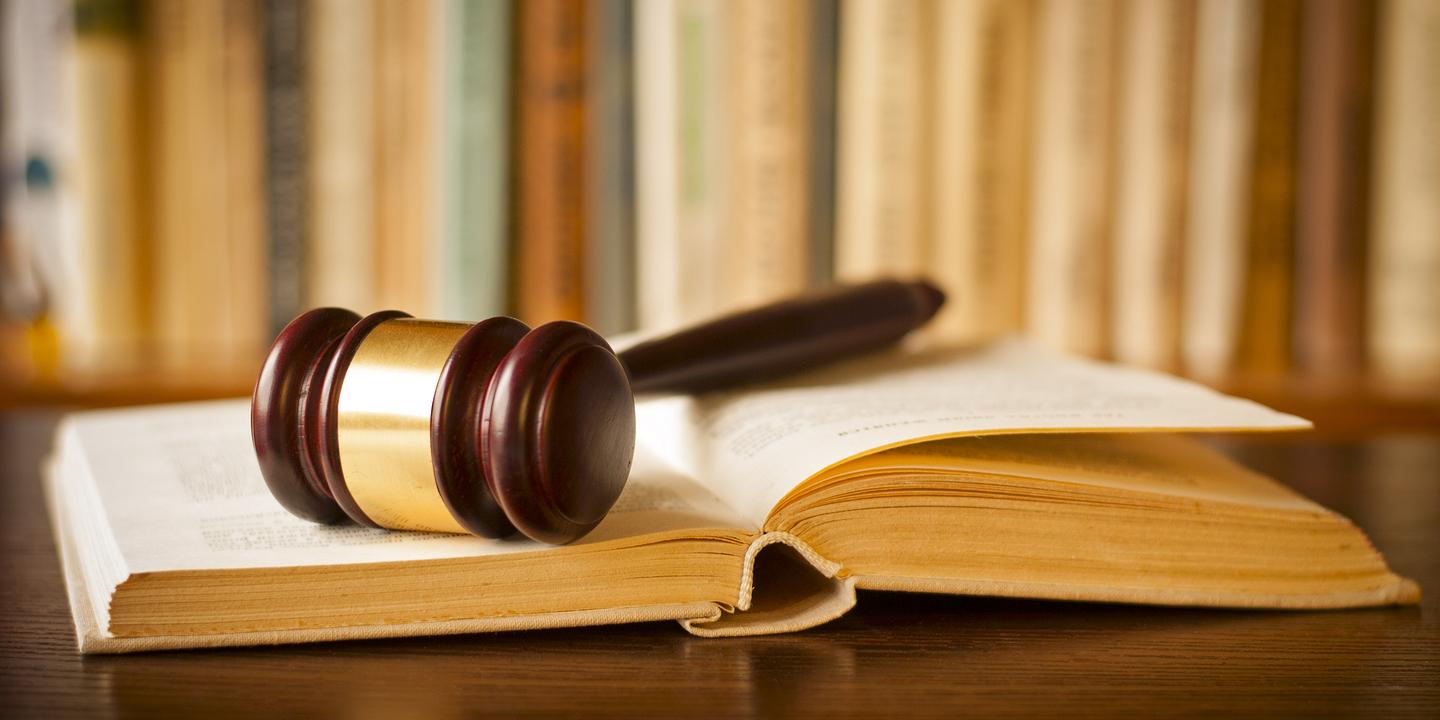 MOUNT VERNON – The Fifth District Appellate Court has affirmed a ruling that prevents a son from receiving inheritance from his late mother's estate.
According to an Aug. 25 decision affirming St. Clair County Circuit Judge Stephen McGlynn, respondent Albert Davinroy Jr., previously agreed not to receive any further benefits from his mother Elizabeth Davinroy's estate during a dispute over his late father's estate, which also resulted in a lawsuit.
"Elizabeth's estate asserted petitioner waived his rights to said estate in 2009 when he participated in mediation and agreed to settlement terms involving his deceased father's estate," the court decision states.
Albert Davinroy had claimed that because he refused to sign the agreement it was not valid, despite a court enforcing the agreement.
The appellate court ruling states that the dispute goes back to when his father died in 1998. At that time, he requested money from the assets of the estate. He filed a lawsuit against his mother alleging unjust enrichment in 2008.
Later, Albert Davinroy and his mother agreed to mediation. They reached a settlement in September 2009, which was written up into a formal agreement and sent to his attorney.
"...in exchange for a full and final payment of $22,000...is hereby agreeing to forever settle and dismiss any and all claims, causes of actions, Will contests...as to estate of Albert Davinroy and Elizabeth Davinroy," the appellate court cited the agreement as having stated. "Davinroy Jr. in addition to giving up all known and unknown claims which have occurred, further agrees he will not assert any claims, causes of action, Will contests...of the estate of Elizabeth Davinroy."
However, after the money had been paid, Albert Davinroy refused to sign the agreement, the ruling states.
Therefore, his mother filed a motion to enforce the settlement.He then filed a motion to set aside the settlement, claiming he was not in the room when his lawyer agreed to the terms.
"Ultimately, the circuit court entered an order granting the motion to enforce the settlement agreement," the ruling states.
After his mother died in 2015, Albert Davinroy contested being left out of her will. The estate executors, his sisters, filed a joint motion to dismiss the petition for relief from judgment.
The appellate court affirmed McGlynn's ruling that dismissed Albert Davinroy's petition for relief from judgment.
"Petitioner has failed to show us how the ends of justice would be served by allowing him leave to amend a fifth time," the justices' wrote in their decision. "Accordingly, the trial court did not abuse its discretion in denying petitioner leave to amend a fifth time. It is time to put this litigation to rest."