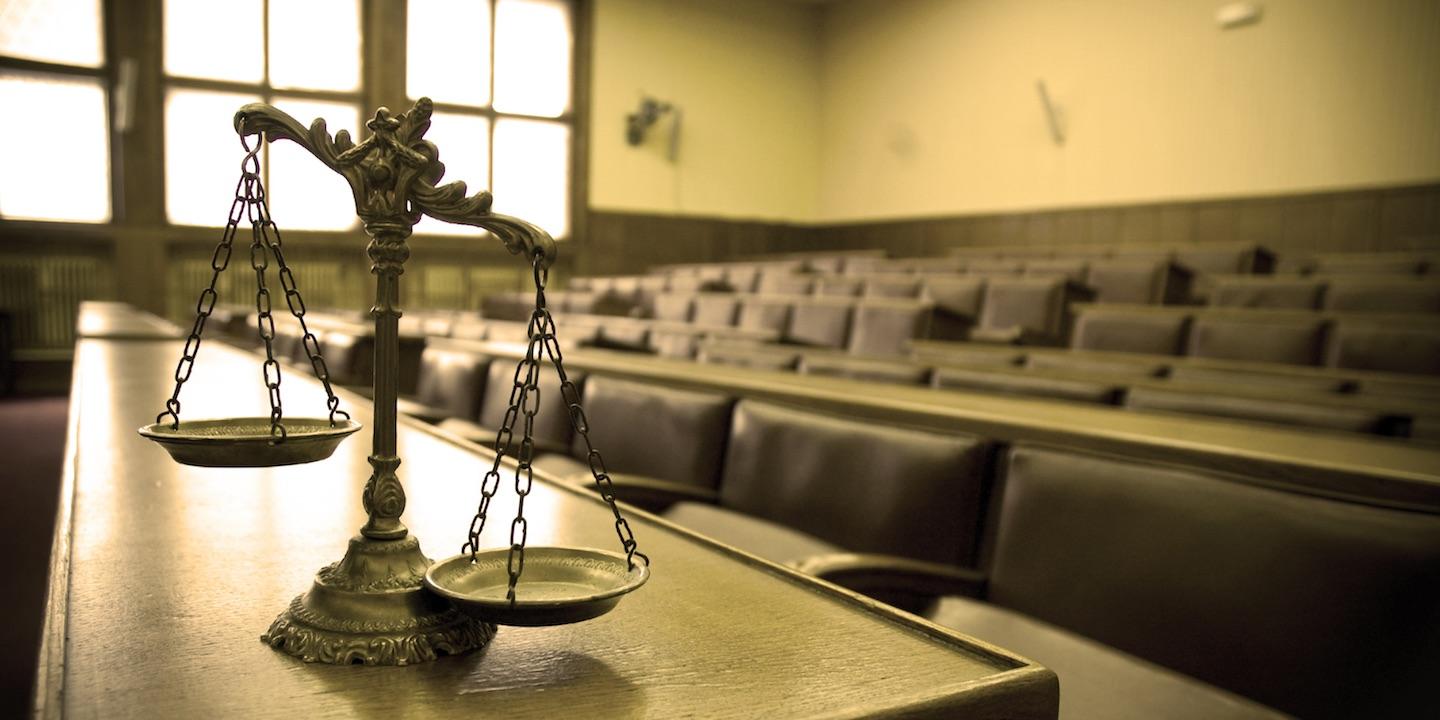 EAST ST. LOUIS – The U.S. District Court for the Southern District of Illinois declined a request to add additional defendants to a lawsuit seeking damages for a man killed in a coal mine accident, saying it was an attempt to remand the case from federal jurisdiction to an Illinois state court.
The case arose out of a complaint made by plaintiff Jaime Shaw for Robert Eric Clark, her decedent. The court's Aug. 24 opinion states that Clark worked at the New Era Mine, a coal mine located outside of Galatia in southern Illinois, operated by American Coal Co.
The suit claims that on June 6, 2016, a company foreman directed Clark to get under a piece of equipment, which fell and killed him.
Senior District Judge Phil Gilbert presides over the case.
The suit allleges that company officials had failed to provide a safe work place for Clark, failed to properly train him for his work and negligently ordered him to place himself in a hazardous position under the equipment, resulting in his death.
American Coal removed the case to federal court from Saline County Circuit Court.
Shaw requested in an amended complaint that Brad Pate, Christopher Barter and Vernon Webb, employees of American Coal who reside in Illinois, be added as defendants. She also asked for the complaint to include Atlas Copco, manufacturer of the mining equipment that fell on Clark.
Shaw argued that at the time the original complaint was made she could not identify the individuals working at the site where Clark died (Pate, Barter and Webb), and so could not name them in the original filing.
American Coal did not object to the inclusion of Atlas Copco, but opposed the addition of the three employees saying it would tip the balance of fairness (diversity jurisdiction) in favor of the plaintiff. Company officials claimed the request to add the three men was simply a maneuver by Clark to get the case back to an Illinois state court where they said she felt she had a better chance of success.
Gilbert agreed, noting that the addition of the men to the case would add nothing of significance and was intended to defeat federal jurisdiction. The court said the three could be sued in a separate action in state court by Shaw if she chose to.
He added that Shaw had failed to act promptly after discovering the identities of company employees who may have committed wrongful conduct and that American Coal had a right to a federal hearing if there was a basis for such a jurisdiction.
Gilbert decided not to allow the addition of Pate, Barter or Webb in the case but would allow allegations concerning them to be made against American Coal as part of an amended complaint. The plaintiff would also be allowed to add Atlas Copco to the complaint.