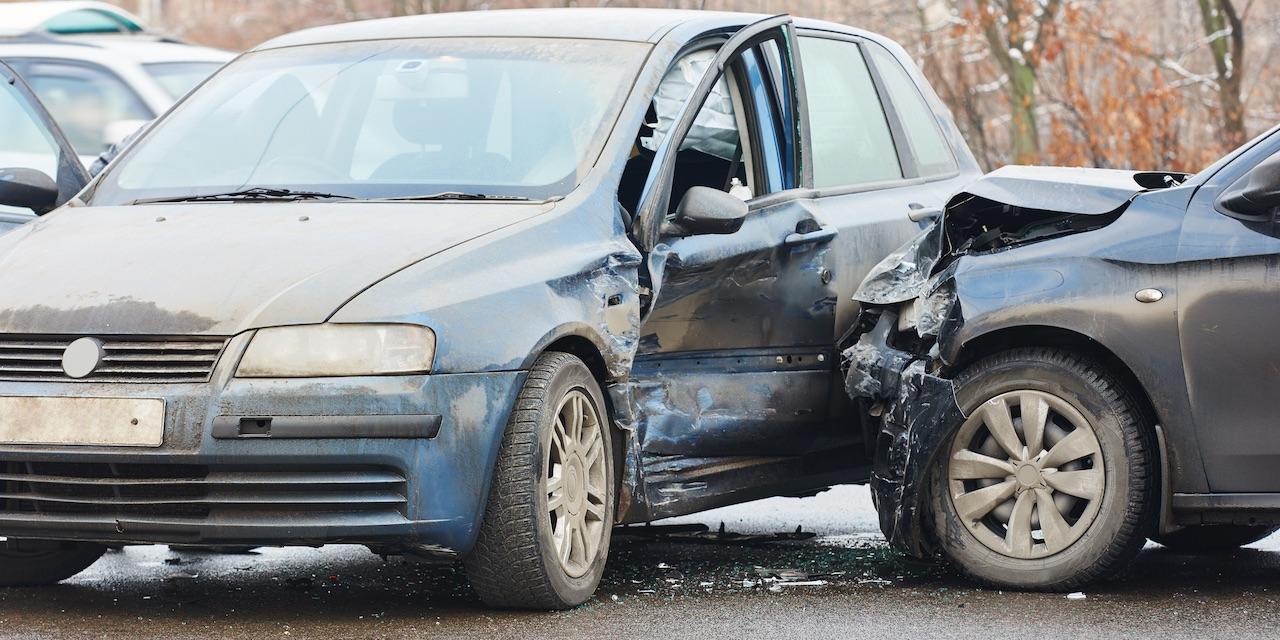 EDWARDSVILLE — A motorist is suing another driver for allegedly causing a Granite City collision while stopped at an intersection.
Stephanie Comption-Rhoades filed a complaint on Aug. 24 in the Madison County Circuit Court against Daniel T. Lentz, alleging the defendant failed to operate his vehicle in a careful manner.
According to the complaint, the plaintiff alleges that on Sept. 15, 2015, she was stopped at an intersection on Route 3 near Chain of Rock Road in Granite City when her vehicle was struck from behind by the defendant.
As a result, Compton-Rhoades claims she suffered physical injuries, loss ability to enjoy life and medical expenses.
The plaintiff alleges Lentz failed to keep a careful lookout both ahead and laterally, failed to yield the right of way and failed to keep a safe distance.
The plaintiff requests a trial by jury and seeks judgment in an amount that is fair and reasonable, and in an amount in excess of $50,000, and for costs incurred. She is represented by Thomas G. Kemper of Butler & Kemper in Granite City.
Madison County Circuit Court case number 17-L-1208