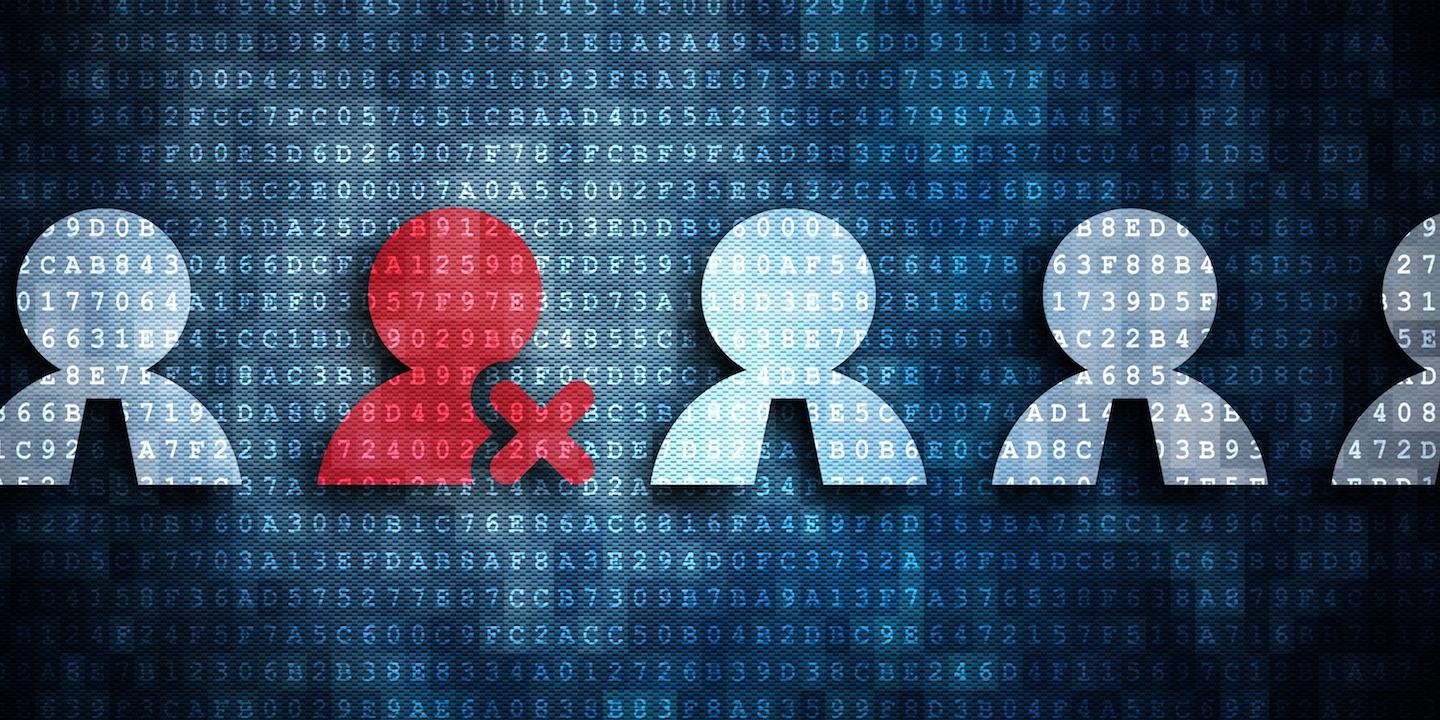 BENTON – The U.S. District Court for the Southern District of Illinois has reopened an ongoing discrimination suit alleging a former Continental Tires the Americas employee was routinely subjected to a hostile work environment and rising levels of emotional distress.
Arlinda Johns first filed suit in the district court in June 2016, alleging that for roughly two years she endured regular taunting and degradation from her co-workers about being a black, gay female in a department of almost all white males. In her petition, Johns also claimed that her persecution included regular name-calling, being left derogatory pictures and told to find another job.
Johns contends she was terminated in 2014 after she responded to a co-worker's "we don't want you here" taunts by writing back "you'll be dead before I leave," a response company officials maintained was interpreted as a threat.
The termination came after Johns insisted she frequently complained to her superiors about her treatment, but nothing was ever done. Two years before filing her suit, she filed a charge of discrimination with the Illinois Department of Human Rights that was also sent to the Equal Employment Opportunity Commission.
Continental Tire filed a motion for judgment in July 2016 on the basis that the EEOC had not yet issued a notice of right to sue to Johns before she filed her first suit, a federal requirement before a plaintiff may assert a claim under Title VII provisions highlighting workplace discrimination violations. The court granted the motion for judgment on Aug. 18, 2016.
Johns filed the current lawsuit in September 2016 with the EEOC right to sue notice and the defendant again filed a motion for judgment on the argument that Johns' sexual orientation claim was time barred.
The federal court denied the defendant's motion to strike and for judgment and directed the clerk of court to reopen Johns' case.