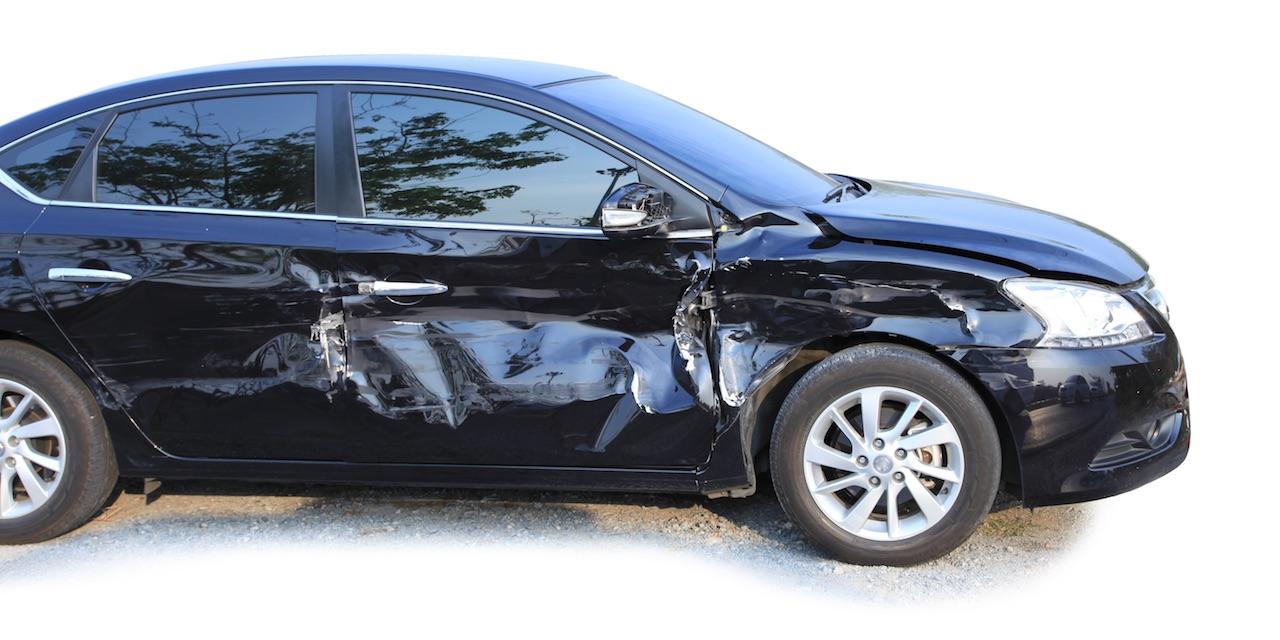 A Montgomery County woman's negligence suit following a rear-end collision is at trial in Madison County Circuit Judge William Mudge's court.
The trial began Aug. 14 before a six-person jury.
Plaintiff Jessica Williams is represented by Matthew Young of Kuehn Beasley & Young PC in Belleville.
Defendant Jacob Smith is represented by Roger Wilson of St. Louis.
Williams filed her suit on July 21, 2015, alleging she was at a stop at the intersection of State Route 143 and Blackburn Road in Madison County on Aug. 7, 2013, when Smith rear-ended her vehicle.
As a result she claims she suffered severe injuries and pain, lost wages, loss of enjoyment of life and incurred medical bills.
Williams alleges Smith had a duty to exercise reasonable care to avoid colliding with other vehicles.
She also alleges Smith negligently failed to reduce speed in order to avoid an accident, failed to yield, failed to keep a proper lookout in order to avoid an accident, failed to obey the rules of the road and failed to exercise reasonable care in operating the motor vehicle.
Williams seeks a judgment of more than $50,000, plus costs and any other relief the court deems just.
Smith answered the complaint on Sept. 4, denying liability.
Madison County Circuit Court case number 15-L-918