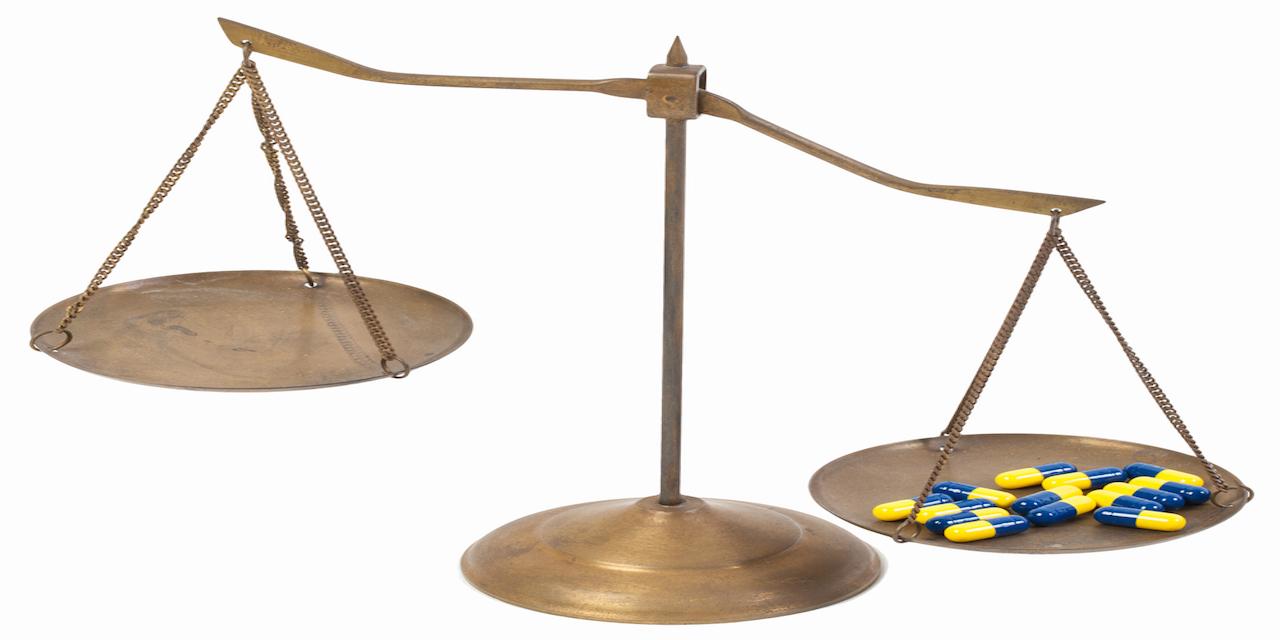 BELLEVILLE – A man is suing a Lebanon nursing home for failing to transfer a patient when her condition worsened, allegedly causing her to die of a stroke shortly after.
A nursing home in Lebanon is facing a suit from an estate administrator over allegations that it failed to transfer his decedent to a hospital for medical care.
Chris Swancutt, independent administrator of the estate of Sandra Swancutt, deceased, filed a complaint on July 25 in the St. Clair County Circuit Court against Covenant Care Midwest Inc. doing business as Cedar Ridge Health and Rehab Center; Stephanie Meader; Kelly Whitaker; Jennifer Kirby; et al., alleging the defendants violated the Illinois Nursing Home Care Act and wrongful death.
According to the complaint, the plaintiff alleges that Sandra Swancutt was a resident of Cedar Ridge. He claims a change of condition form was completed for the decedent by the defendant's staff on Dec. 13, 2011, but her power of attorney was not notified.
The suit states that the decedent was transferred to Memorial Hospital in Belleville on Dec. 15, 2011, after a visit from her power of attorney. The suit states she was diagnosed as having suffered a stroke and died on Dec. 25, 2011.
The plaintiff alleges the defendants failed to notify the decedent's physicians and responsible party of her various changes in condition and failed to transfer her to a hospital for medical care.
The plaintiff seeks judgment in a sum of more than $50,000 for all damages incurred of the decedent, plus plaintiff's attorney's fees, expenses, costs of suit, and any other relief deemed appropriate under the circumstances.
He is represented by Kevin T. Hoerner of Becker, Hoerner, Thompson & Ysursa, PC in Belleville and John M. English of Kassly, Bone & English, PC in Belleville.
St. Clair County Circuit Court case number 17-L-397