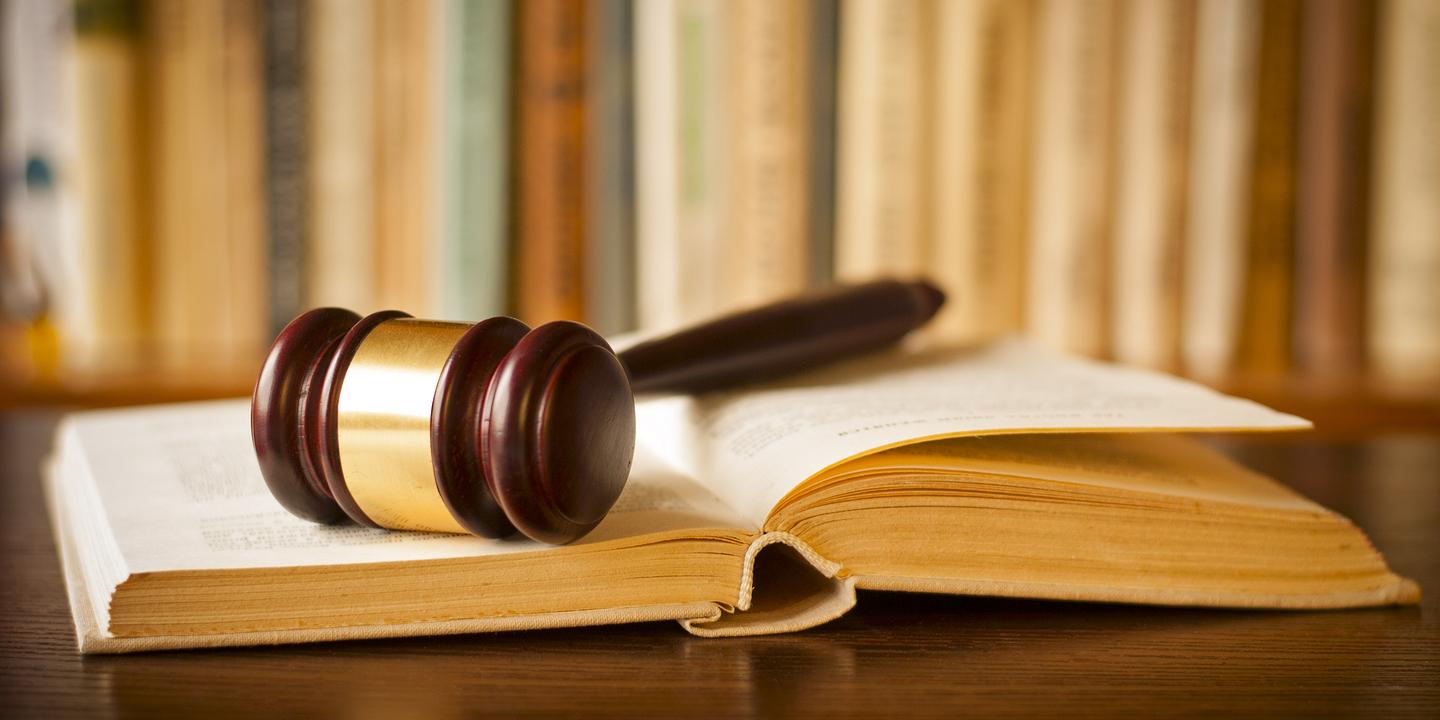 MOUNT VERNON – The Fifth District Appellate Court has ruled that former Judge John Baricevic did not err in dismissing a postconviction petition of a defendant who disputed the validity of his waiver of counsel.
Richard G. Allen was convicted of armed robbery in St. Clair County Circuit Court in 2009 and sentenced to a 30-year prison term.
In his pro se appeal petition filed in 2010, Allen alleged that the trial court failed to properly provide him with the range of punishment he faced for the crime he was charged with after he moved to serve as his own counsel, which he argued was a violation of Illinois Supreme Court Rule 401.
Allen further claimed that "the court's incomplete or erroneous admonitions rendered his waiver of counsel invalid" and that his conviction should be vacated and that he instantly be granted a new trial.
In reaching its decision, the appellate court held "that the defendant knowingly and voluntarily waived his right to counsel, and that the trial court's incomplete or erroneous admonition regarding waiver of counsel did not prejudice the defendant."
The appellate court also found that the trial court repeatedly apprised Allen of the nature of his charges and the range of sentencing they carried. The ruling also states that Allen was also made aware that he faced the possibility of an enhanced sentence of 21 to 45 years if he was found to have been armed with a firearm at the time he committed the robbery for which he was convicted.
Finally, the court ruled that an error in the calculation of the defendant's pretrial detention credit and a potential error regarding his projected release date necessitated that the case be remanded back to the circuit court division for a definitive determination of the pretrial detention credit and the projected release date.