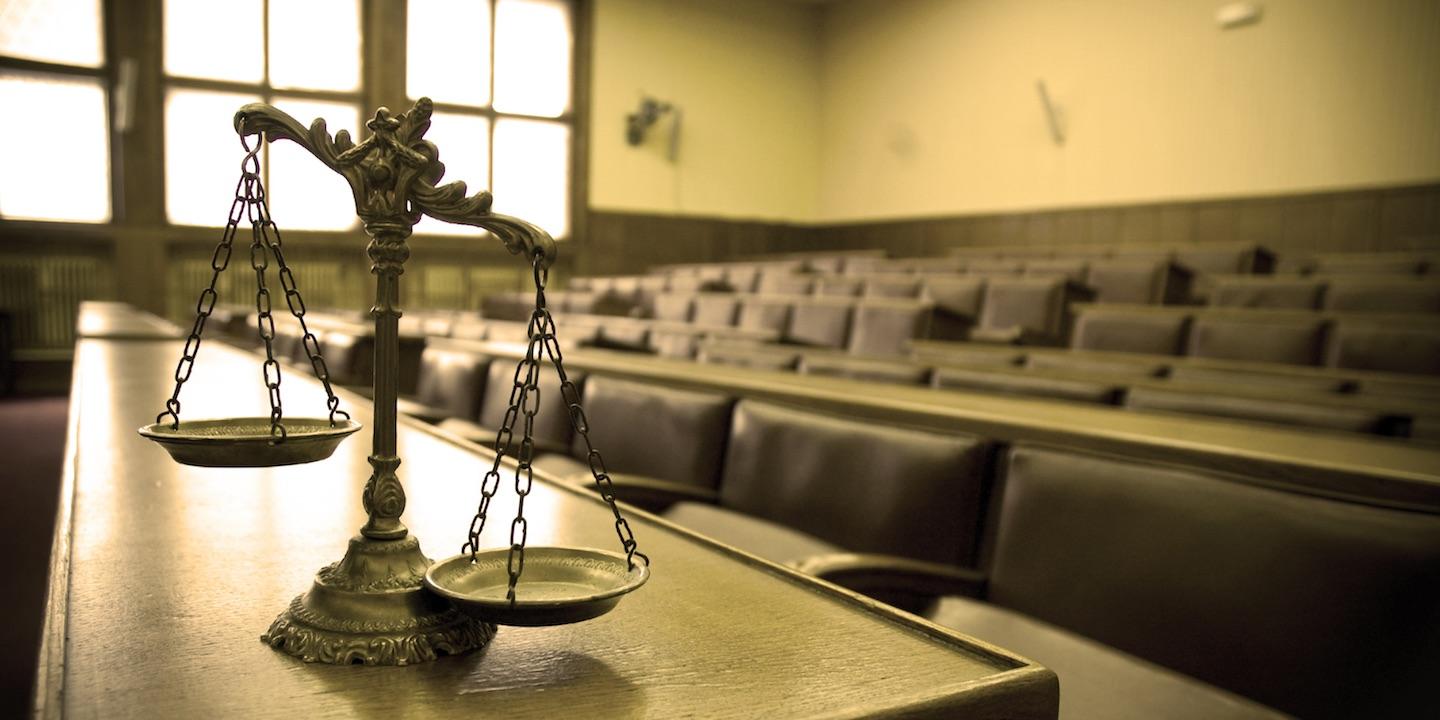 MOUNT VERNON – A man who had been convicted of molesting children, has lost an appeal at the Fifth District Appellate Court that challenged an order that found him to be a sexually violent person with commitment to a secure facility.
The case of The State of Illinois v. Charles Dooley was appealed from Madison County Circuit Court.
Justice Richard Goldenhersh delivered the court's judgment. The circuit court had appointed an attorney to represent Dooley but the appellate court allowed him to withdraw.
In April 2005, Dooley pleaded guilty to aggravated criminal sexual abuse in Madison County. In 2008, the state of Illinois filed a petition alleging that Dooley was a sexually violent person. That petition began this appeal.
According to the order filed in the Illinois appellate court in this case on Aug. 2, "The state's petition also alleged that respondent had two mental disorders, specifically, (1) pedophilia, nonexclusive, and (2) personality disorder, not otherwise specified, with antisocial traits. The petition further alleged that respondent was a danger to others because his mental disorders created a substantial probability that he would engage in acts of sexual violence."
In March 2015, after many continuances, the case went to a jury trial, the court order states. The issue was whether Dooley was a sexually violent person. Two expert witnesses, Dr. Martha Bellew-Smith of Wexford Health Services and Dr. Richard Travis of Department of Human Services, were called by the state of Illinois. They both examined Dooley and his file. Dr. Bellew-Smith also interviewed him in 2008. Both doctors testified as to Dooley's lengthy history of sexually abusing children, according to the order..
Bellew-Smith testified that Dooley was, to a reasonable degree of psychological certainty, a sexually violent person. As stated in the court's order, Dooley (referred to as Respondent) met all three criteria for that designation because: "(1) respondent had been convicted of a sexually violent offense, (2) respondent suffered from a mental disorder as defined by the (Sexually Violent Persons Commitment Act) SVP Act, and (3) respondent's mental disorder created a substantial probability that respondent would engage in future acts of sexual violence."
Travis testified that Dooley's past treatment as an outpatient had failed and he needed treatment in a secure facility.
The court's order, stated "The evidence strongly favored institutional care in a secure facility, rather than conditional release, as the appropriate placement for respondent. The circuit court's commitment order was certainly not an abuse of discretion."