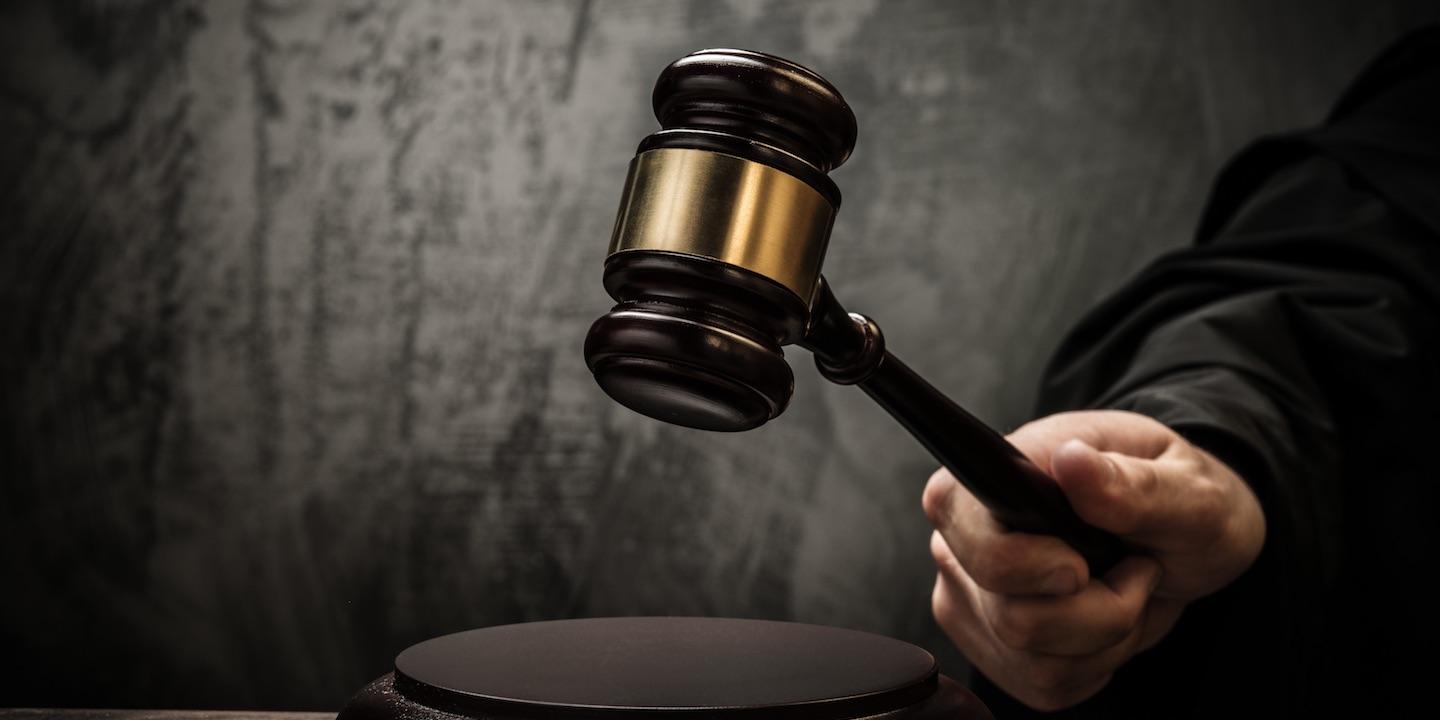 Madison County Circuit Judge William Mudge granted Pinnacle Foods' motion to transfer a man's icy slip and fall suit to Effingham County after the plaintiff said he chose Madison County as a "fair" and "neutral" forum "where his rights will be vindicated."
In his July 31 order, Mudge wrote that, "It is more appropriate to burden residents of Effingham County with jury duty since the action arose in their county giving them a relation to their county."
Mudge held that the defendants either possessed, owned or managed the parking lot in question in Effingham County, making that forum convenient.
He also wrote that evidence exists in Effingham County and none of the parties' attorneys' firms are located in Madison County.
Mudge added that the court congestion factor is "relatively insignificant," but wrote that the defendants' reference to the Administrative Office of the Illinois Courts' 2015 report indicates less court congestion in Effingham County.
Plaintiff Harold Keebler of Missouri filed his complaint on Feb. 16 against Pinnacle Foods Group LLC, Effingham Crossroads Center LLC and Genco I Inc.
He argues that he was on the defendants' premises located at 2701 S. Banker St. in Effingham when he allegedly slipped and fell on ice in the parking lot.
He claims he was in Effingham while performing work for his employer.
Pinnacle Foods and Effingham Crossroads filed a motion to transfer the suit for forum non conveniens on Aug. 8, 2016, through attorneys John Cunningham and Denise Baker-Seal of Brown & James in Belleville.
The defendants argue that the plaintiff's amended complaint alleges he was injured in Effingham, making Effingham County the proper forum for the suit.
They ad that Keebler fails to allege any "meaningful" connection with Madison County.
"Here, plaintiff chose to file his lawsuit in a forum unrelated to the location of the operative events of the complaint and outside his county of residence," the motion states.
"Given the overwhelming nexus of facts connecting this case to Effingham County and the attenuation between this litigation and Madison County, it is undoubtedly true that Effingham County residents have a greater interest in deciding and trying the case," it continues.
Genco joined the motion May 24.
Keebler filed a response to the defendant's motion to transfer on May 24 through attorney Shaun Lieser of the Lieser Law Firm LLC in St. Louis, arguing that he chose Madison County because it's "where his rights will be vindicated."
"A plaintiff has a substantial interest in choosing the forum where his or her rights will be vindicated, and unless the public and private interest factors relevant to forum non conveniens weigh strongly in favor of a transfer, the plaintiff's choice of forum should rarely be disturbed," the response states.
The response states that the incident occurred in Effingham, he is a resident of Missouri, he received medical treatment in Missouri and witnesses that would be able to testify are located in Missouri.
Keebler claims that he would be required to travel an additional 90 minutes for trial if the case were transferred to Effingham County, adding that he will already be required to travel roughly an hour for trial in Madison County.
"Plaintiff chose Madison County as the venue to vindicate his rights, a middle ground for Plaintiff and Defendants," the response states.
Keebler also argues that the law firms involved in the suits are located in St. Clair and St. Louis Counties, which are closer to Madison County.
Pinnacle Foods and Effingham Crossroads filed a reply to Keebler's response on June 7, arguing that Effingham County is a more appropriate and convenient forum for the suit.
The defendants add that physicians typically provide testimony through evidence depositions rather than testimonies during trial, meaning the location of the plaintiffs' medical care should not affect venue.
They also argue that the 2015 Annual Report of the Administrative Office of the Illinois Courts notes that while the counties had similar populations, the Third Circuit had nearly twice as many cases filed in 2015 than the Fourth Circuit.
Keebler filed a response to the defendant's reply on July 3, arguing that the defendants have not met their burden.
"Plaintiff did not choose to be harmed by the Defendants' premises or conduct," the response states. "Other than his work responsibility and subsequent injury, Plaintiff has no connection to Effingham County, nor any other Illinois County."
He claims he picked Madison County as a "neutral and geographical convenient forum to vindicate his rights."
He also argues that he is "likely to get a more fair trial in this more neutral County where the Defendants also do business."
In his complaint, Keebler argues that the defendants breached their duty to keep the premises reasonably safe by failing to keep the parking lot in a reasonably safe condition, failing to properly maintain the premises, failing to inspect and discover unsafe conditions, failing to warn the plaintiff of the unsafe conditions and negligently operating, maintaining and controlling its premises.
He seeks more than $50,000.
Madison County Circuit Court case number 16-L-228