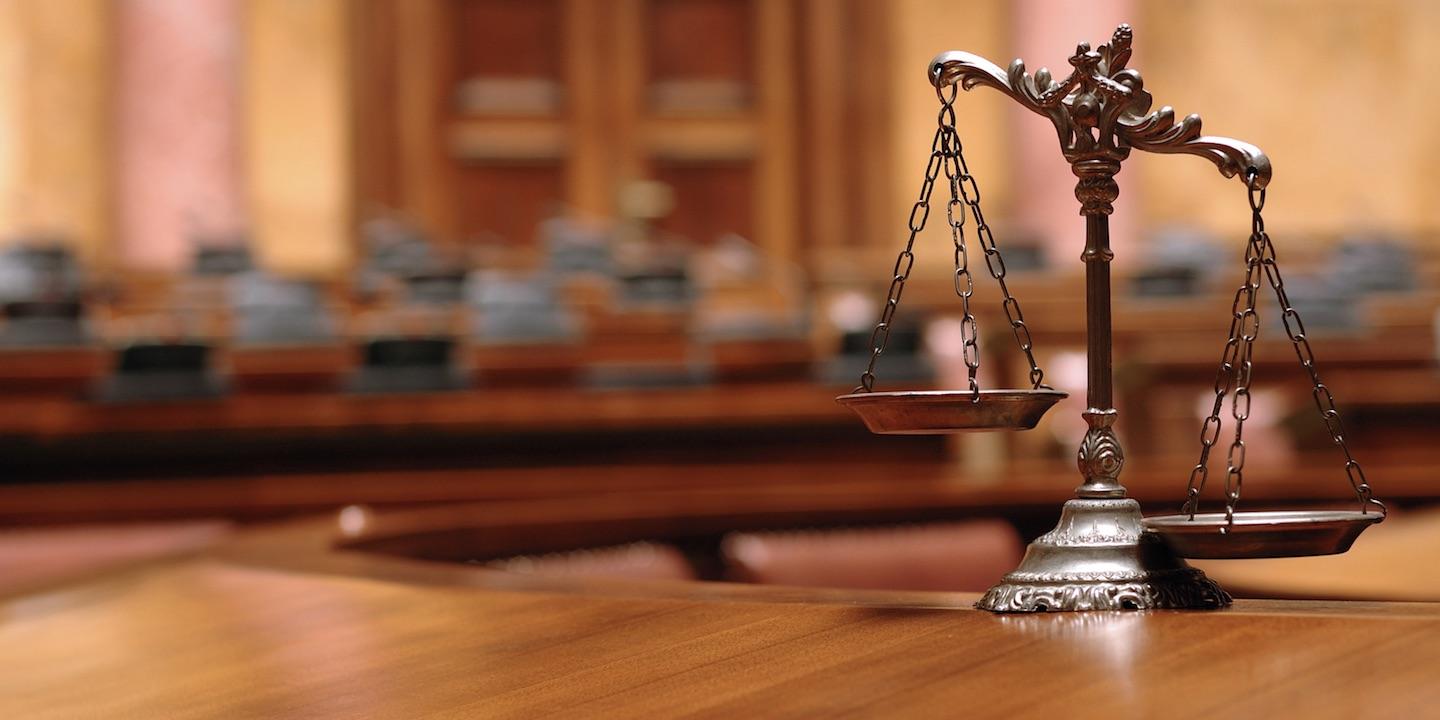 A pit bull owner denies liability in a woman's lawsuit alleging she and her own dog were attacked in the plaintiff's front yard.
Raye C. Moore filed the complaint May 15 against Amy Jo McLaughlin.
In her complaint, Moore alleges she was walking her Labrador on a leash in her front yard on April 12 when she and her dog were attacked by a pit pull owned by the defendant.
As a result, Moore claims she and her dog suffered physical injuries and incurred medical expenses.
Moore alleges McLaughlin failed to properly supervise her pet when outside and exposed to other animals, failed to properly train her dog to avoid harming others and failed to warn others about the dangers.
McLaughlin answered the complaint on July 21 through attorneys Martin Morrissey and Brandon Powell of Reed Armstrong Mudge & Morrissey PC in Edwardsville. She denied liability.
Moore seeks a judgment in excess of $50,000, plus court costs and any other relief the court deems just.
She is represented by Keith Short of the Law Office of Keith Short PC in Collinsville.
Madison County Circuit Court case number 17-L-649