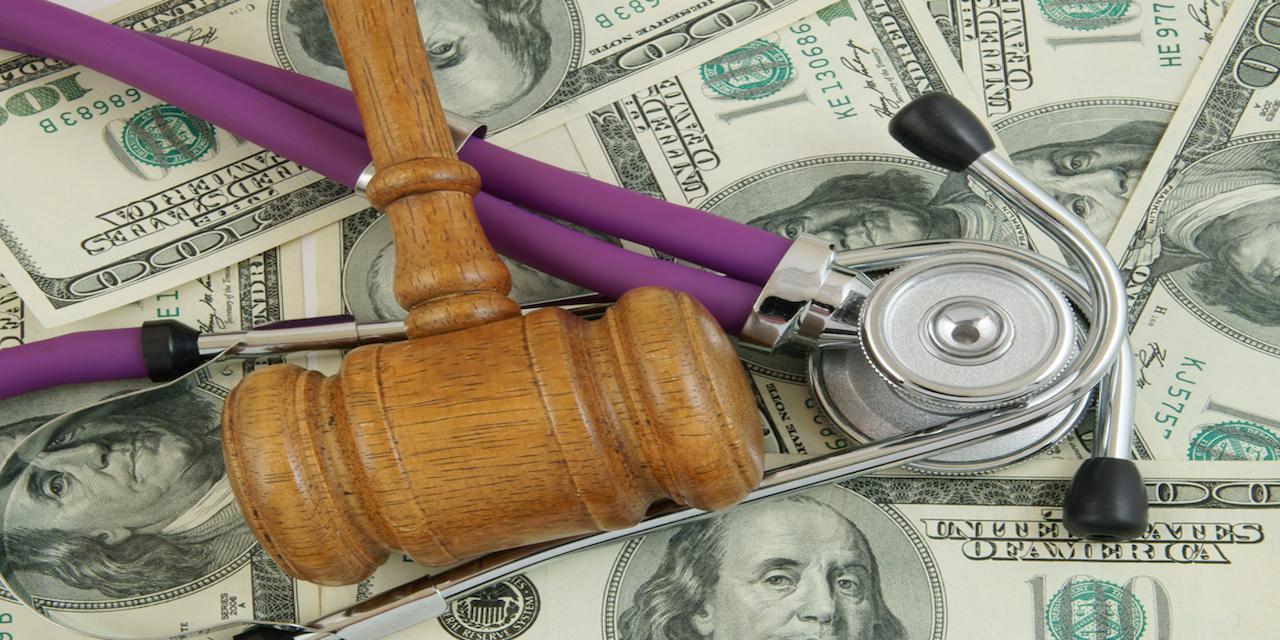 EDWARDSVILLE – An Alton man alleges his medical records were disseminated without his permission.
Terry Rudd filed a complaint on July 21 in the Madison County Circuit Court against OSF Healthcare System, OST Saint Anthony's Health Center and unknown defendants, alleging intrusion upon the seclusion of another.
According to the complaint, the plaintiff visited the defendants' emergency room April 30, 2016. He alleges that on May 3, 2016, an unknown employee for the defendants allegedly used their credentials to access Rudd's records regarding his visit to the facility.
Rudd claims his private health information was printed and given to the mother of his child for custody litigation purposes without his authorization.
The plaintiff alleges the defendants improperly used their credentials to gain inappropriate access to his protected medical records, failed to properly train its employees on disclosure of protected health information and failed to properly control its employees with access to protected health information.
The plaintiff requests a trial by jury and seeks judgment in a sum of more than $50,000, exclusive of interest and costs, and for such other and further relief as the court deems fair and just.
He is represented by Fred Patrick Schuman of The Unsell Law Firm in East Alton.
Madison County Circuit Court case number 17-L-1050