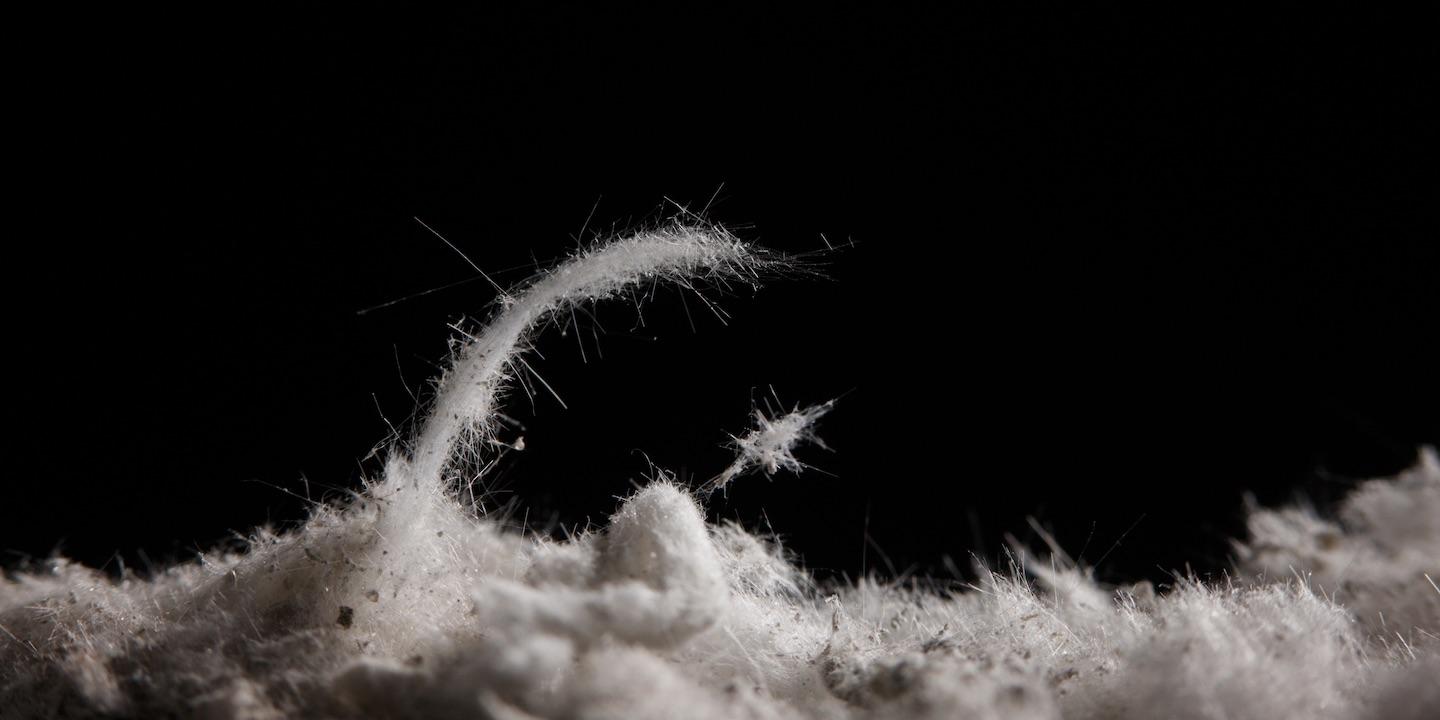 SPRINGFIELD – McLean County Presiding Judge Rebecca Foley committed no error when she stayed trial for a man about to die of lung cancer, Fourth District appellate judges decided on July 26.
They ruled that boilermaker Cleaver-Brooks sought a stay in good faith, in the midst of a discovery dispute that would have compromised a trial.
The Fourth District must separately resolve that dispute, through the unusual tactic of friendly contempt.
Plaintiff Larry Salvator died on March 11, eight days after Foley granted a stay.
Salvator and wife Marcia Salvator sued Cleaver-Brooks and 42 other defendants last year, claiming he developed mesothelioma from inhaling asbestos.
The Bloomington asbestos firm of James Wylder, representing the Salvators, moved to expedite discovery and trial.
Foley granted the motion, and set trial for this Feb. 6.
In November, the Salvators asked Cleaver-Brooks to produce index cards that a corporate representative described at a deposition.
The representative said he used them to search for boilers at job sites.
Cleaver-Brooks objected in December, arguing that any request is irrelevant if it isn't limited in time and scope to the facts of a case.
Cleaver-Brooks counsel wrote, "Subject to the foregoing and without waiver, Cleaver-Brooks states that there are over 90,000 index cards and they are too voluminous to produce."
Counsel wrote that Cleaver-Brooks would make them available in an orderly fashion at a mutually agreeable time.
In January, Cleaver-Brooks proposed an agreement providing that the firm of Wylder Corwin Kelly would not disclose the cards to third persons.
Cleaver-Brooks proposed that plaintiffs wouldn't take cards out of order or remove them from drawers, or take notes or pictures, or use cellular phones.
It further proposed that plaintiffs might copy individual cards that relate to pending or future claims brought against it by Wylder Corwin Kelly.
The Salvators rejected the proposal.
Cleaver-Brooks moved for a protective order, claiming the cards contained trade secrets and proprietary information including customer names.
Cleaver-Brooks asked Foley to allow a single inspection and apply it to all pending and future claims brought by Wylder Corwin Kelly.
At a hearing, Foley said, "They are going to go through and be marking those that they deem relevant and then those will be copied?"
Cleaver-Brooks counsel said that was correct.
Counsel for the Salvators assured Foley that they wouldn't disseminate customer lists to competitors of Cleaver-Brooks.
Foley denied a protective order, finding Cleaver-Brooks didn't establish that the cards were trade secrets.
She ruled that a request for a single inspection was premature.
On Jan. 18 and 19, plaintiffs inspected 90,000 cards and tabbed 5,077 for copying.
On Jan. 24, Cleaver-Brooks moved to continue the Feb. 6 trial setting.
Cleaver-Brooks claimed it needed to review the tabbed cards for relevance.
On Jan. 26, the Salvators moved to compel production of the tabbed cards.
At a hearing on Jan. 27, Foley continued the trial to April 7.
"While Mr. Salvator is certainly entitled to a priority setting, it cannot be to the detriment and prejudice of the defendants," Foley said.
"They are entitled and in fact ethically obligated to fully and zealously represent and defend their clients.
"I do not think this case is ready based on discovery issues."
She didn't take up the motion to compel production.
On Feb. 8, Cleaver-Brooks argued that Foley should deny production of all tabbed cards except 13 that related to boilers where Larry worked.
Cleaver-Brooks alternatively argued that if Foley ordered full production of the cards, she should enter a protective order limiting their disclosure and use.
Counsel wrote that if Foley ordered full production, Cleaver-Brooks would ask for a final and appealable order or a finding of friendly contempt.
At a hearing on Feb. 9, counsel for the Salvators accused Cleaver-Brooks of bad faith in trying to delay trial until Larry died.
Cleaver-Brooks counsel answered that it allowed a review of all 90,000 cards as the court required.
Counsel claimed counsel for the Salvators developed a hit list from the cards.
Counsel expressed fear of dissemination across the country.
Foley ordered production, finding the tabbed cards relevant and potentially linked to discoverable information.
Cleaver-Brooks asked for an order against disclosure to other firms or other people outside the Wylder firm, and Foley denied it.
She said that if Cleaver-Brooks intended to refuse to comply, she would forge ahead with a friendly contempt finding to give it an opportunity to appeal.
At a hearing on Feb. 27, she said, "When a contemnor refuses to follow the court's order and does not hold the court in disdain or subject it to scorn, the proper procedure to test its order on appeal is for the contemnor to request the trial court to enter a citation of contempt."
She said she believed Cleaver-Brooks made its request in good faith.
She imposed a $1 fine.
On Feb. 28, the Salvators moved to modify the contempt judgment or rehear it.
On March 1, Cleaver-Brooks filed an appeal notice and moved to stay all proceedings pending resolution of the appeal.
At a hearing on March 3, Foley denied review of the contempt judgment and stayed all proceedings.
She said that while Larry was entitled to an expedited trial, "that doesn't necessarily equate with an absolute right to have his case heard."
"I'll try to be delicate, but if he were to pass, he doesn't necessarily have an absolute entitlement to have his case heard before that time," Foley said.
"While we work very hard to do that, the court has to balance other considerations including due process rights of the other parties.
"Here the issue that involves the relevance and the use of the index cards is not likely to end at this juncture."
On March 11, Larry died.
Marcia Salvator appealed the stay to the Fourth District, claiming Cleaver-Brooks filed a frivolous appeal of the contempt order in bad faith, to delay the trial.
Fourth District judges found Salvator failed to demonstrate bad faith.
Justice James Knecht wrote, "At this juncture, we find Cleaver-Brooks has presented a substantial case on the merits and argument sufficient to suggest its appeal is not clearly frivolous."
"While a party's illness certainly is a factor in deciding whether to grant or deny a stay, it is but one factor," he wrote.
"The trial court found the continued litigation would be beset with the parties' disagreements about the production and use of the information from the index cards."
Justices John Turner and Carol Pope concurred.
Pope retired on Aug. 1.
Meredith Hudgens of Chicago led the team representing Cleaver-Brooks.
The Fourth District has not set oral argument on Foley's friendly contempt order.