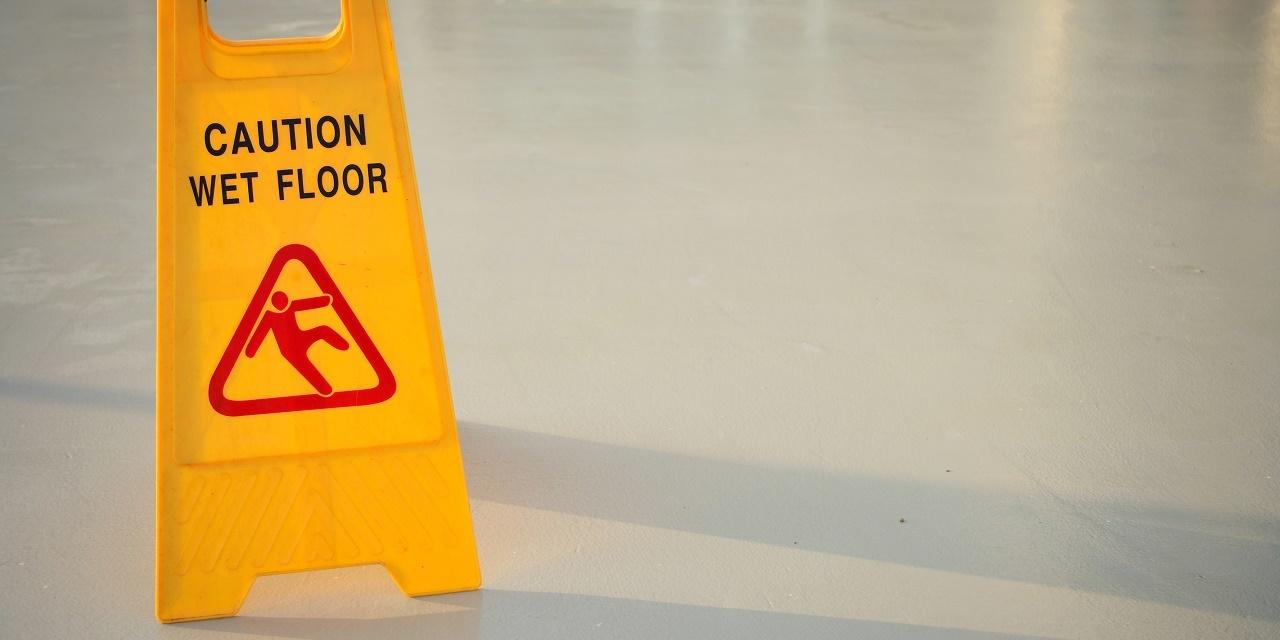 EDWARDSVILLE – A woman alleges she was injured when she slipped and fell at an Alton Taco Bell/Kentucky Fried Chicken restaurant.
Sherry Jones filed a complaint on July 24 in the Madison County Circuit Court against G & S Chicken Products Inc. and Z Foods Inc. doing business as Downtown Foods, Curtis Burkemper, Denise Zappia, et al., alleging negligence
According to the complaint, the plaintiff alleges that on July 26, 2015, she was lawfully and legally at the defendants' Taco Bell/Kentucky Fried Chicken restaurant in Alton. She claims the floor was covered with grease and/or another foreign substance and caused her to slip and fall.
The plaintiff alleges the defendants failed to maintain the floor in a reasonably safe condition, failed to remedy and fix the dangerous condition of the flood and failed to warn invitees of the dangerous condition.
The plaintiff requests a trial by jury and seeks judgment in an amount of more than $50,000, which would reasonably and adequately compensate for the damages sustained, for cost of suit and for such other and further relief as the court deems just and proper.
She is represented by Micah S. Summers of Walton Telken Foster Inc. in Edwardsville.
Madison County Circuit Court case number 17-L-1060