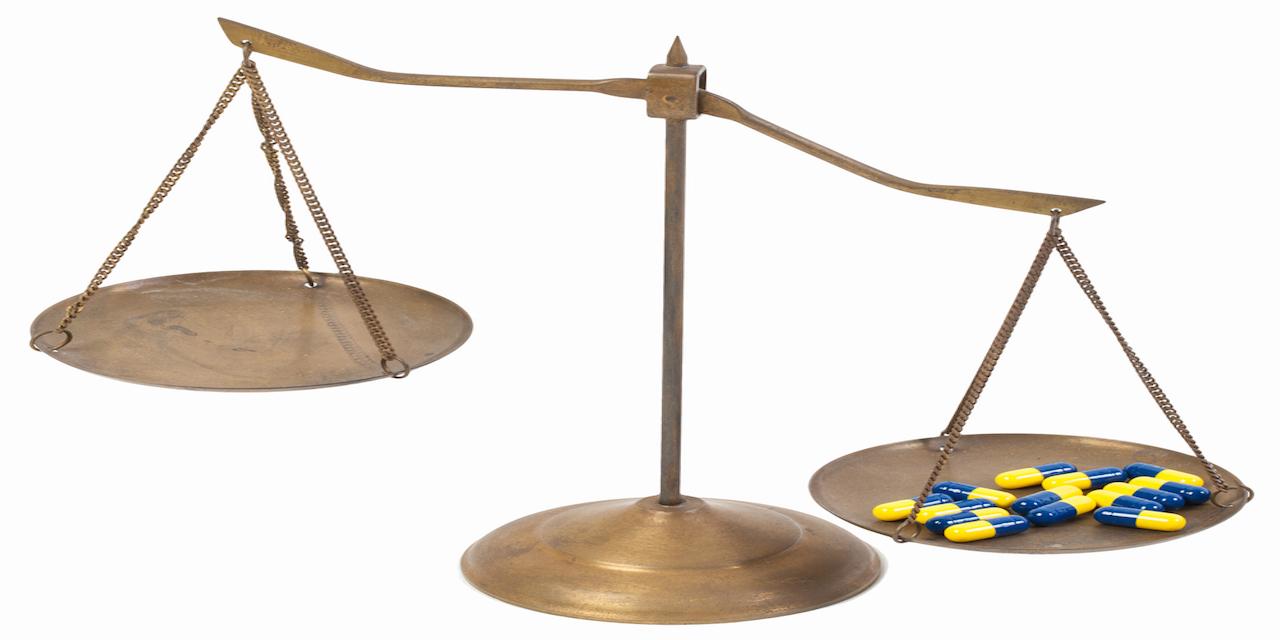 EAST ST. LOUIS – A move by plaintiff James Garbe to compel the production of retail giant Kmart's privileged attorney-client communications in a False Claims Act (FCA) case has been denied.
The decision handed down on July 17 by U.S. District Judge Nancy Rosenstengel is the latest development in a case set for trial later this month.
The court ruled that Kmart had not waived its attorney-client privilege, based in part on multiple assertions by company officials to the court that they will not place good faith reliance on counsel defense during the upcoming trial.
Kmart is accused in a government whistle-blower case of inflating charges to customers who purchased prescription drugs. It is alleged that Kmart charged prescription drugs at higher prices to those with public or private insurance than those charged to customers who paid cash or who were enrolled in Kmart drug discount programs. He alleged the discount program prices were ignored when generic drugs were claimed for Medicare reimbursement.
Garbe, a former pharmacist for Kmart, brought FCA allegations against the company after he noticed a price difference charged by a competitor of Kmart for the same prescription through Medicare Part D. In July of 2008 he delivered his allegations of FCA violations to government officials.
Kmart officials argued that no evidence had been presented that the overcharges affected the government's decision to pay the Medicare claims. It also argued that Garbe needed to prove a "causal chain" between government payments and alleged false claims made by Kmart.
The court rejected both of Kmart's assertions.
False Claims Act rules require a plaintiff only to show that a defendant's false record "influenced" payment or the receipt of money.
The court also noted that the purpose of regulations governing both Medicare and Medicaid is that government agencies not be charged more than the going market price.
Kmart is represented by the law firm of King & Spalding LLP of San Francisco.
Garbe is represented by the law firm Korein Tillery LLP of St. Louis.