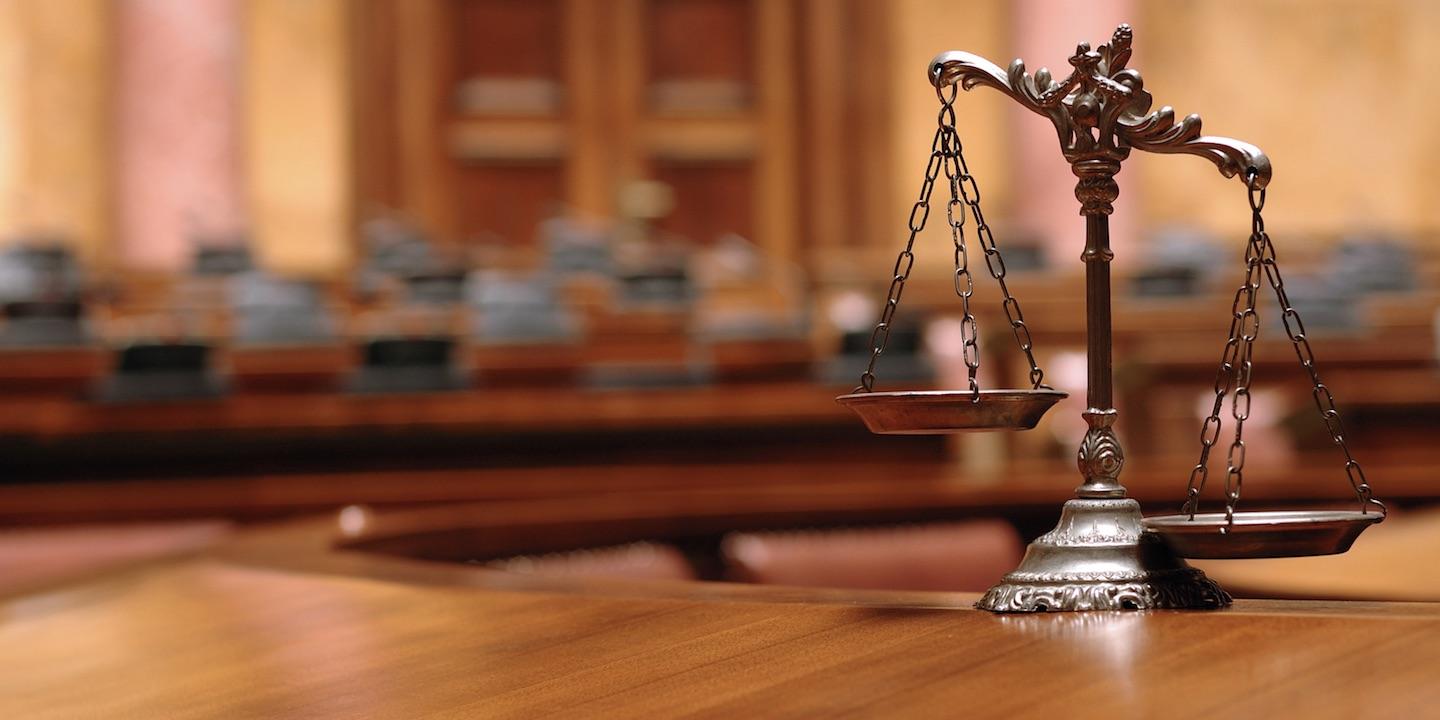 The Fifth District Appellate Court of Illinois has denied a local man's postconviction petition on claims that his constitutional rights were violated at trial.
Brett Cole sought to appeal a St. Clair Circuit Court's verdict in former Chief Judge John Baricevic's court and an Office of the State Appellate Defender's motion to withdraw from the case on grounds that his appeal actions were baseless.
OSAD represented Cole in the initial proceedings.
The case dates back to 2007 when Cole was arrested on charges of unlawful possession of a stolen motor vehicle. Cole was ultimately found guilty of the offense and sentenced to nine years in prison.
He subsequently appealed on the grounds that his attorneys made several errors at trial, including not filing for a mistrial after one juror became impatient during trial process and ultimately expressed that she just "wanted to get to point where they vote."
The initial proceedings were further slowed after one of Cole's key witnesses went missing for a time after reportedly being confronted by prosecutors concerning the testimony he was expected to give.
Since 2008, Cole has filed several appeals and gone through several attorneys, all the while contending in his postconviction motions "the charging instrument was defective and his counsel was deficient for failing to address the improper charging instrument," the order states.
Among the errors Cole has alleged were made by his various attorneys was their inability to get to the bottom of conflicting testimony presented at trial about who owned the vehicle in question and his claims that he was "forced" to use his appointed counsel or to proceed pro se on his motion for post-conviction relief.
In rendering its verdict, the court established that a defendant must show that his "counsel's representation fell below an objective standard of reasonableness, and that counsel's shortcomings were so serious as to deprive the defendant of a fair trial."
The court also shot down Cole's arguments about undesirable counsel, ruling that defendants are not entitled to choose their appointed counsel.