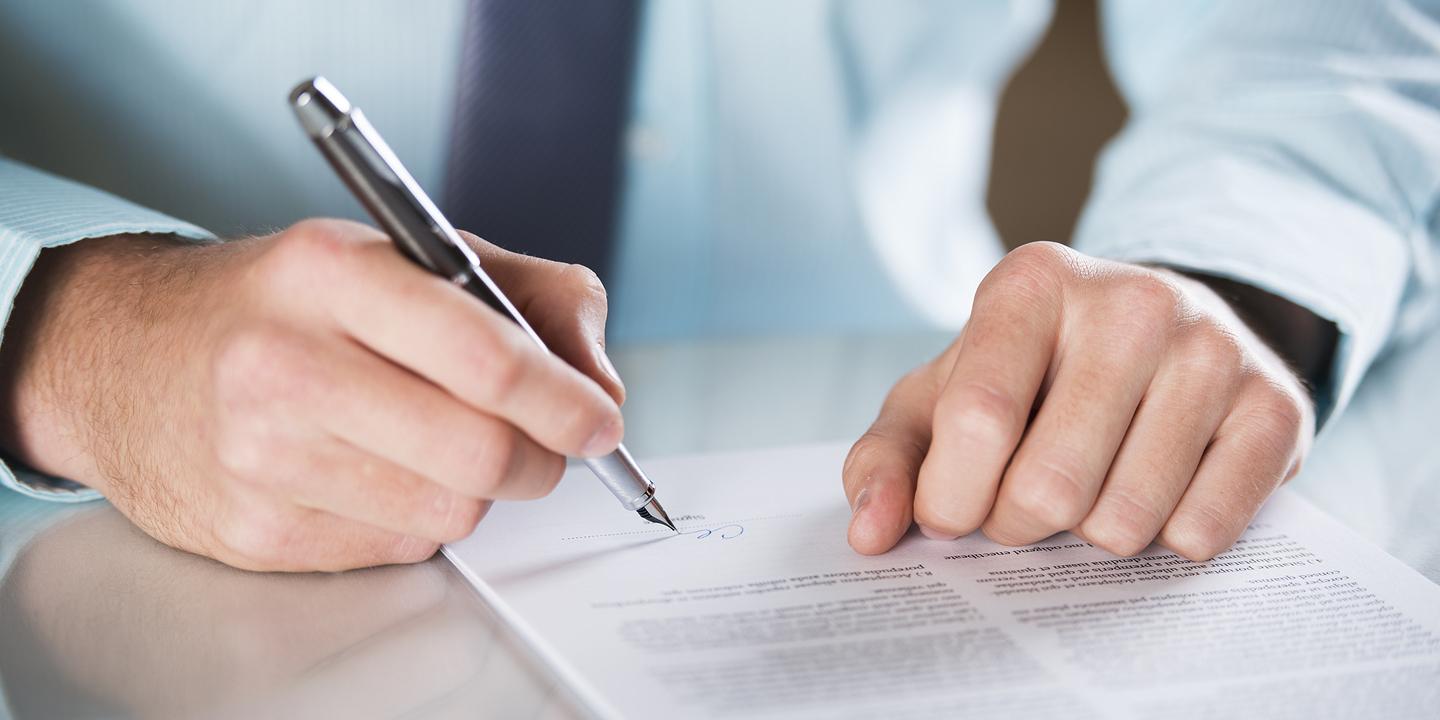 BENTON – The U.S. District Court for the Southern District of Illinois has granted a plaintiff's motion for alternate service in a case against multiple corporate and individual defendants.
Chiropractor Gerald H. Bemis Sr. filed a proposed class action suit against Merchant Advance Express in December 2015. In February, the plaintiff filed an amended complaint, naming as additional defendants Mass Marketing Data, Email Blast USA, Luis Schupbach, Patrick Thomas and Walton Rosenthal.
Since filing the complaint, Bemis has not been able to properly serve the new defendants. He provided the court with evidence that he made five unsuccessful attempts to serve Mass Marketing Data on four separate days, and four unsuccessful attempts on four separate days to serve Email Blast USA. In both cases, attempts to subpoena the defendants were also unsuccessful.
Bemis has also submitted evidence that he has made four separate attempts each to serve Schupbach, Thomas and Rosenthal at their only known addresses, but all attempts were unsuccessful.
According to the Magistrate Judge Donald G. Wilkerson's ruling, "Plaintiff represents that he has no other leads on addresses at which to serve defendants and asserts that defendants purposely utilize mail boxes and defunct addresses to evade service of process."
Because both Mass Marketing Data and Email Blast USA are incorporated in Arizona, and the three individual defendants are Arizona residents, Wilkerson followed Arizona law in determining whether to grant Bemis' motion for alternate service.
"Under Arizona law, when personal service has become impracticable, Rule 4.1(k) of the Arizona Rules of Civil Procedure authorizes service by alternate means," reads Wilkerson's decision. "Plaintiff has provided sufficient evidence demonstrating that personal service has become impracticable."
In the decision dated July 17, the court authorized Bemis to serve defendants Mass Marketing Data, Email Blast, Schupbach, Thomas, and Rosenthal by mail, and ordered the plaintiff to "attempt service by publication" as well.
In light of the difficulties in serving the new defendants, Wilkerson also extended the time for service, ruling that it must be completed by Sept. 5.