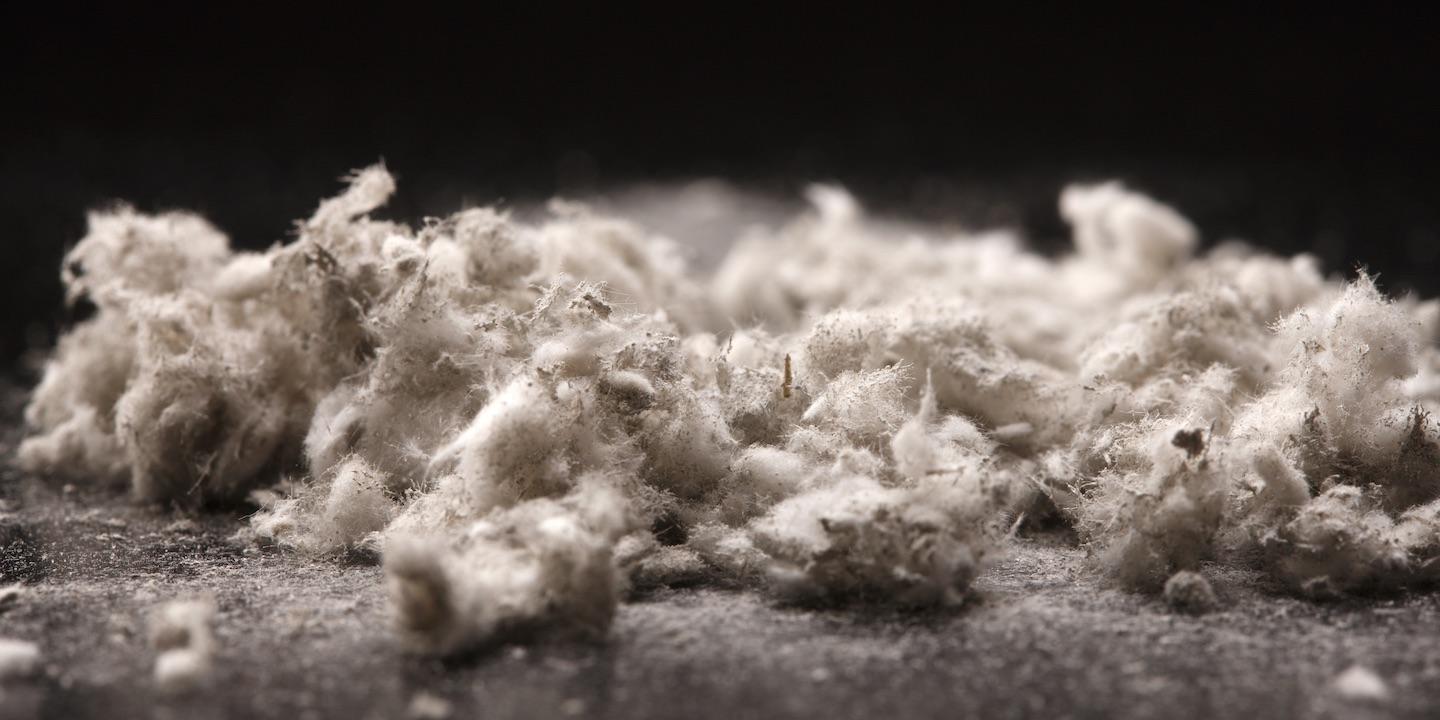 EDWARDSVILLE – The estate of a Colorado man is suing a number of companies after it was allegedly determined his death was caused by asbestos exposure throughout his lifetime.
Filing the suit was Nancy Serra Spencer, individually and as special administrator to the estate of Vaughn Spencer.
Defendants listed in the case are John Crane Inc., Bird Inc., CBS Corp., Certainteed Corp., Crane, General Electric, Georgia Pacific, Honeywell International, Ingersoll Rand, Trane US and Union Carbide.
The Spencers lived in Thornton, Colorado and Vaughn Spencer was diagnosed with lung cancer in 2011 and then later died Feb. 25 of this year.
According to the 12-count suit filed in the circuit court Madison County Circuit Court, Vaughn Spencer experienced occupational and bystander exposure while serving in the Navy from 1967 to 1970 and while working at U.S. Gypsum in Medicine Lodge, Kansas, as a laborer from 1964 to 1966, and at other locations.
Throughout his working career, Vaughn Spencer worked as a machine operator, truck driver, roustabout, mechanic, foreman maintenance supervisor and process safety manager.
As a mechanic, Vaughn allegedly was exposed to brakes, clutches and gaskets, all of which contained asbestos.
"Spencer was exposed to and inhaled asbestos fibers emanating from certain products he was working with and around and or others were working with and around that he came into contact which were manufactured sold and or distributed or installed by the defendants," the complaint said.
In the complaint filed by attorney Paul J. Napoli of Napoli Shkolnik in Edwardsville, the plaintiffs are looking for at least $50,000 per count.
The counts include negligence as to manufacturers and suppliers of asbestos products, willful and wanton as to manufacturers and suppliers of asbestos products, conspiracy, negligent spoliation of evidence as manufacturers and suppliers of asbestos, willful and wanton spoliation of evidence as to manufacturers and suppliers of asbestos and other counts.
"The defendants knew or should have known that the asbestos fibers contained in their products had a toxic, poisonous and highly deleterious effect upon the health of persons inhaling them," the complaint said.