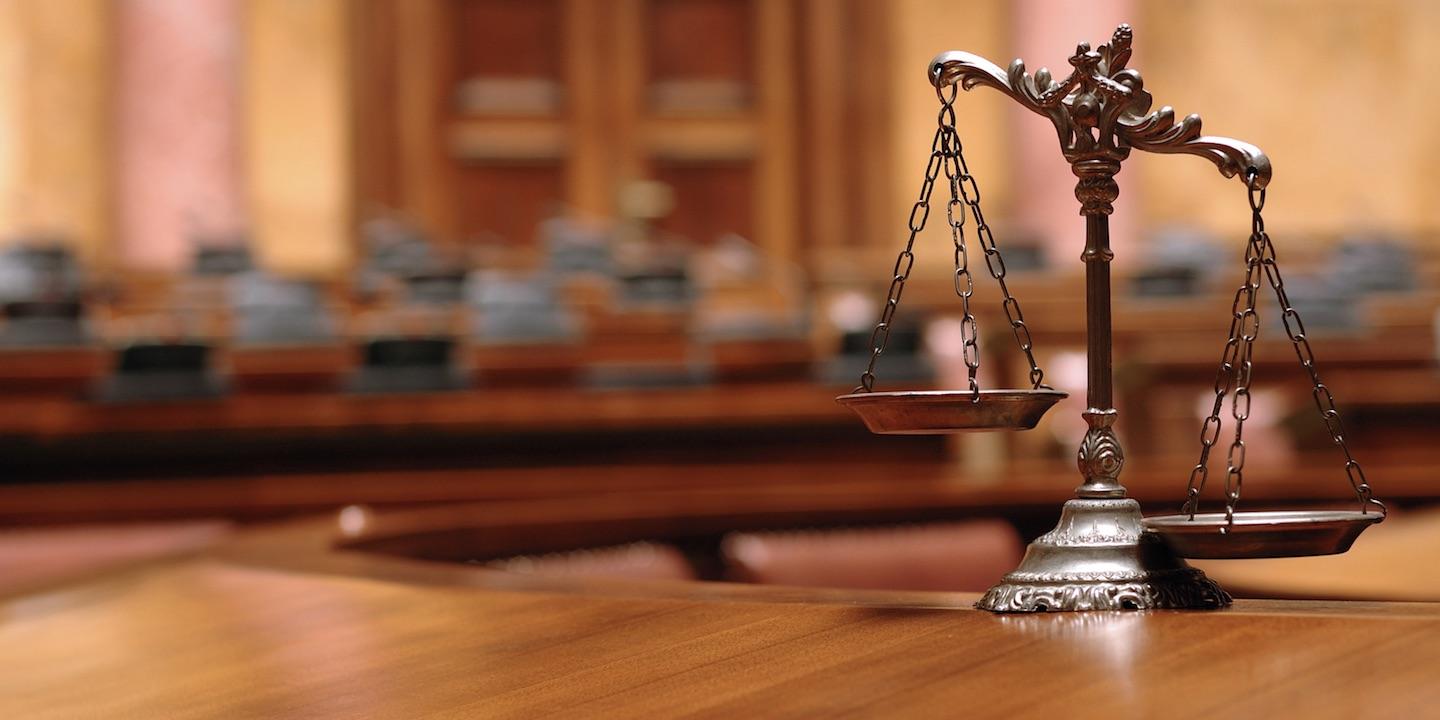 St. Clair County and former treasurer Charles Suarez filed a response to several residents' motion to strike their reply supporting summary judgment, claiming that their reply sufficiently argues "exceptional circumstances" to file the reply in a suit alleging they participated in a bid rigging scheme.
The defendants filed their reply to plaintiff attorney Nelson Mitton's response to their combined motion for summary judgment on May 26.
The plaintiffs filed a motion to strike the reply on June 1 through attorney Aaron Weishaar of Reinert Weishaar & Associates in St. Louis.
He argues that Rule 7.1 holds that "reply briefs are not favored and should be filed only in exceptional circumstances."
"Motions for summary judgment are not exempt from this rule, which emphasizes this Court's objective to eschew reply briefs," Weishaar wrote.
On June 16, St. Clair County and Suarez filed a response to the plaintiffs' motion to strike through attorney Garrett Hoerner of Becker, Hoerner Thompson & Ysursa PC in Belleville.
They argue that their reply to the plaintiffs' response to their combined motion for summary judgment "expressly states the 'exceptional circumstances' compelling such brief reply, specifically certain misrepresentations of law and improper reliance on purported fact therein, beyond mere argument."
However, the defendants also requested leave to file a reply to the plaintiffs' response to the combined motion for summary judgment and memorandum "to the extent deemed necessary."
St. Clair County and Suarez's reply was filed after several tax buyer defendants sought leave to file their own reply in support of their motion for summary judgment. U.S. District Judge Staci Yandle denied their motion on May 30.
The parties also filed a joint motion to extend the trial date and all related deadlines on June 13.
They argue that the court has not yet ruled on the plaintiffs' pending motion for class certification or the defendants' motions for summary judgment, which "will have a significant impact on the scope of the trial as well as the evidence and witnesses that will be necessary for trial."
They claim "time is now too short to take all necessary steps before the scheduled August 7, 2017 trial date" and seek to extend the deadlines.
According to the complaint, two couples sued Suarez and several tax buyers in the U.S. District Court for the Southern District of Illinois on Oct. 17, 2014, alleging a conspiracy similar to one that sent former Madison County treasurer Fred Bathon to prison.
John Bloyer Jr., Adrianne Bloyer, Kevin Dvorak and Kathleen Dvorak, all of O'Fallon, claim the alleged conspirators artificially inflated interest rates at tax sales in 2007 and 2008. They claim Suarez illegally rigged bids at sales of delinquent taxes to enrich Democratic campaign contributors.
U.S. District Court for the Southern District of Illinois case number 3:14-cv-1119