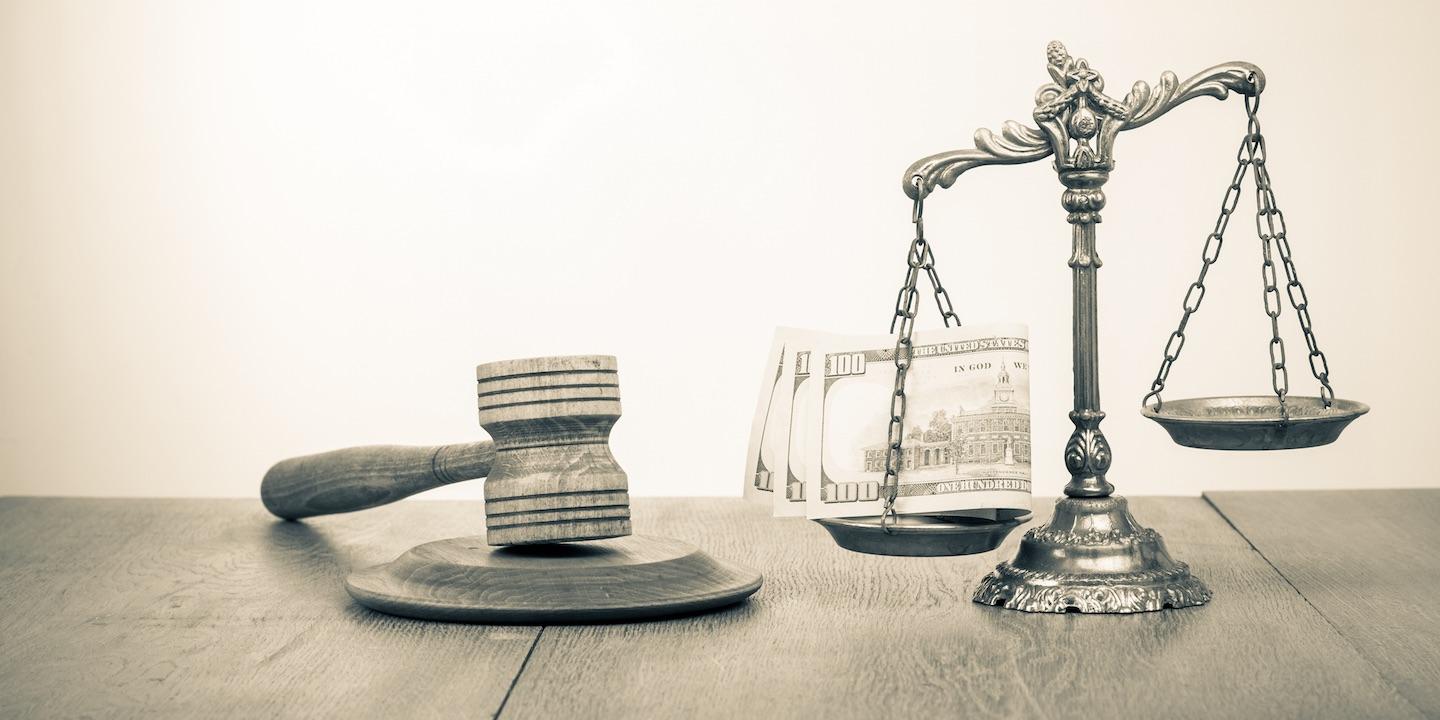 A student's lawsuit against Lindenwood University alleging he was injured when he fell from a bunk bed in his dorm room has been dismissed after the parties reached an undisclosed settlement.
On March 8, District Judge Nancy Rosenstengel entered an order stating that the parties had reached an undisclosed settlement, but allowed them an additional 60 days to finalize the settlement documents.
The case was officially dismissed with prejudice on May 15. Each party was directed to bear their own costs, unless otherwise provided in the settlement documents.
Plaintiff Javid Hashimzade was represented by Marc Parker of Parker Law PC in Maryville.
Defendant Lindenwood Female College Inc., doing business as Lindenwood University, was represented by Melissa Null.
Hashimzade filed the complaint on July 2 in the U.S. District Court for the Southern District of Illinois, alleging he was a student at the University of Lindenwood and was residing in one of the school's dorm rooms.
As he was sleeping on Oct. 1, 2014, he alleged he fell onto the floor from the top bunk of a bunk bed provided by the school, the suit stated.
As a result, he claimed he injured his left wrist, eye, nose and face.
The plaintiff alleged the defendants failed to provide guard rails for the top bunk bed, failed to inform him that guard rails could be obtained and prohibited the separation of the bunk bed so that neither student was required to sleep on the top bunk.
Lindenwood answered the complaint on Aug. 30, arguing that Hashimzade's alleged injuries were caused by his own failure to exercise due care for his safety.
Lindenwood claimed the plaintiff negligently failed to request guard rails if guard rails were not present, used the bed without guard rails even though it was open and obvious that guardrails were not present, slept in a bed when he knew or should have known it presented some danger to him and was otherwise careless.
Hashimzade sought a judgment of more than $75,000 and court costs.
U.S. District Court for the Southern District of Illinois case number 3:16-cv-742