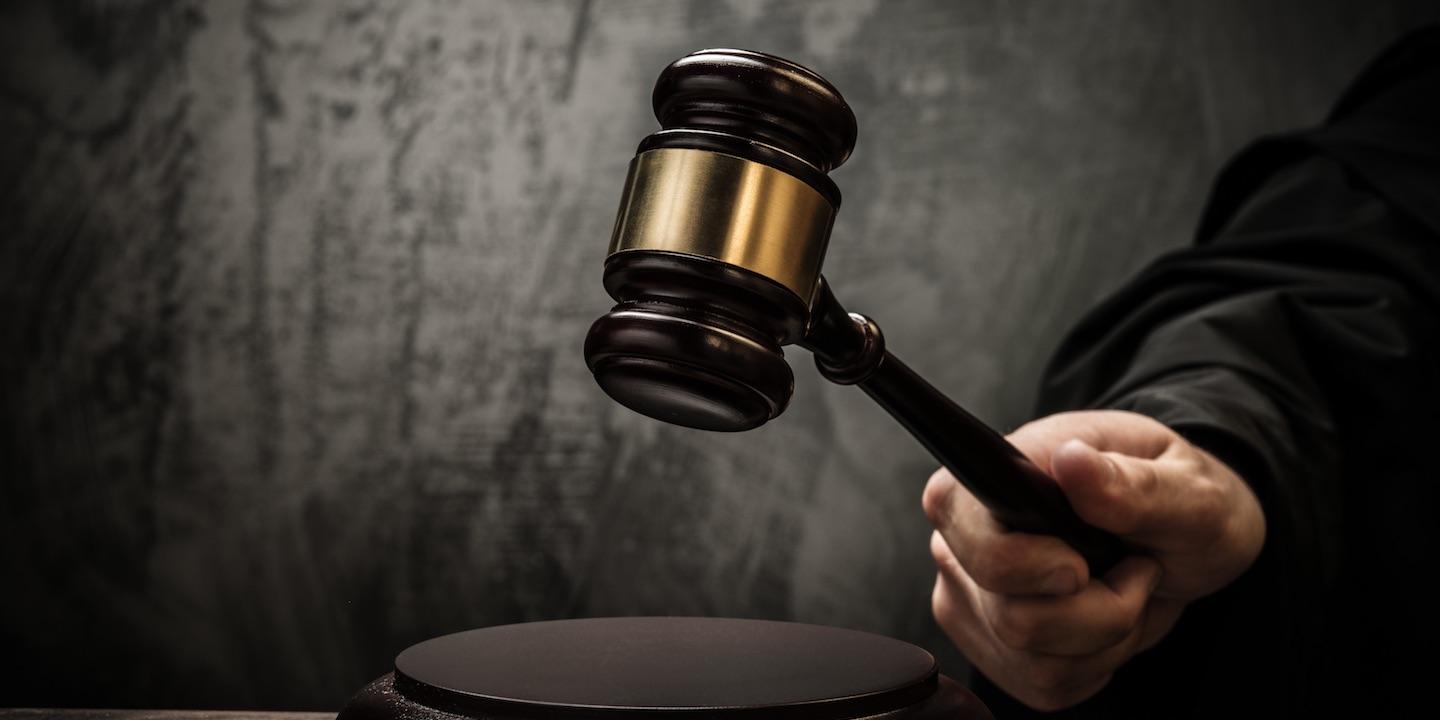 GREENWOOD, Miss. – Six months after the murder of Carl Silas in Belleville, his mother wants to know who murdered him and why.
"I am very suspicious of everyone up there," Leisa Silas said on June 17. "I believe all those people up there are working together," she said.
Silas said she received notice of trial for defendant David Fields on May 19, and she drove up for it.
"They didn't do anything. It wasn't worth coming for," she said.
Silas said Fields's lawyer told the judge she wasn't ready for trial.
Fields is represented by attorneys Brittany Kimble of Chicago and Ryan Neal of St. Louis, according to the St. Clair County Circuit Clerk.
"The judge seemed happy to do whatever she said," Silas said. "They should have taken him to trial."
St. Clair County Circuit Judge Robert Haida continued trial to July 21.
"Nothing adds up that they're telling me," she said. "It was more than David Fields. I believe he murdered my son but there's someone else.
"They have a special prosecutor from outside. Why can't they get a judge out of another place? If all the judges are together, they shouldn't use the judge they have."
Fields, age 20, allegedly murdered Carl Silas, age 28, on Dec. 30.
Around 4:30 a.m., according to investigators, Fields and another man broke into an apartment that Silas shared with Jamie Lott, mother of his infant son.
Investigators said Fields shot Silas and the other man struck Lott with a gun.
Officers arrested Fields that day. They never arrested the other man, who they described only as light skinned.
Although Silas said she has learned little about her son's death, she has learned much about St. Clair County judges.
Silas knows that the late associate judge Joe Christ died of a cocaine overdose in 2013. She knows that former circuit judge Michael Cook served a prison sentence for possessing heroin and using it while possessing firearms.
"I have a bad feeling about this case," she said, because of what she has read about judges in St. Clair County.
Silas said she has kept up with the sensational events that followed her son's death.
In January, special prosecutors began investigating Circuit Judge Ron Duebbert as a suspect in obstructing the murder investigation.
Duebbert had taken Fields into his home for a time while in private practice, after Fields completed a prison sentence for domestic battery.
State's attorney Brendan Kelly reported Duebbert to the judicial inquiry board.
Chief Judge Andrew Gleeson blocked Duebbert from performing judicial duties, pending completion of the investigation.
Silas said she wants to know why Fields and Duebbert communicated by text messages a day before the murder.
Silas said she saw pictures of Fields on Facebook, in Duebbert's Porsche. She said Duebbert's nickname is "Dollar Bill."
She said she learned of Carl's death through a call from Lott around 6:30 a.m., and asked Lott why police hadn't called her. Silas said Lott gave the phone to police who were there.
Silas and three daughters drove up and arrived in Belleville between 7 and 8 p.m. on the day of the murder.
"They said they interviewed lots of witnesses," Silas said.
Silas said she asked them what weapon was used.
"They said they can't tell me everything because it would blow the case," she said. "They never told me what kind of gun it was."
Silas's suspicion extends to Lott's injury.
"That was just a little peck on the head," Silas said.
"Jamie Lott says her mother wrestled with a man but she doesn't know which one. I think everybody in that house knew what happened.
"Lots of people know what happened to my son. I'm not going to ever stop trying to find the truth. My son's death is not going to be swept under the rug."
Silas showed a picture of Carl as an honor student.
Silas said she has a PhD in psychology and he wanted to be a psychologist. She said he was in New Green Grove Church since he was 12.
"He was a good child and well respected," she said.
Silas said he had no criminal record, only some traffic tickets. She said he went back and forth from Mississippi to St. Louis. He left in October because Lott was about to have a baby.
Silas showed a picture of Carl's daughter, born in October.
"That is the child who was sleeping on her mother and her father," she said. "The blood was all over that baby."
Silas's suspicion extended to a reporter's request for an interview on Saturday. She asked for a photograph in advance and for a first meeting at a restaurant, Silas brought a police officer.
For that meeting, Silas also brought daughter Mary Silas.
She agreed to an on-record interview on Sunday in a neighborhood park.
"Why haven't they come up with anything?" Silas said. "I don't think they're doing anything."
She said she has no fear in raising questions.
"I want justice for my son Carl Silas," she said. "I got to live with this the rest of my life…my son had a lot to live for. They are cold, bloody murderers and I want justice."
St. Clair County Sheriff Rick Watson's office said that it could not give out information regarding the weapon used in Silas's murder. A person returning a call placed to Watson referred inquiries to the coroner's office.