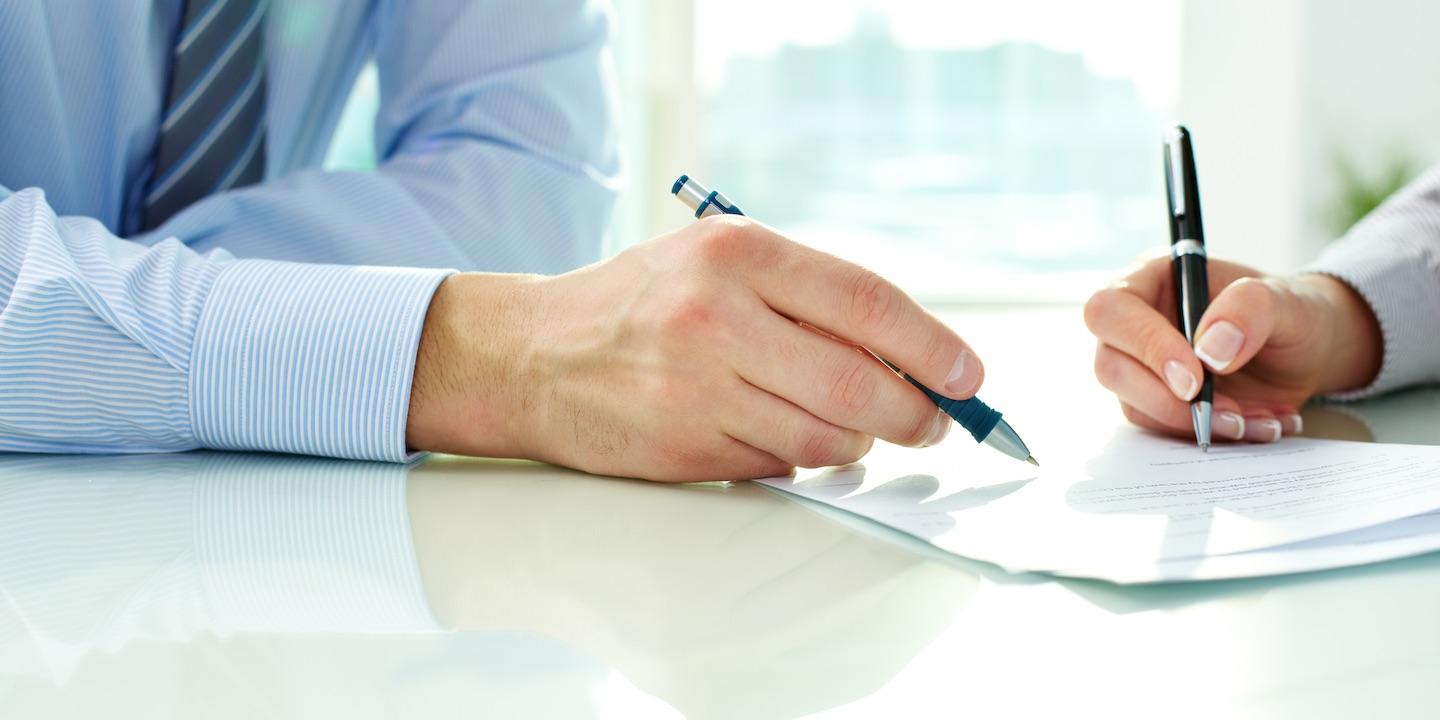 EDWARDSVILLE — An insurance company is suing a roofing installation contractor after the roof allegedly lifted off a corner of the building from wind gusts.
Hastings Mutual Insurance Company, as subrogee of Honke Properties LLC, filed a complaint on June 12 in Madison County Circuit Court against Elmer Valladares, alleging the defendant failed to perform all roofing work in a workmanlike manner and according to standard practices.
According to the complaint, the plaintiff alleges that on Jan. 10, Honke Properties' roof, which was installed by Elmer Valladares, failed when it broke loose and lifted off the building in the southwest corner due to wind gusts.
The plaintiff claims the roof was not installed properly, leading to leaking and water damage in the building. The insurance company paid $103,457.86 to its insured in order to cover damages.
The plaintiff alleges Valladares failed to secure the perimeter of the roof as required by the manufacturer and failed to comply with all applicable codes, regulations, guidelines, instructions, policies, procedures and industry customs and practices.
The plaintiff requests a trial by jury and seeks judgment in the amount of $103,457.86, plus costs of suit and any other further relief to which the court deems proper.
It is represented by John P. Cunningham of Brown and James PC in Belleville.
Madison County Circuit Court case number 17-L-826