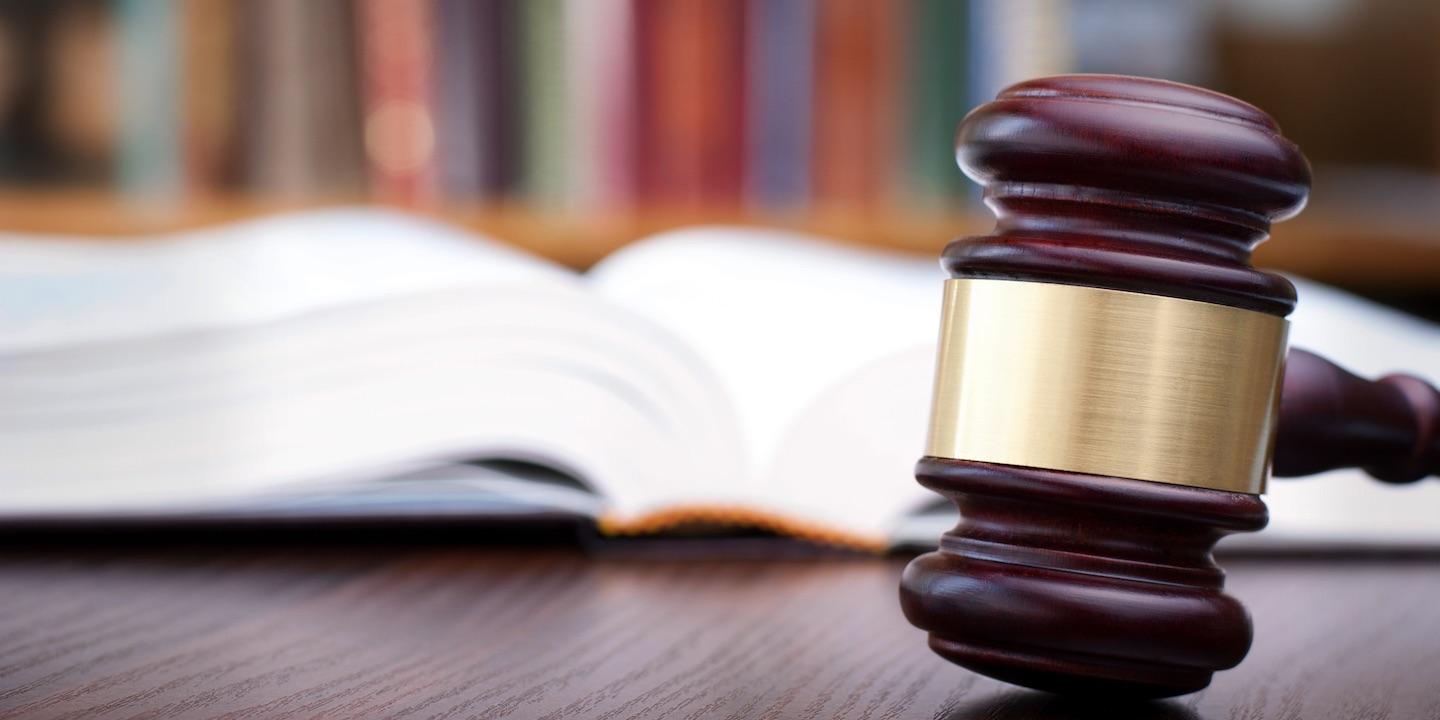 BELLEVILLE-- A group of men are suing the makers of the Just For Men hair products.
The suit was filed in St. Clair County by attorneys Eric Jackstadt of Granite City and Paul Napoli of Napoli Shkolnik PLLC in Edwardsville on behalf of the plaintiffs in the St. Clair County Circuit Court against Combe Corporation, based in White Plains, N.Y.
The plaintiffs include Illinois residents Jeffrey Bates, Edgar Bouligny, Steven Bruce, Jessie Cerda, Charlie Countryman, Roger Dennis, Robert Dickson, Harvey Fushman, Willie Hayes Jr., Lester Hill, Victor Hoare, Robert Jones, Charles King, Darcy Paul, Patrick Perkins, Johnny Ronkin, Arthur Saldana, and Gregory Thomas.
Just for Men is a cosmetic hair dye developed in 1987. The product is marketed to improve appearance and alter hair and facial hair color.
The plaintiffs allege the "defendants failed to adequately warn against the negative effects and risks associated with this product'' when it comes to long term usage.
The plaintiffs also claim that by using the product they were subjected to potentially suffering from burns, scarring, allergic reactions, anaphylactic shock and skin depigmentation.
According to the complaint, the defendants failed to provide safety information regarding their product.
The crux of the case is the chemical that makes the hair product, Phenylenediamine. The plaintiffs claim there are number of health risks associated with the main component.
Multi-District Litigation on similar claims are consolidated in federal court at East St. Louis.
St. Clair County Circuit Court case number 17-L-214.