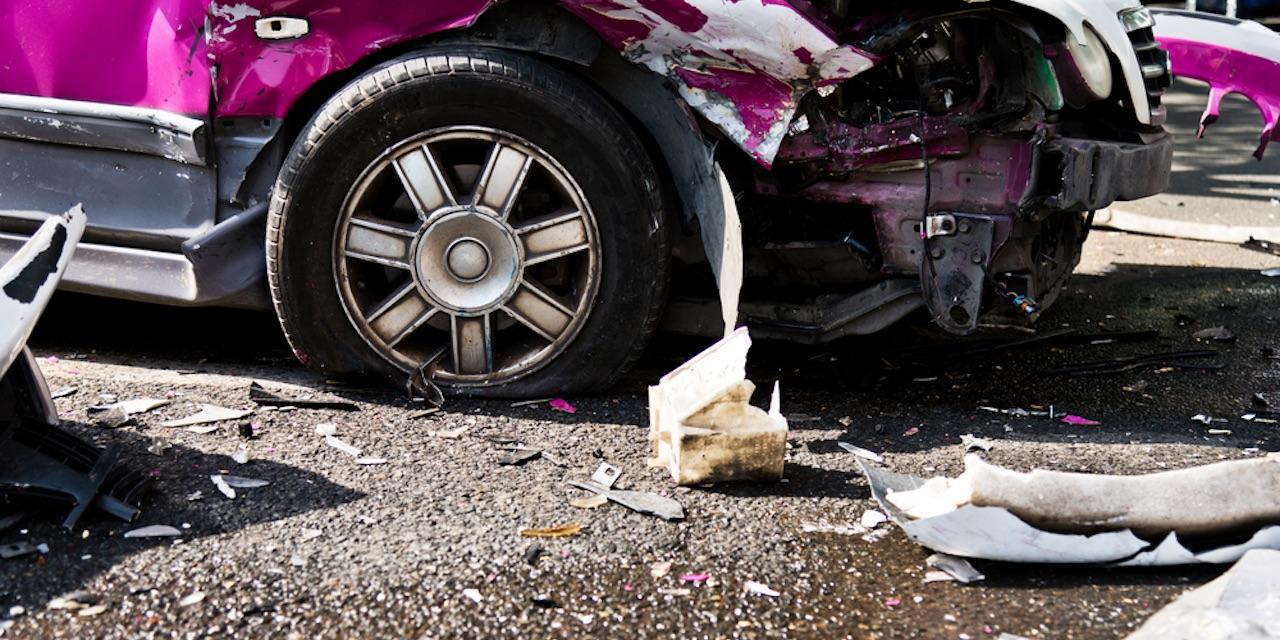 EDWARDSVILLE — The mother of a minor is suing a driver for allegedly causing an accident when he attempted to change lanes.
Lillian Flieger, individually and as next-of-kin of Nicholas Flieger, a minor, filed a complaint on June 12 in Madison County Circuit Court against Kevin Mora, alleging he failed to exercise ordinary care in the operation, possession and control of his vehicle.
According to the complaint, the plaintiff alleges that on March 19, 2016, she was driving northbound on Collinsville Road in Fairmont City with her minor son, Nicholas Flieger, as a passenger when Mora allegedly attempted to change lanes and caused a collision with the plaintiffs' vehicle.
As a result, the Fliegers allegedly suffered severe physical injuries, loss of normal life and medical expenses.
The plaintiff alleges Mora failed to keep his vehicle in his own lane of traffic, failed to keep a proper lookout for other vehicles and failed to give a proper signal or sound his horn in time to warn plaintiffs.
The plaintiff requests a trial by jury and seeks judgment in excess $50,000, plus costs of action and any other further relief which the court deems proper.
She is represented by Michael P. Glisson of Williamson, Webster, Falb and Glisson in Alton.
Madison County Circuit Court case number 17-L-824