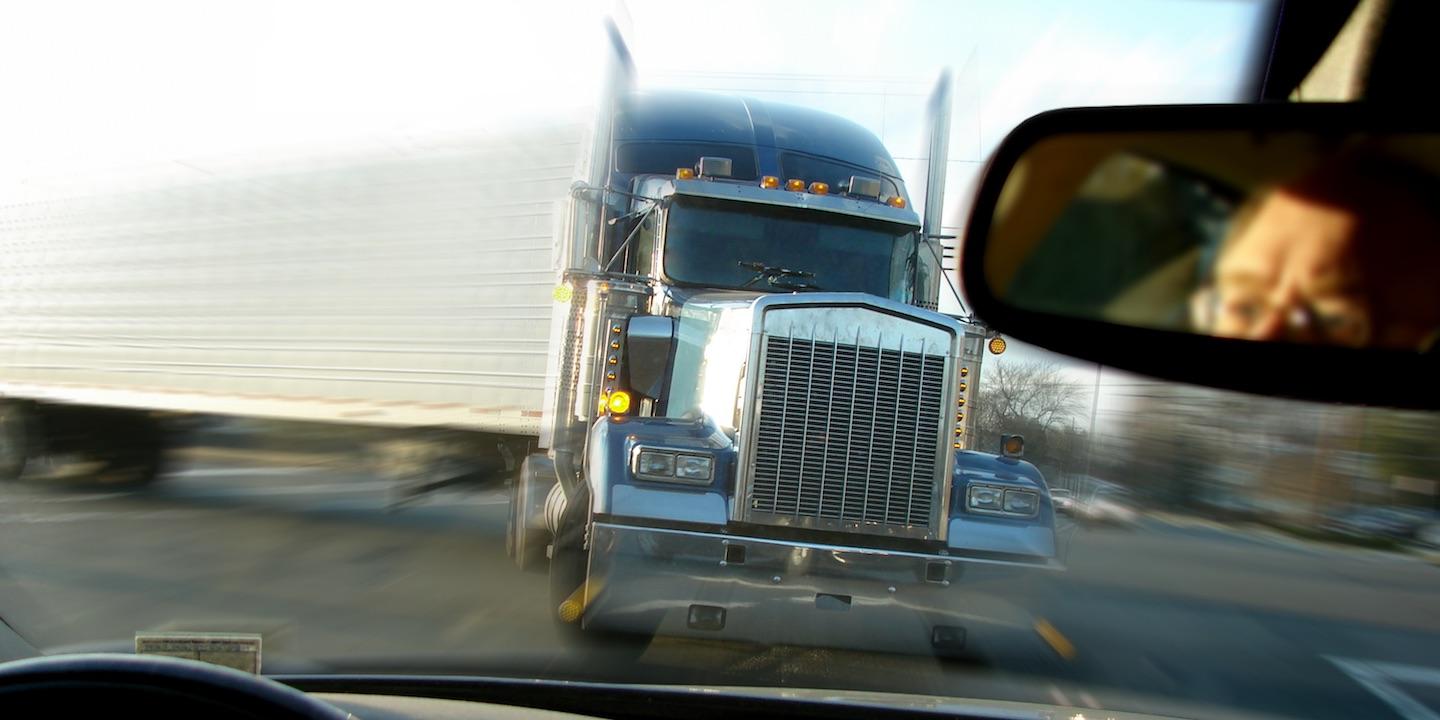 EDWARDSVILLE — A Hartford Village motorcyclist is suing a trucking company and its employee, alleging negligence in maintaining and operating a semi-truck.
James Woods filed a complaint on June 8 in Madison County Circuit Court against Affton Trucking Company Inc. and Allan E. Osburn alleging that defendant Osburn failed while in the course of his employment to operate the company's vehicle with reasonable care.
According to the complaint, the plaintiff alleges that on May 16, while operating his Yamaha Star motorcycle on New Poag Road in Edwardsville, plaintiff attempted to make a lefthand turn onto Lakeview Corporate Drive when he collided with defendant Osborn's tractor-trailer that is owned by defendant Affton Trucking Company. As a result, Woods claims he suffered severe physical injuries, trauma and lost income, as well as significant medical expenses.
The plaintiff holds Affton Trucking Company and Osburn responsible because defendant Osburn allegedly failed to keep the truck under control, failed to keep a proper lookout for others in the intersection and failed to yield the right of way to other vehicles in the intersection.
The plaintiff requests a trial by jury and seeks judgment in excess of $50,000, plus costs of suit and any other relief the court deems just and proper. He is represented by Reed Nelson of Nelson and Nelson Attorneys at Law PC in Belleville.
Madison County Circuit Court case number 17-L-000810