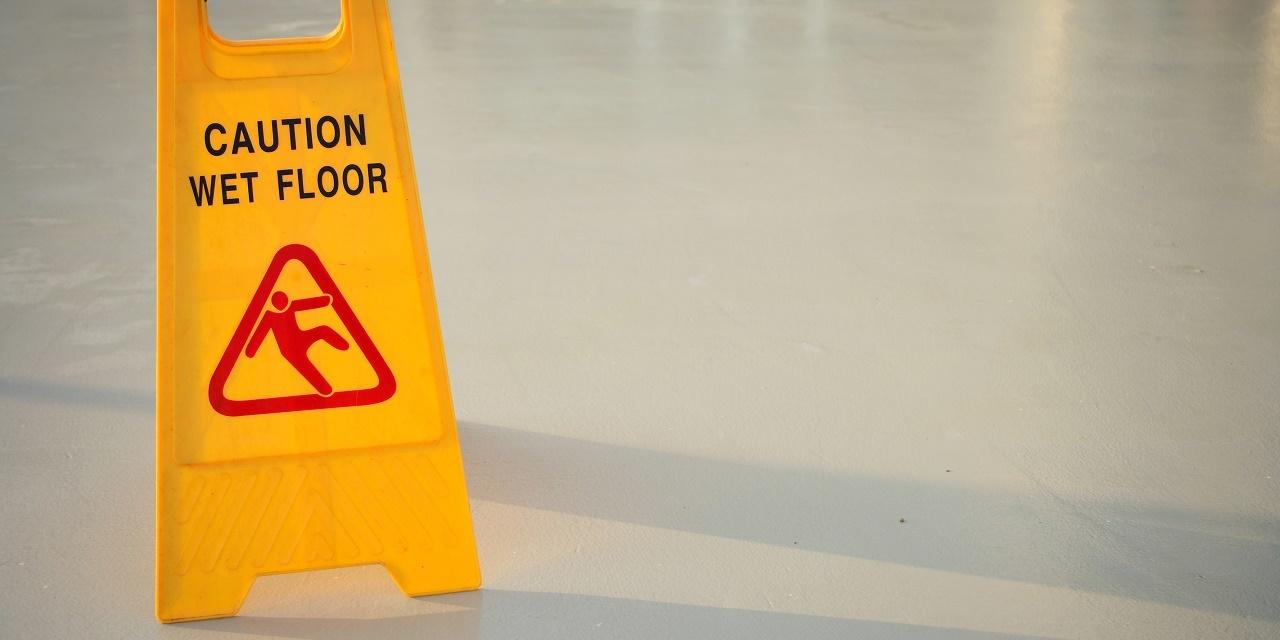 EDWARDSVILLE — A shopper is suing Wal-Mart after she allegedly fell on a puddle of water at its Highland store.
Savannah S. Widdows filed a complaint on June 9 in Madison County Circuit Court against Wal-Mart Stores Inc., alleging it failed to maintain its Highland store in a safe condition that would not present an unreasonable risk of injury to people.
According to the complaint, the plaintiff alleges that on June 19, 2015, she was shopping at the Highland Wal-Mart Supercenter, located at 12495 State Route 143, when she slipped on a puddle of water that had accumulated on the floor.
As a result, Widdows claims she suffered physical injuries, great pain and medical expenses.
The plaintiff alleges Wal-Mart failed to maintain the floor in a safe condition, failed to inspect the floor and allowed water to accumulate on its floor that created a dangerous and unsafe condition.
The plaintiff requests a trial by jury and seeks judgment in a sum of in excess of $50,000, plus costs and any other relief the court deems just.
She is represented by Kenneth B. Beljanski and Jaye R. Lindsay of Brown and Brown LLP in Fairview Heights.
Madison County Circuit Court case number 17-L-808