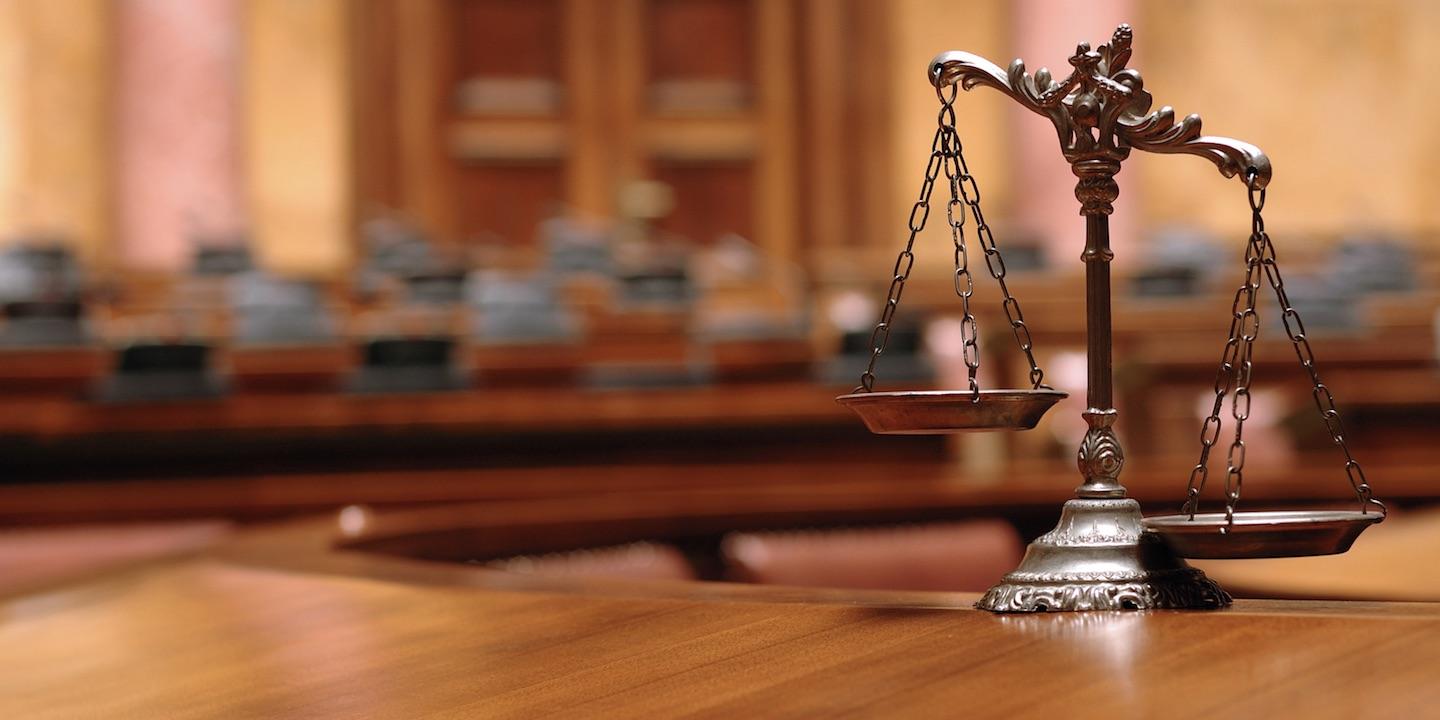 EDWARDSVILLE — A widow is suing a motorist, alleging her husband was struck and killed while walking along the road.
Karen Lee, as special administrator of the estate of Melvin Lee, filed a complaint on June 9 in Madison County Circuit Court against Robbie Robinson, alleging he failed to exercise ordinary and reasonable care in the operation of a vehicle under Illinois law.
According to the complaint, the plaintiff alleges that on Oct. 23, 2015, her husband Melvin Lee was a pedestrian on Western Avenue in Blue Island, Ill., when he was struck by the defendant's vehicle and died shortly after.
As a result, Karen Lee claims she suffered personal and pecuniary damages and loss of companionship.
The plaintiff alleges Robinson failed to maintain a lane of traffic, failed to yield the right of way to a pedestrian, failed to keep a proper lookout and failed to give a proper signal.
The plaintiff requests a trial by jury and seeks judgment on behalf of the next kin in an amount to fully and fairly compensate their losses under the terms of the Wrongful Death Act in excess of $50,000.
She is represented by Michael Glisson of Williamson, Webster, Falb and Glisson in Alton.
Madison County Circuit Court case number 17-L-807