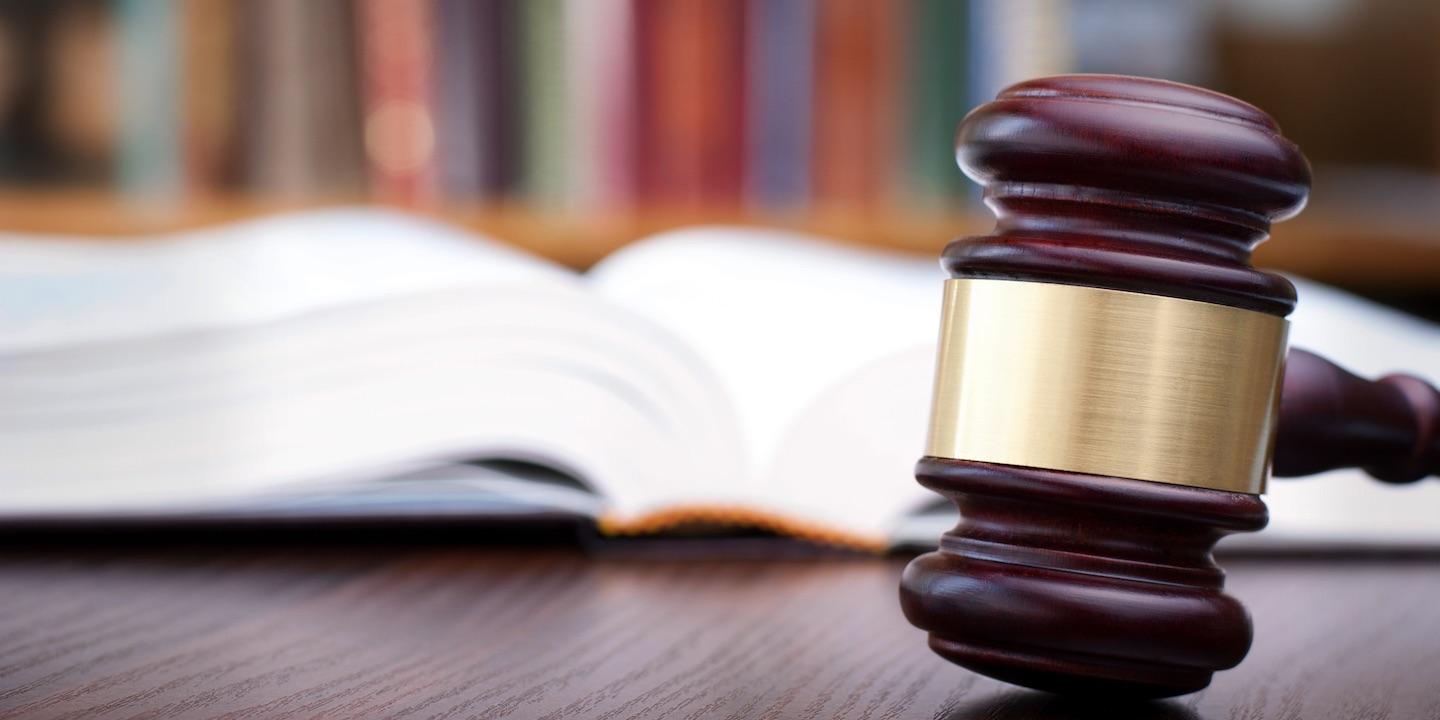 EDWARDSVILLE — An Illinois bank filed suit against three defendants who own six different Speed Lube franchises, claiming the company was in default for failing to pay real estate taxes and missing two monthly mortgage payments.
The suit was filed May 24 by Prairie State Bank and Trust in Madison County Circuit Court.
Defendants listed in the suit are Steven Dugan, Robert Harbison and Douglas Draper, the owners of the Speed Lube franchises.
According to the suit, the defendants guaranteed to the plaintiff "the payment and performance of each and every debt, liability and obligation of every type and description.''
The suit says that Speed Lube failed to pay real estate taxes and its mortgage payments that were due in January and February of this year at its six different locations.
Two of the franchises were in Peoria, and the others were in Danville, Taylorville, Evansville, Ind., and Harrison, Ark.
In all, the bank claims the defendants defaulted on six of the counts counts and the bank is looking to recoup $1,152,355.24 from each of the defendants, as well as costs of the suit and attorney fees.
In addition, the complaint stipulated that the amounts owed to the plaintiff were accruing daily as well as incurring late charges.
The bank decided to accelerate the balances on Feb. 17, when the six Speed Lube notes were in default.
Plaintiffs say that Madison County court has jurisdiction because Dugan lives in Highland.
Dugan's mortgages began in 2009, Harbison's in 2003 and Draper's in 2008, the suit says.
Attorneys listed for the bank are Mariann Pogge and Maureen Faller of Springfield.