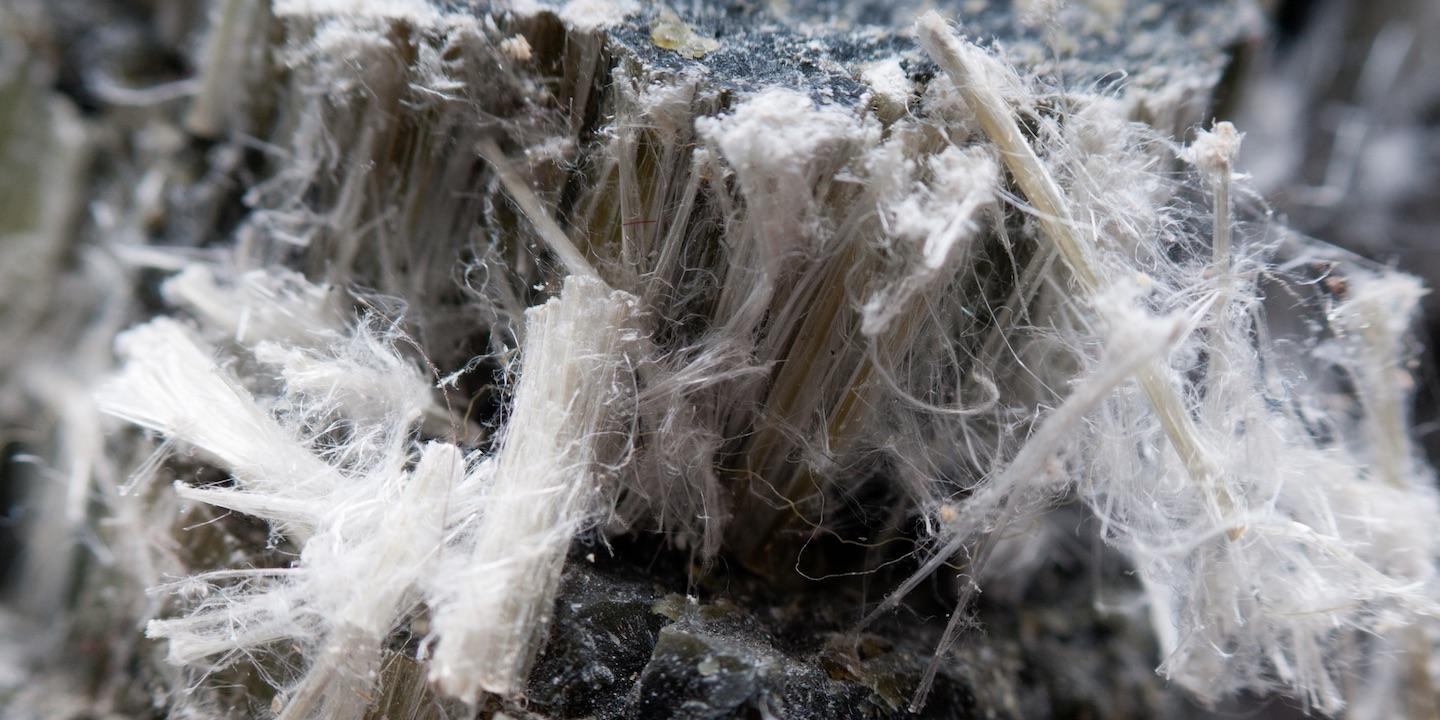 EDWARDSVILLE — A Kansas City, Mo. woman, acting as special administrator to the estate of her mother, is seeking damages from a number of companies that produced products containing asbestos.
The plaintiff in the case is LaTonya Harris, who is representing the estate of Patricia Harris, also of Kansas City.
The case was filed May 26 in Madison County Circuit Court by attorney Paul Napoli of Edwardsville.
The plaintiffs are seeking at least $50,000 per count in the 11-count, 47-page complaint.
Defendants listed in the case are CBS, CertainTeed, Crane, General Electric, Georgia Pacific, Honeywell International, Ingersoll Rand, Trane and Union Carbide.
Patricia Harris was allegedly exposed to asbestos as she worked as a self-employed residential construction laborer.
The complaint states that Patricia Harris "was exposed to asbestos containing products and equipment including, but not limited to pumps, valves, boilers, packing, gaskets, insulation, turbines, joint compound, pipe, paint, HVAC equipment and raw asbestos.''
Harris was diagnosed Feb. 17, 2012, with lung cancer and died on Jan. 9, 2015.
Among the counts in the complaint are negligence by the manufacturers of asbestos products, willful and wanton conduct by manufacturers of asbestos products, conspiracy against Honeywell International, negligent, willful and wanton spoliation of evidence, civil conspiracy against Union Carbide, fraudulent and negligent misrepresentation against Union Carbide, civil conspiracy against Certainteed and fraudulent and negligent misrepresentation against Certainteed,
The complaint states that "the decedent relied upon Certainteed's false statements about the dangers of asbestos as confirmation that asbestos was safe and required no precaution." The suit also claims that the defendants had a duty to those working with asbestos to inform them of the dangers of working with their products.