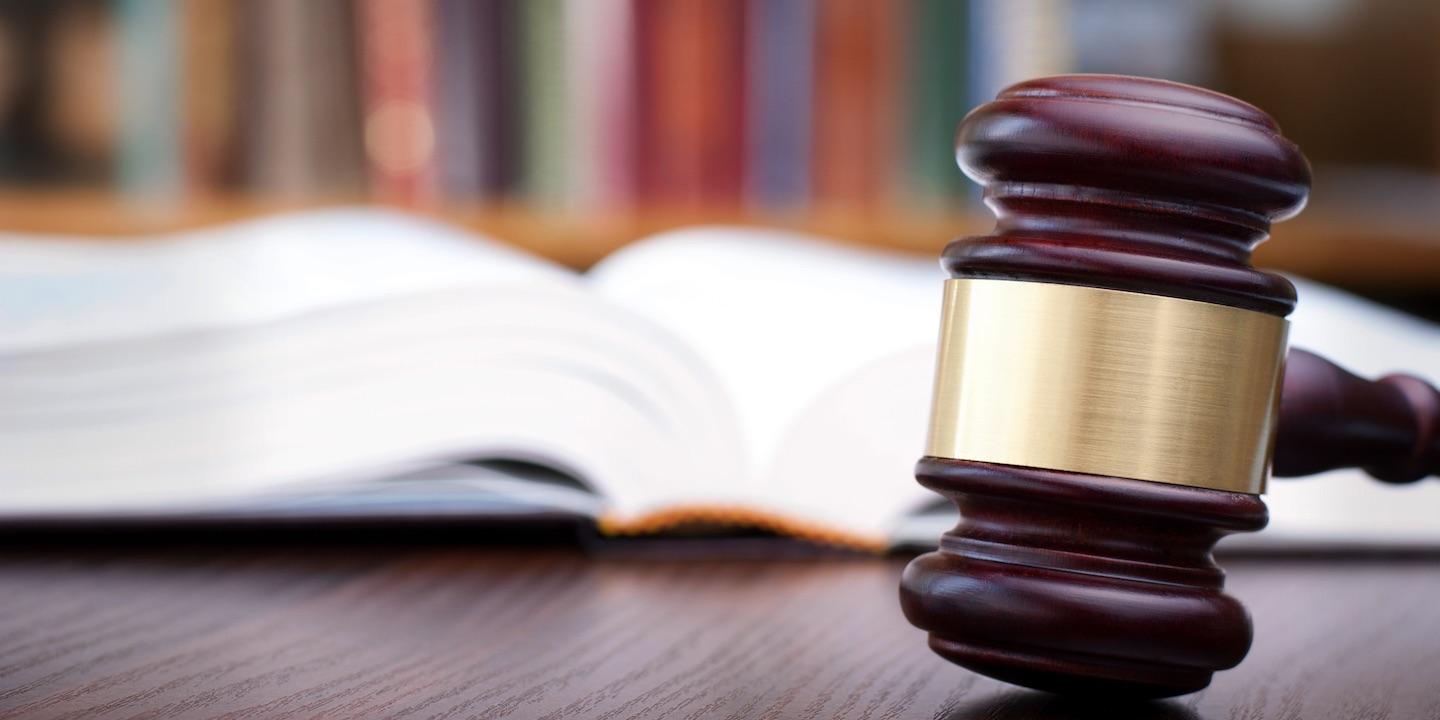 EDWARDSVILLE -- A Minneapolis woman is suing Days Inn in Collinsville for damages for injuries she allegedly sustained while walking on the hotel's handicapped walkway.
Georgia Lynch's lawsuit claims it was the defendants' duty to ''exercise reasonable care to protect Plaintiff from the dangerous condition of the premises' handicapped ramp and walkway.''
The Frederick Law Firm LLC of Chesterfield, Mo., filed the suit on behalf of Lynch in the Madison County Circuit Court against BGMR RMDC, LLC, RM Hospitality Management of Belleville, Sneha Bhakta, and Ramanbhai Patel of Collinsville.
According to the complaint, the incident occurred June 27, 2015, when Lynch was a registered guest at the Days Inn of Collinsville.
The suit claims the defendants were responsible for Lynch's injuries, alleging they did not make a reasonable inspection of the premises, and they allegedly knew that the handicapped ramp was in a damaged, defective and dangerous condition.
The suit also alleges the defendants failed to exercise reasonable care to protect from injury and they also allegedly failed to barricade, cover and repair the ramp.
In addition, the suit claims that the defendants failed properly monitor and control the premises and failed to warn the plaintiff of the hazard.
According to the complaint, Lynch has suffered permanent back and spine injuries that has caused great physical pain, suffering and emotional distress.
Lynch also said she has spent money for medical care and treatment of her injuries and has suffered a disability and a loss of a normal life. She also is looking to be compensated for future medical care as well.
In the 12-count, 33-page complaint, Lynch is looking for at least $50,000 per count.