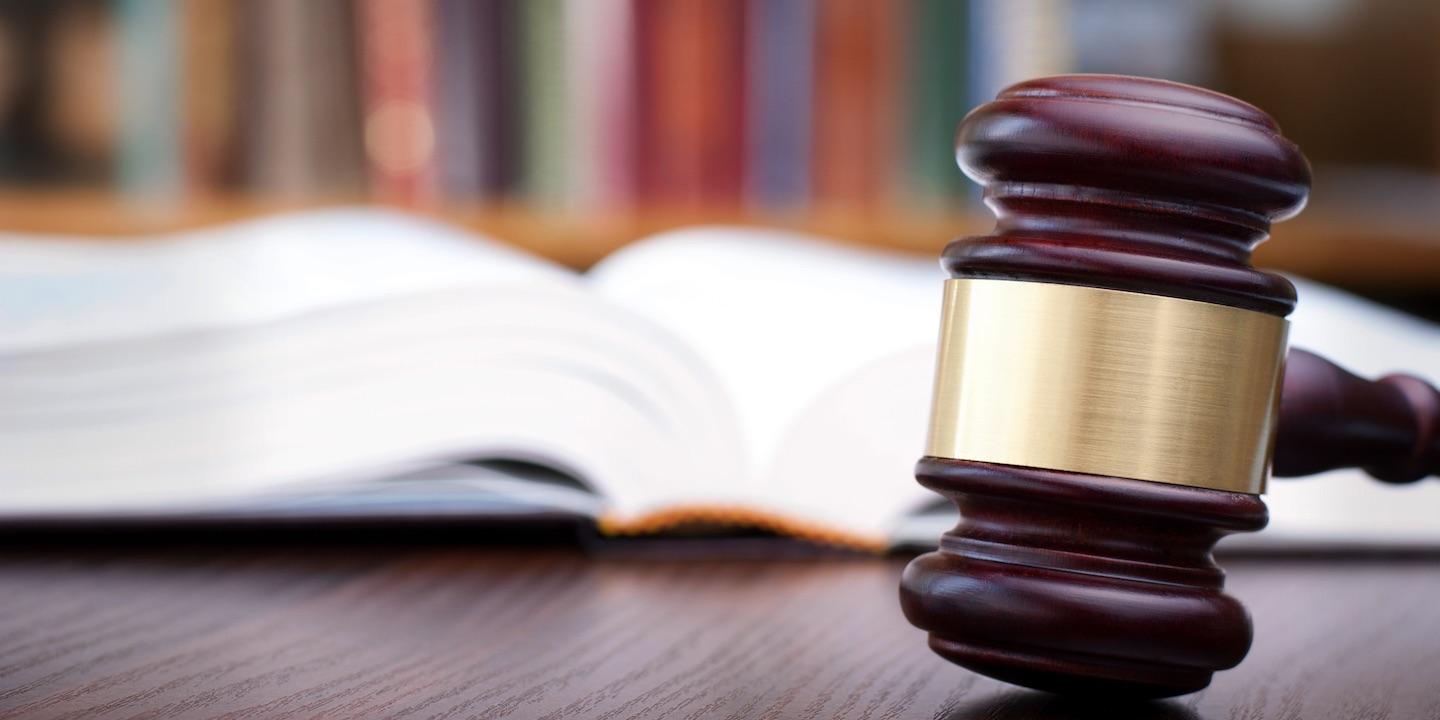 James Hodgkinson, 66, of Belleville has been identified as the shooter who took aim at Republican congressmen during a baseball practice in Alexandria, Va. on Wednesday morning.
Majority Whip, Rep. Steve Scalise of New Orleans, was among five shot, according to online reports of the incident.
Hodgkinson operated a home inspection service. According to a St. Clair County voter database, Hodkinson voted in Democratic primaries in 2016, 2012 and 2008.

Hodgkinson
His Facebook account shows that he supported liberal Sen. Bernie Sanders (I-Vermont) in last year's election.
The shooting, described as deliberate, happened during a practice for the GOP congressional baseball team, according to a CNN report.