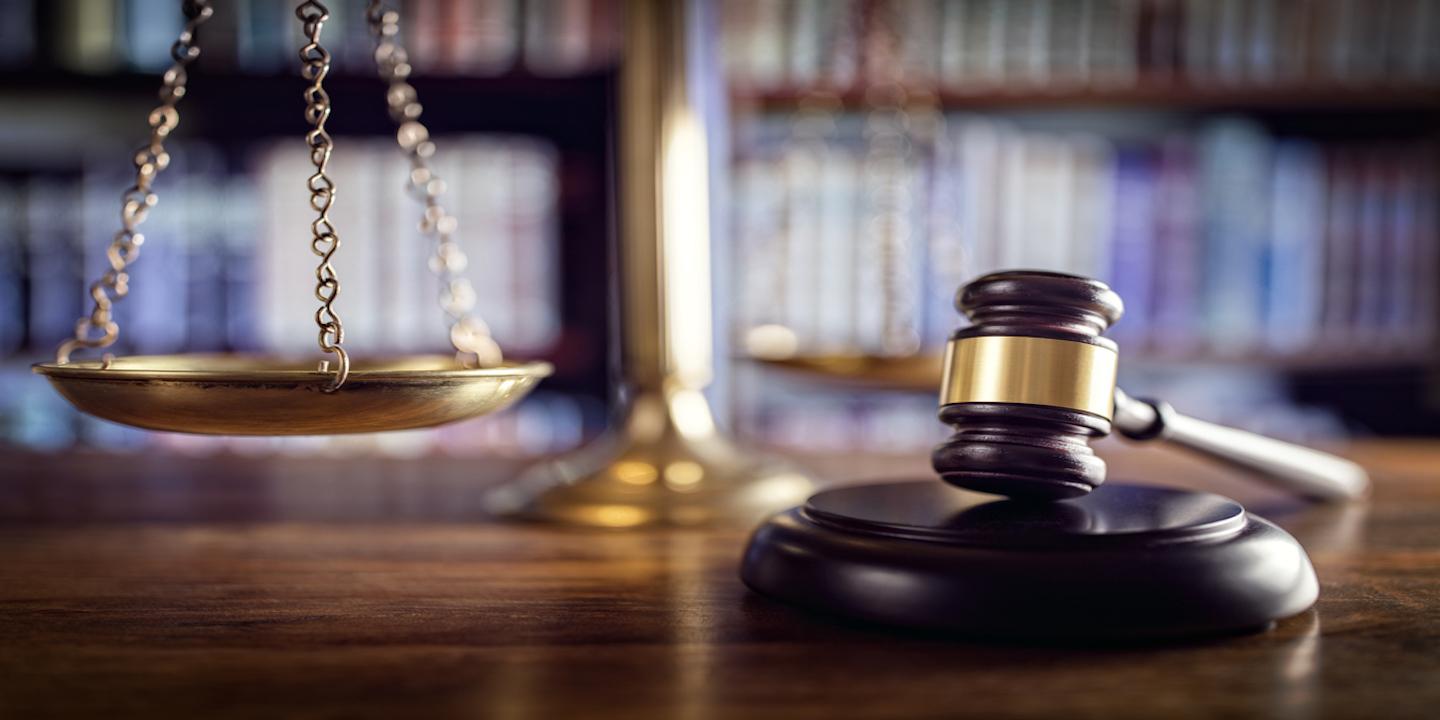 Editor's note: An earlier version of this story incorrectly reported that the Illinois Supreme Court denied an appeal that Belleville lawyer Bruce R. Cook filed on behalf of the estate of Logan Adams, when in fact Justices rejected a petition to review an appellate court decision brought by the defendant in the case. The Record regrets the error.
SPRINGFIELD – Supreme Court Justices, like Fifth District appellate judges, prefer to let a St. Clair County judge decide where Franklin County resident Jessica Patton should defend a wrongful death suit.
On May 24, the Supreme Court denied her petition to review a Fifth District opinion that neither granted nor denied transfer to Franklin County.
Fifth District judges had ruled that St. Clair County Associate Judge Randall Kelley committed error, not by keeping the case but by failing to explain why he kept it.
Justice Judy Cates wrote that he didn't address public interest or private interest factors at his hearing, and didn't include any findings about them in his order.
Patton's car struck four year old Logan Adams in 2014, in West Frankfort.
Logan's mother, Melissa Yarber of St. Clair County, sued Patton in St. Clair County circuit court.
Patton moved for transfer to Franklin County as a more convenient forum.
Kelley held a hearing and denied transfer in 2015, writing that he weighed the factors of forum analysis and held that forum in St. Clair County was proper.
The case will return to St. Clair County, but not necessarily to Kelley.
Last year, chief judge Andrew Gleeson assigned him to criminal court and assigned his civil docket to Associate Judge Christopher Kolker.
Daniel Price of Centralia represents Patton.
Bruce R. Cook of Belleville represents Yarber.