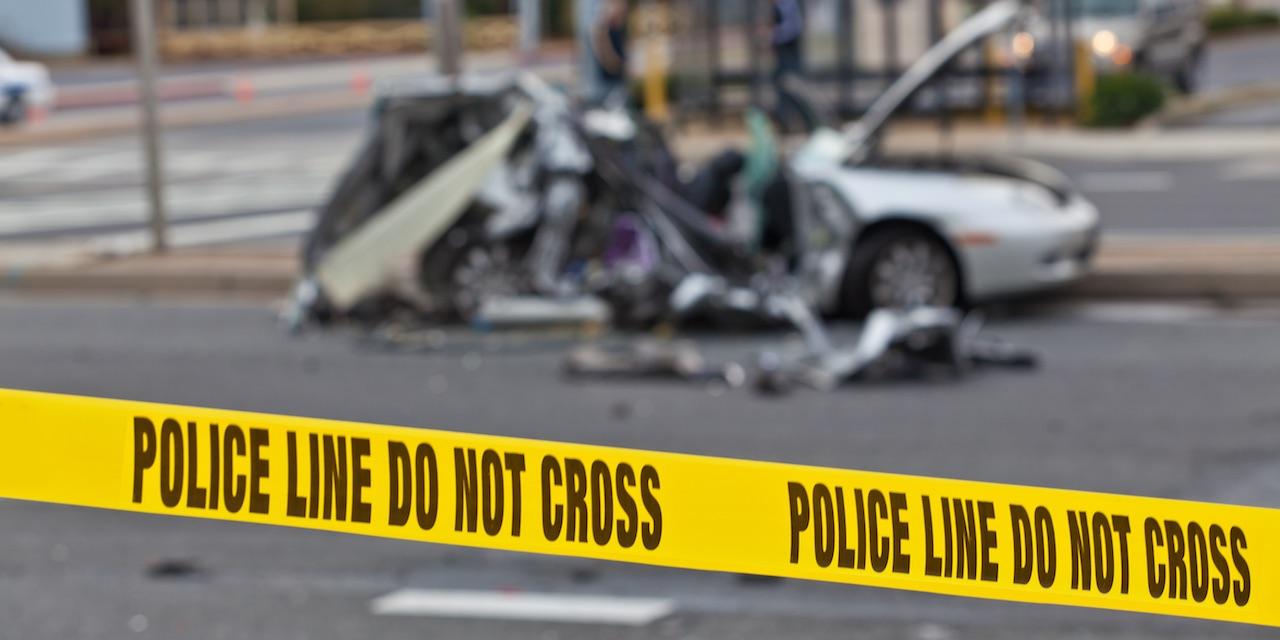 BELLEVILLE — A passenger is suing a motorist for allegedly causing a 2015 collision
Miranda L. Bergman filed a complaint on May 11 in the St. Clair County Circuit Court against John A. Mueller, alleging he failed his duty to operate his vehicle in a reasonably careful manner.
According to the complaint, the plaintiff alleges that on Oct. 9, 2015, she was a passenger in a 2006 Chrysler van being driven by Taron Johnson. They were traveling eastbound on State Route 15 near the Centreville Ave. exit when the van was allegedly struck by the defendant's 2005 Lincoln Aviator.
As a result, Bergman claims she suffered bodily injuries, incurred numerous medical bills and loss enjoyment of a normal life.
The plaintiff alleges Mueller operated his vehicle at a speed which was greater than reasonable and proper with regard to traffic condition, failed to concentrate on driving, appreciate the presence of other vehicles on the road, and keep a proper lookout for other vehicles on the road.
The plaintiff requests a trial by jury and seeks judgment in an amount in excess of $50,000 for injuries and damages, and for costs of suit incurred, and for such other or further relief as the court deems just.
She is represented by Ryan J. Mahoney of Cates Mahoney, LLC in Swansea.
St. Clair County Circuit Court case number 17-L-257